The artworks from Marisabel Gonzalez are like a giant ray of sunshine. Bright, bold and beautiful, this is art to make you smile.
Now represented internationally, we chatted with Marisabel about all things art, and how she juggles art with her medical career.
Related article: Colourful fun and textural joy from tapestry artist, Pi Williams
Related article: The abstract colour-block artworks from Jackie Anderson
Hailing from Venezuela, it wasn't until Marisabel Gonzalez moved to Australia that she found her creative way.
"I was born and bred in sunny Venezuela and adopted Australia as my home 15 years go. I married my high school sweetheart and we share a team of 5. Three kids and 2 crazy dogs," smiles Marisabel.
"I'm powered by the sun, and caffeine and am a big believer in things that are greater than us.
"Migrating to Australia was a transformative life process. I had to reinvent myself as a person and as a professional.
"Australia marks the beginning of my career as an artist. When I arrived here, I was immediately drawn to the landscape. I started painting 'colour-scapes' as a way to feel like I belonged to this new environment.
"I was constantly on the search for similarities between my past and present. Through the years, my practice has evolved with me to what it is today."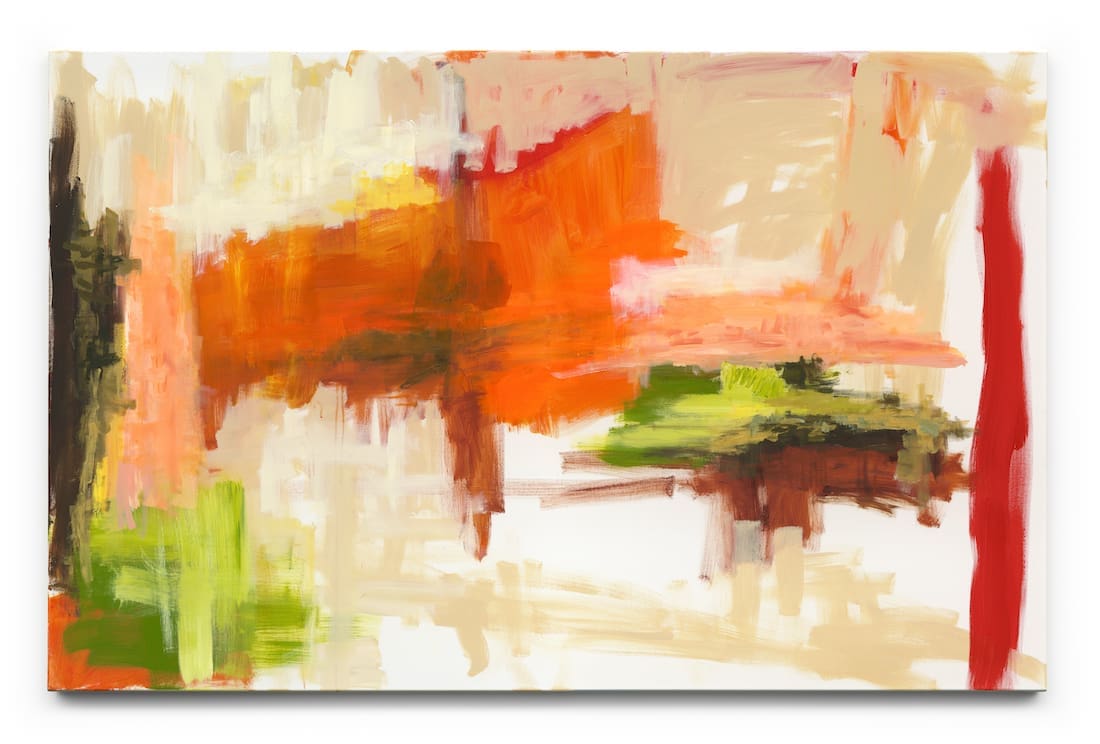 Creative at heart, Marisabel's career took a completely different turn. Something she continues to juggle today, alongside her art career.
"Since I was a kid, I always had a creative spirit. Although I have clocked in many hours on multiple painting courses, art lessons and an art history and appreciation diploma, I am mostly a self-taught artist," Marisabel says.
"Art was initially a hobby as I never imagined I could live and breathe it as a career. In my teenage years, I was always involved in some sort of creative project. However, I ended up completing a career in medicine.
"At the moment my art career and my clinical career are walking hand-in-hand as two full-time jobs."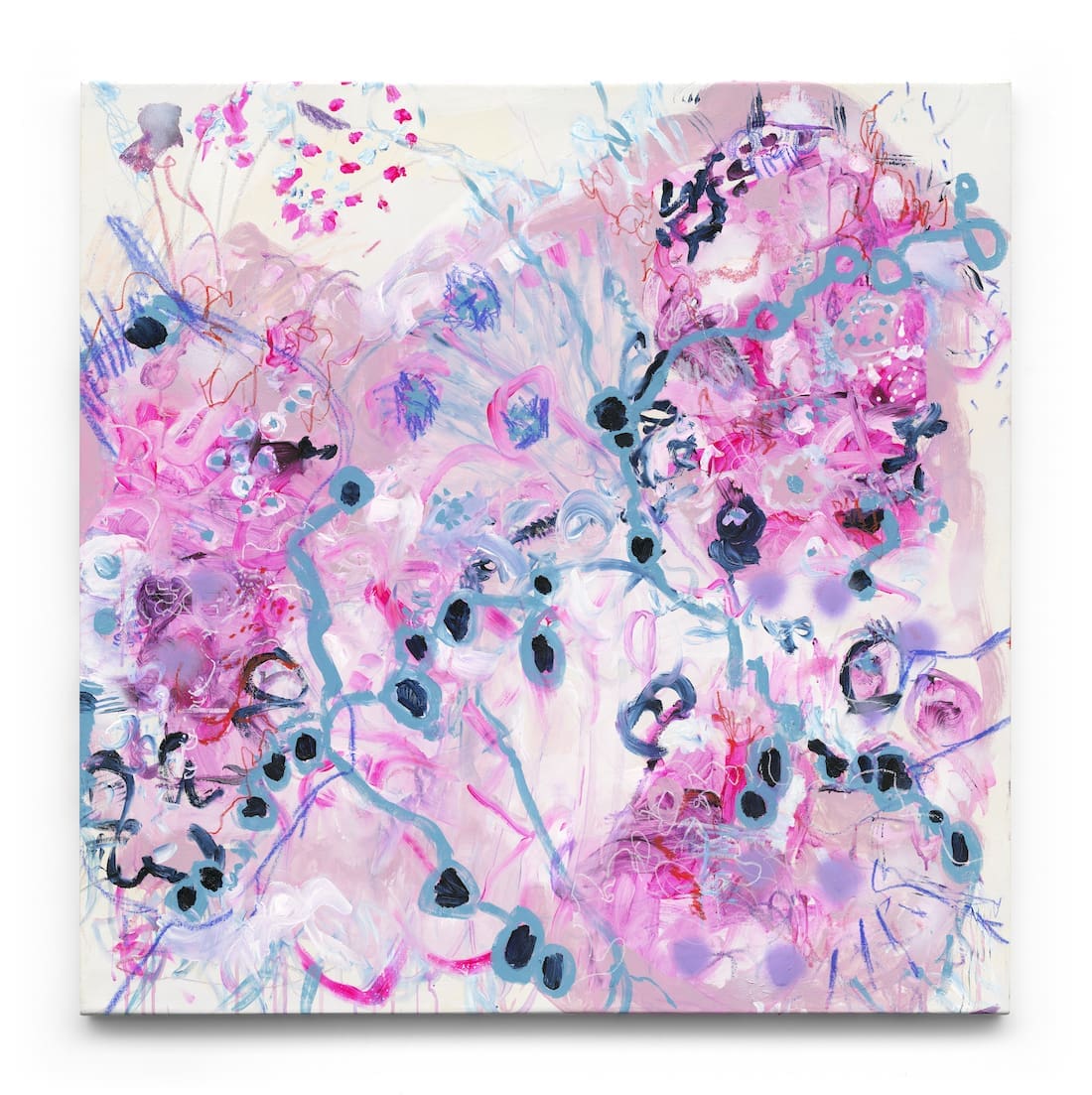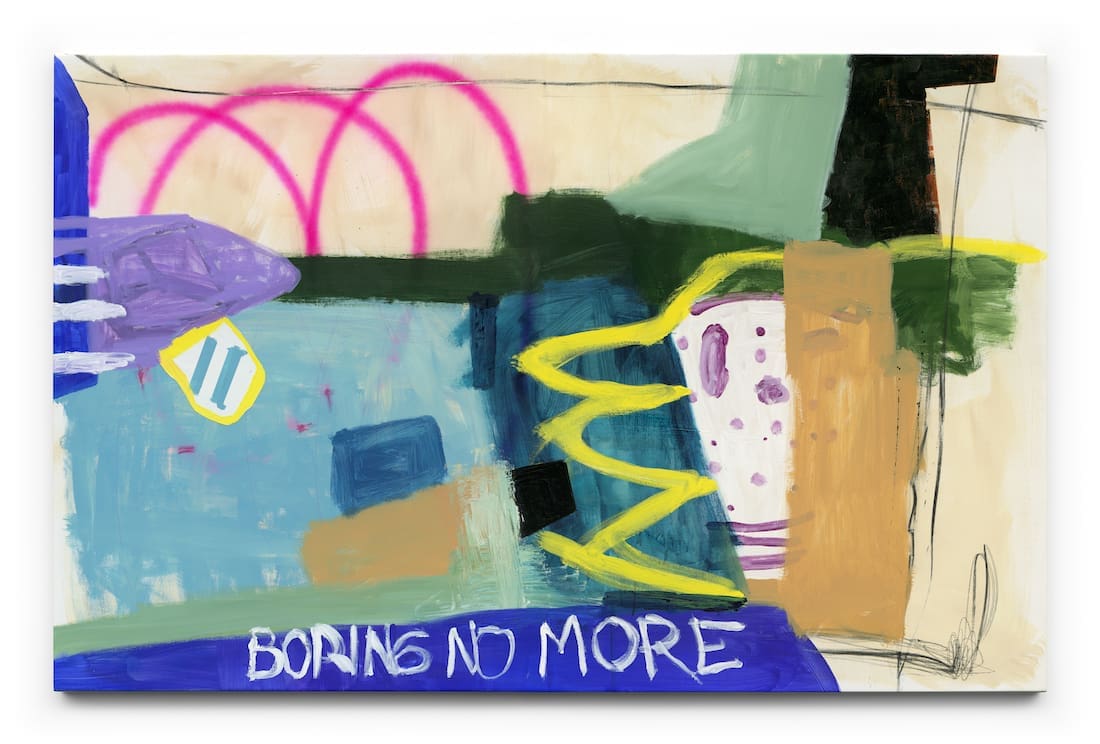 Colour plays a key role in the pieces Marisabel creates.
"Someone once told me that I use colour in an unapologetic way, and I guess they were right," she smiles.
"My Latin background has a huge influence in my vibrant colour selection and the bold application of it on the canvas. I was raised in a country by the Caribbean. A place where sun, dance, music, laughter and festivals all blend in to the environment. This shows through its people and that includes me.
"I enjoy painting on large-scale surfaces and usually work on multiple pieces at a time. When I release a new work, it's most likely a series.
"I work on ideas that are drawn from notes that I take from everyday situations, or childhood memories.
"Colour is my battle horse, and I use it to represent and communicate these ideas. I let it do the talking. It serves as a tool by which I can express properly without getting lost in translation.
"On some occasions, these ideas take a verbal form and reach my canvases as phrases and thoughts to emphasise what the colour is trying to communicate.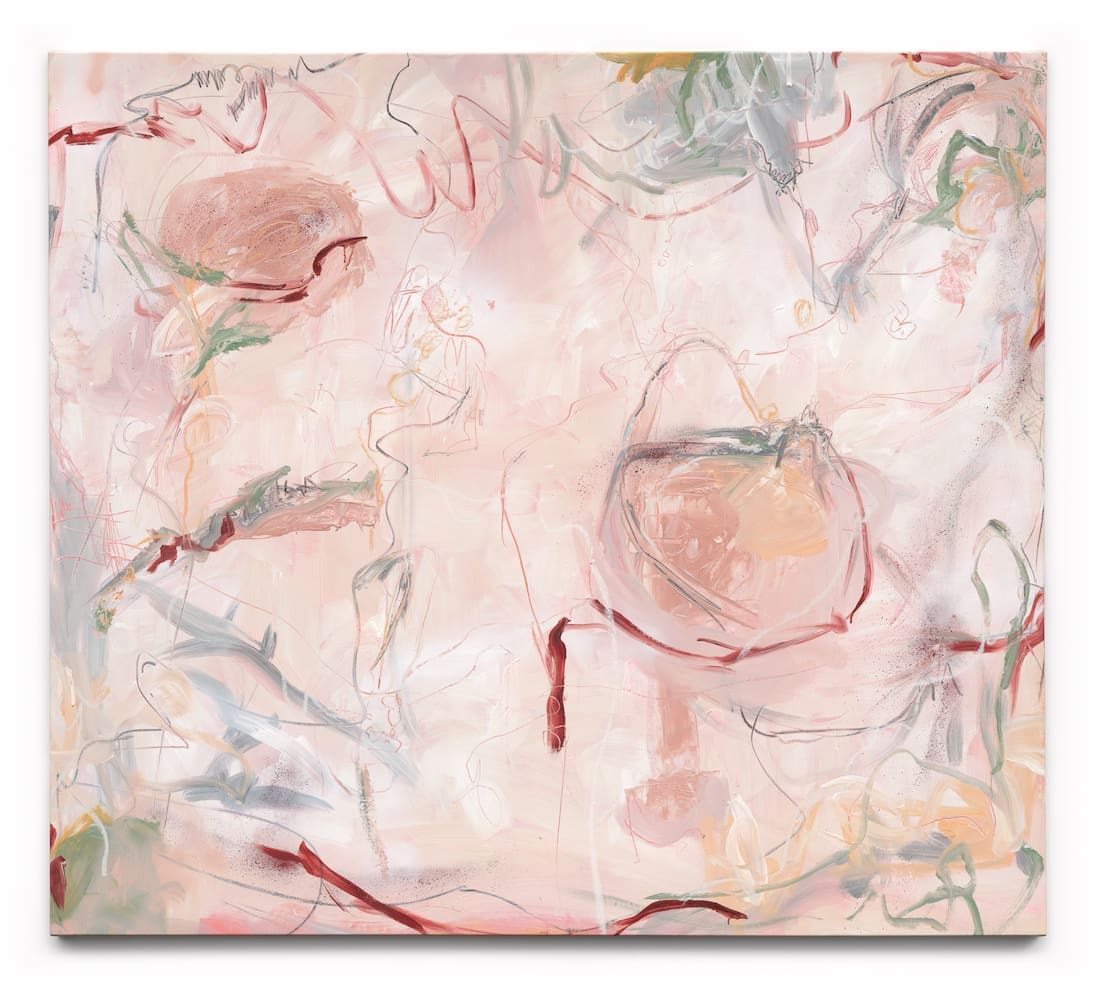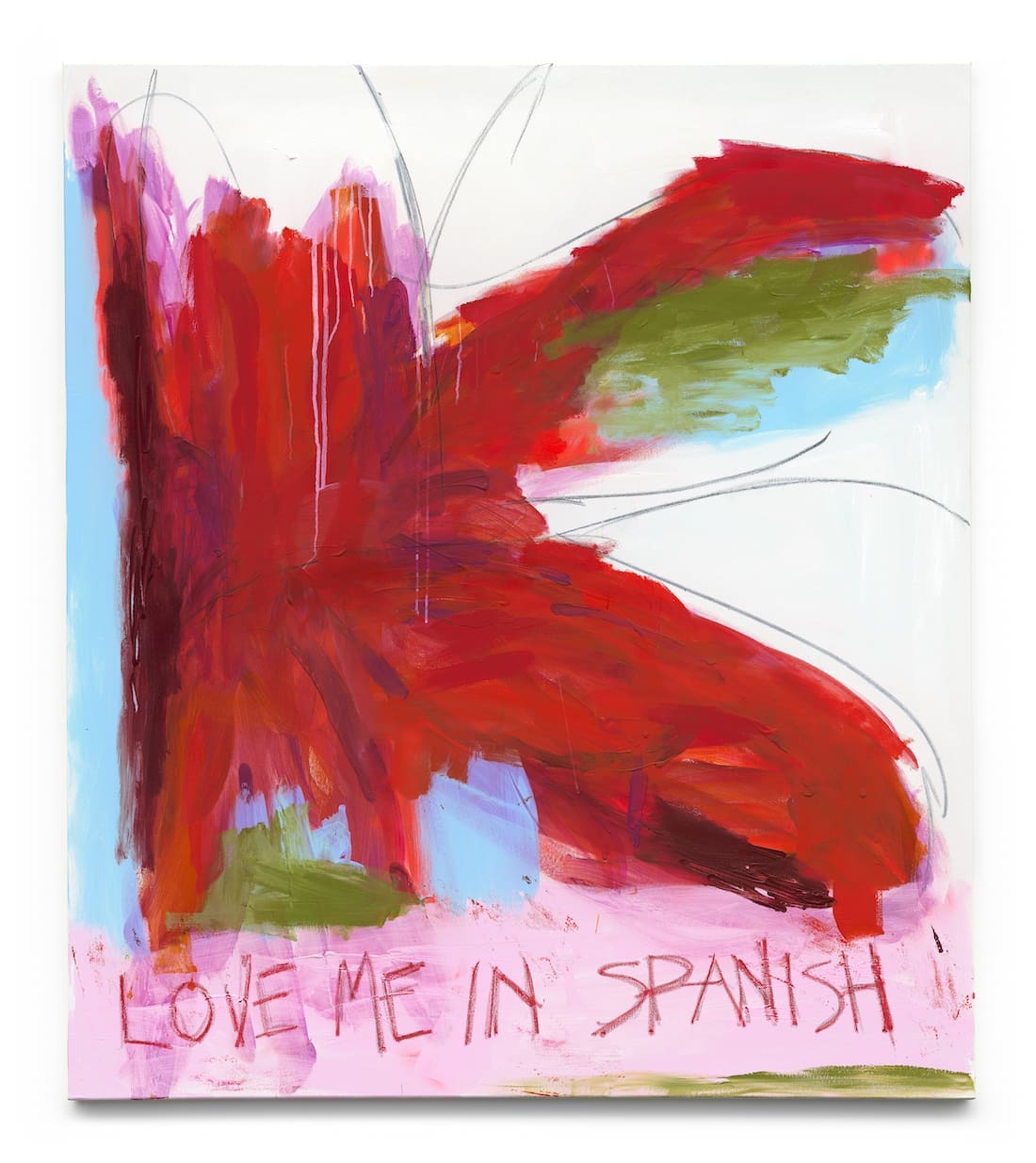 With a full-time medical career, Marisabel is still managing to make a serious splash in the art world.
"I am one of the represented artists at Arx Gallery in London. It is one of the most exclusive, contemporary art galleries which is a huge thrill to have my art shown there. I am really excited for the opportunities this will bring," Marisabel says.
"I also featured on Euro TV while I was presenting my first international solo exhibition in Dusseldorf, Germany. That was one of the most exciting times in my career so far. Never in my wildest dreams could I have imagined that my art practice will take me to reach televised audiences!
Big thank you to Marisabel Gonzalez for taking the time to chat with us in between her incredibly busy life. To see more of her work, check out her website. Or you can get a behind the scenes sneak peek on her Instagram page.