Vaughn Basset Timber Creek Distressed White Bedroom Set
After a busy day dealing with work, family and the pandemic, you should reward yourself by having a relaxing bedroom for a good night's sleep.
Here are some easy ways to make your bedroom a calming oasis.
Coaster Furniture Chest
Make sure you have enough storage space in your bedroom so you can clear the clutter and create a tranquil environment. There are plenty of options, including dressers, chest and nightstands that match your bedroom set. Add some decorator elements like beautiful armoires to hide the TV and provide additional storage.
2. Choose the Right Color Scheme
You will want your bedroom to feel open and airy, but dark enough to get a good night's sleep. Many people believe that blue has a naturally soothing quality that can transform your bedroom into a quiet retreat. Darker navy and midnight blue along with gray tones are popular right now. You can add accents like white, yellow or orange for contrast.
3. Keep Things Organized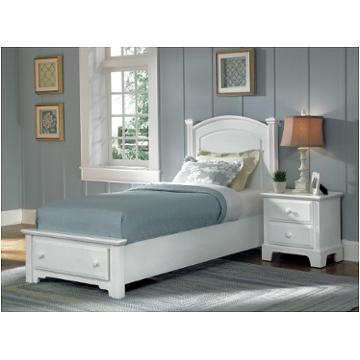 Vaughn Bassett Hamilton Snow White Storage Bed
A storage bed is a good way to organize belongings in the bedroom, especially for a child. Use the underbed storage space for extra blankets and sheets, toys or electronics. A storage bed can keep important items handy but hidden from view.
4. Add Luxury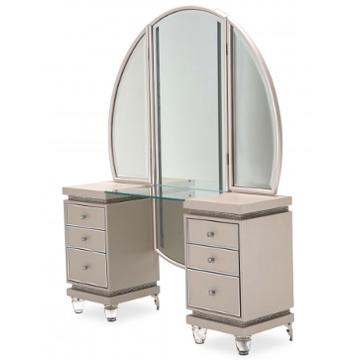 Aico Furniture Glimmering Heights Upholstered Vanity
Feel like a million dollars by adding luxurious touches to your bedroom. A free-standing vanity can hide all your cosmetics and make you feel pampered.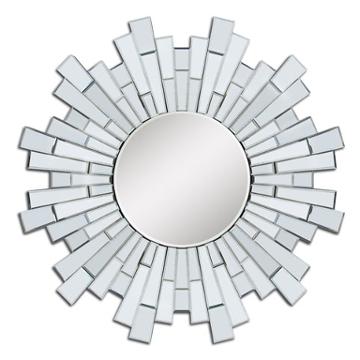 Ashley Furniture Accent Mirror
Stylish accent mirrors can add just enough drama to your bedroom for a luxurious touch. Other accent pieces like jewelry armoires and lingerie chests can also make your bedroom an inviting oasis.
5. Consider an Adjustable Bed
An adjustable bed, also known as a power bed, can provide the ultimate in comfort. An adjustable bed has a base that is raised or lowered by your head and feet so you can achieve the right sleeping position. If you decide on an adjustable bed, make sure you get a compatible mattress. Most mattress types will work but stay away from innerspring mattresses since they are not generally recommended for adjustable bed frames.
You can find bedroom furniture stores in New Jersey that offer discount prices every day. Type in "bedroom furniture stores near me" when you do your search and look for Home Living Furniture.