Supported by Natural Rugs Australia
Styling empty corners of the home to give them interest — and purpose — is one of the best ways to make your house feel more cosy and homely. Because when left bare, these blank spaces can make rooms feel sparse and cold.
To show how easy it can be, today I'm styling an empty nook of my home in 3 ways using the stunning new collection of small area rugs from Natural Rugs Australia. Available in a range of natural materials, including jute, wool and sisal, these nook rugs are a fab way to demarcate and add softness to small areas or transition spaces of the home.
Related article: How to style a vignette: Tips and tricks to creating styled arrangements around your home
Related article: 21 decorating hacks for rental properties
Transform an empty nook into a reading corner
If you're an avid reader (or want the motivation to become one!), transforming your empty nook into a reading corner may be the perfect solution.
In this first look, I used a small area jute rug from Natural Rugs Australia as a base to create the reading area. If you have hard flooring, such as timber or concrete, I always suggest using a small rug to visually anchor the space, and provide much-welcomed softness.
Then it's just a matter of bringing in a few key pieces to finish your cosy reading space.
Key styling items to create a reading nook:
comfortable chair
side table to rest your book and cuppa
good lighting
cosy elements, such as cushions, throw blanket and candle.
Find more tips to create a cosy reading nook here.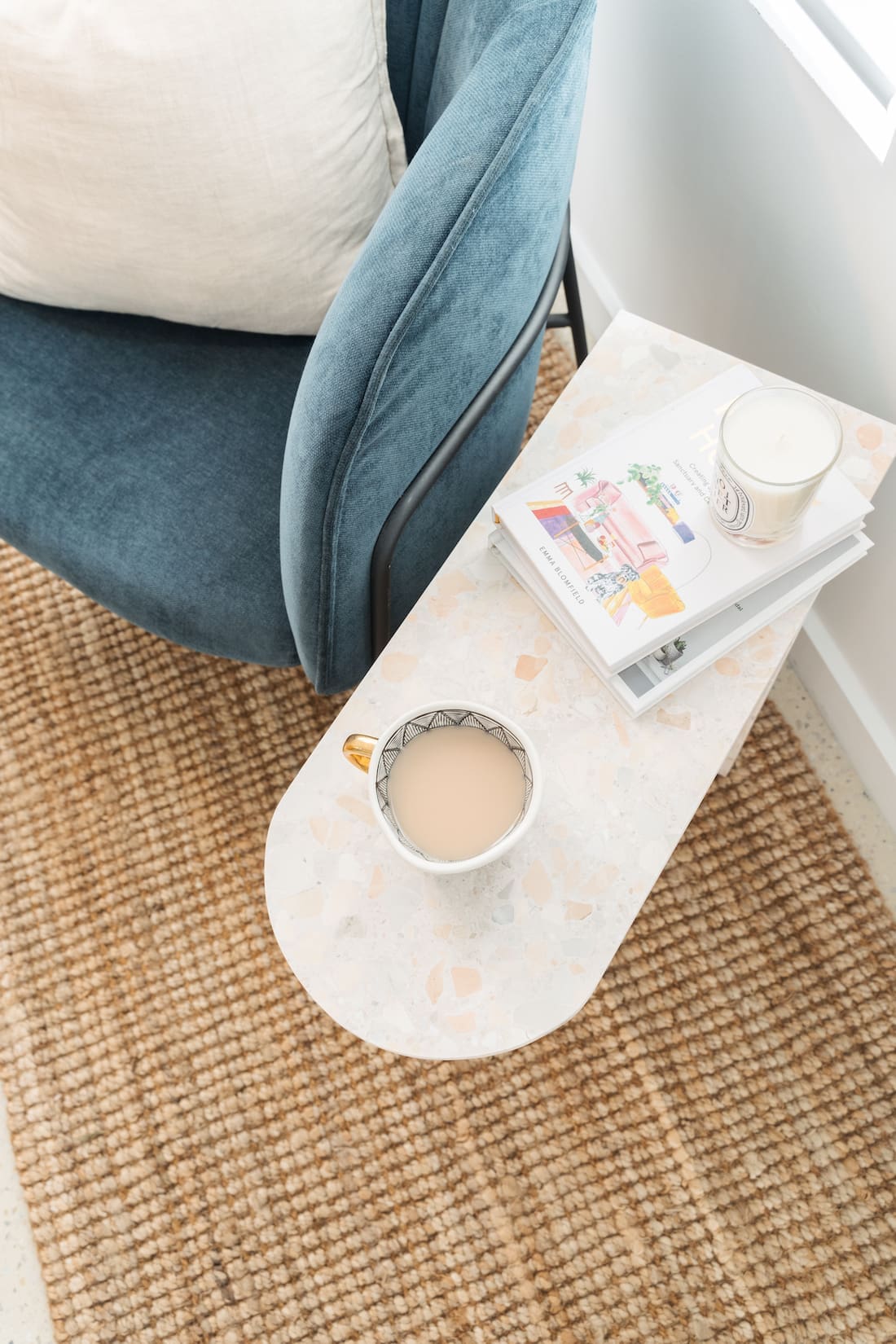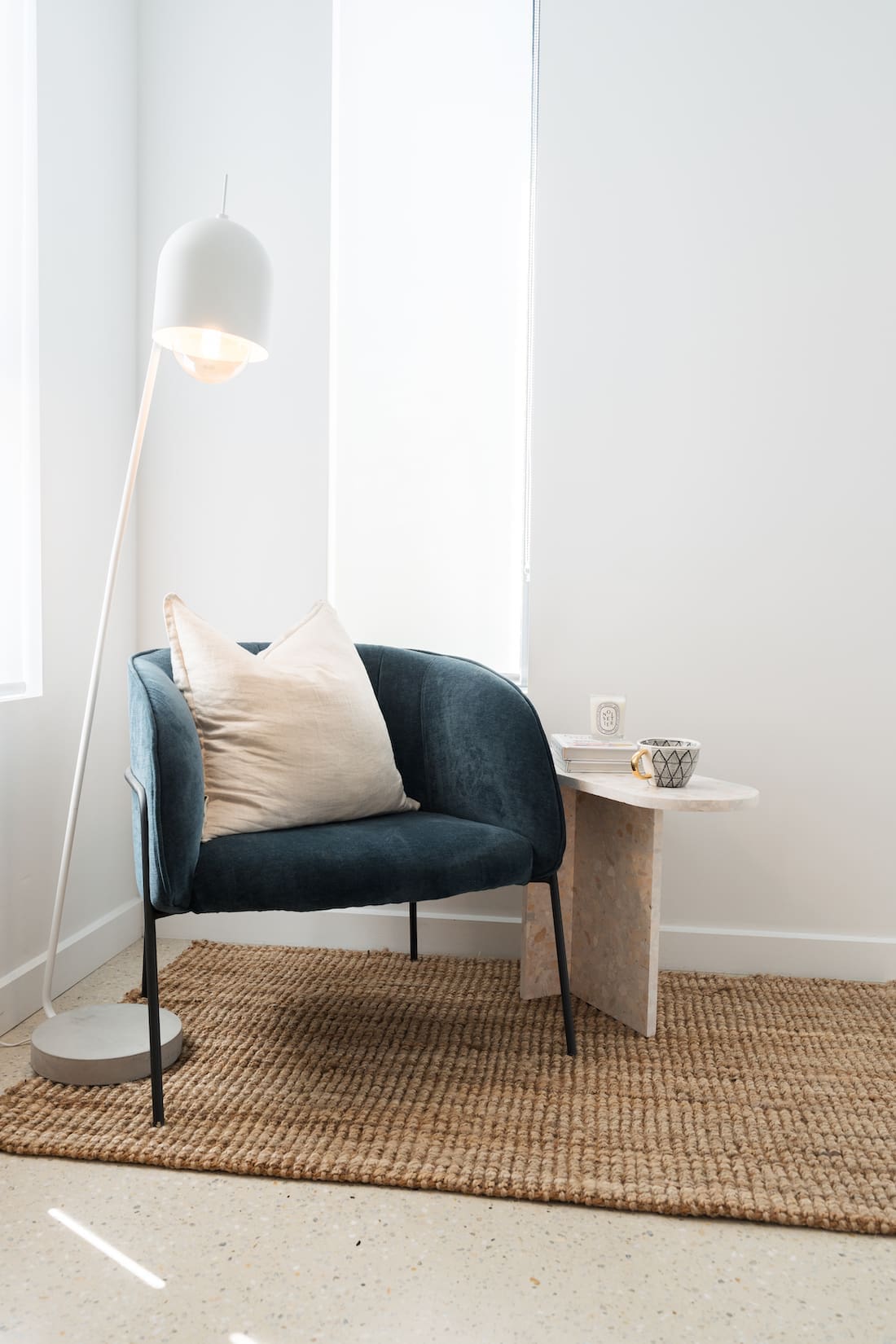 Add interest to an empty corner with a styled console table
Another way to transform a pocket of your home from bland to beautiful is with a small piece of furniture, such as a hall table, chest or console. This creates styling opportunities on it, above it and below it!
For example, on this console table I created a vignette to the left with a stack of books, candle and glass cloche, crystal and wick trimmer. And balanced this with a tall vase filled with native Australian flowers to the right.
It always looks great to do something on the wall above a piece of furniture. Hanging artwork or a mirror, creating a small gallery wall or using a wall hanging are just a few ideas to try. And a renter-friendly decorating solution is to lean artwork on the table as I did. This avoids the need to use hooks or removable adhesive products which aren't always damage free!
Finally, don't neglect the floor. Using one of the new small sisal rugs from Natural Rugs Australia creates a sense of balance and visually defines the space. A woven basket adds to the warmth and softness.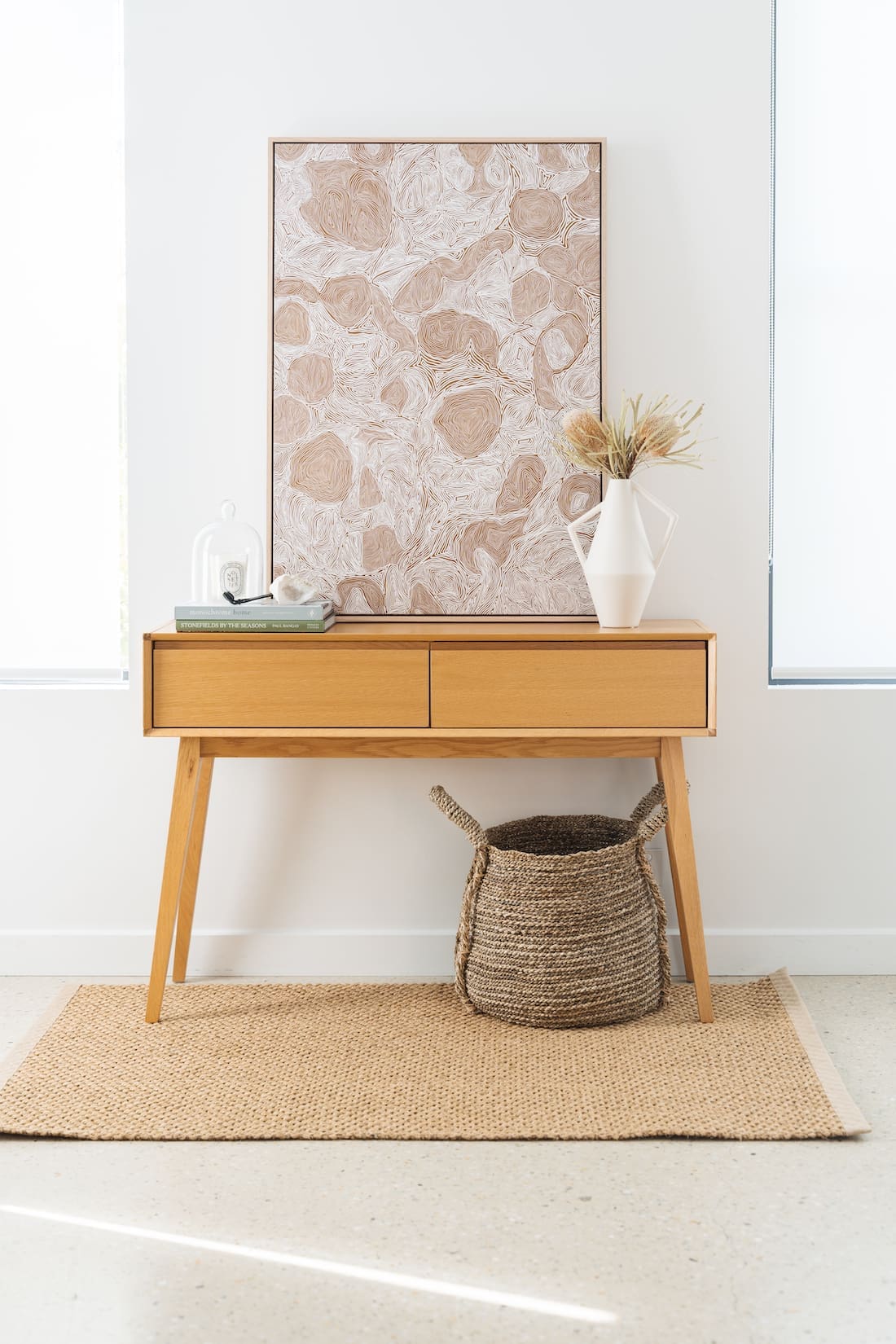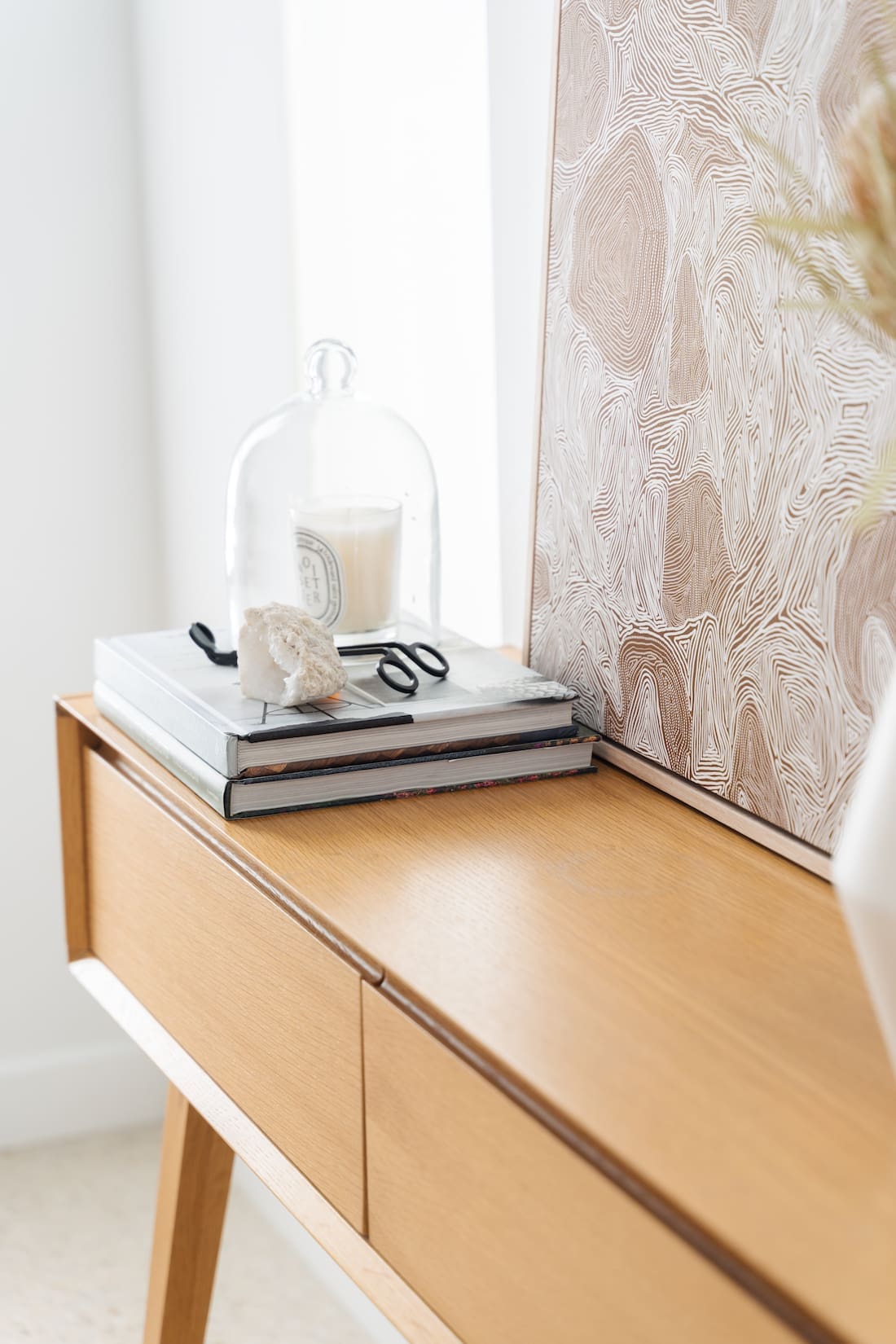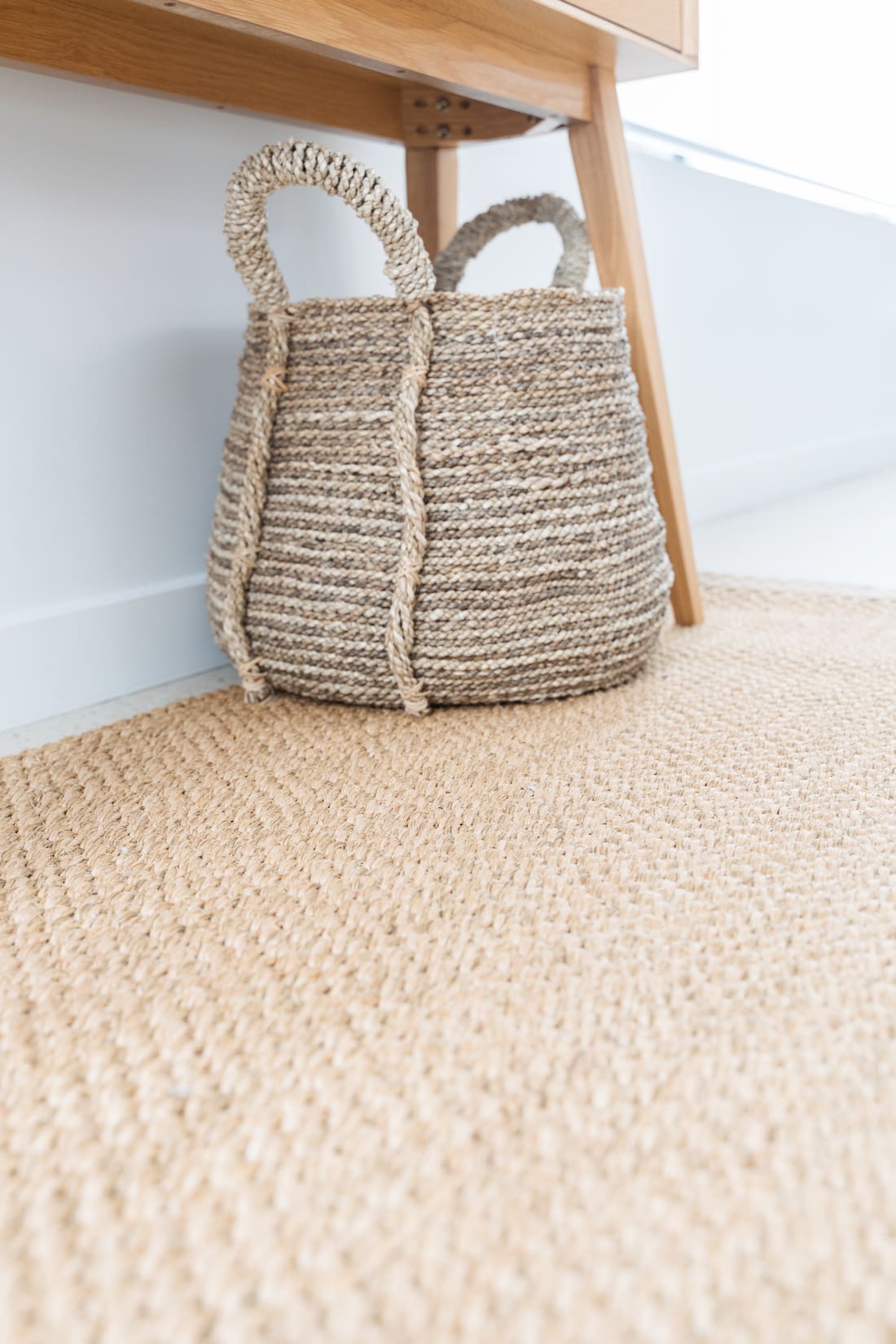 Turn an empty nook into a space for mindfulness
If, like me, you've been looking for ways to slow down and connect with yourself, why not turn your nook into a space for mindfulness?
Comfort is key. So for this nook I used the Natural Rugs Australia Coastal Grey wool rug which is extra plush and luxurious. Around the rug, I placed large cushions that pick up on the earthy materials and colours of the rug. Finishing details of a salt lamp, oil burner and indoor plant add thoughtful touches.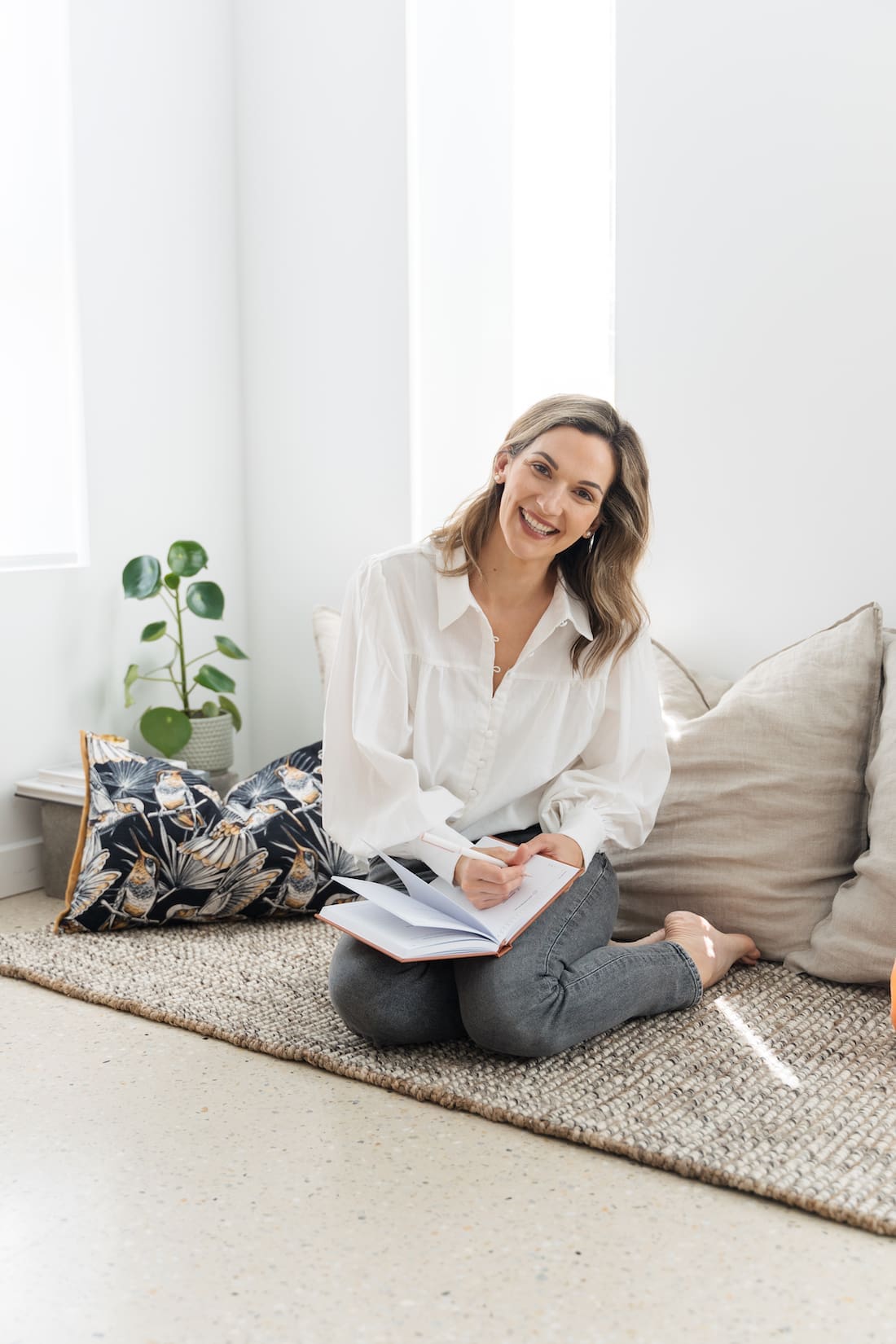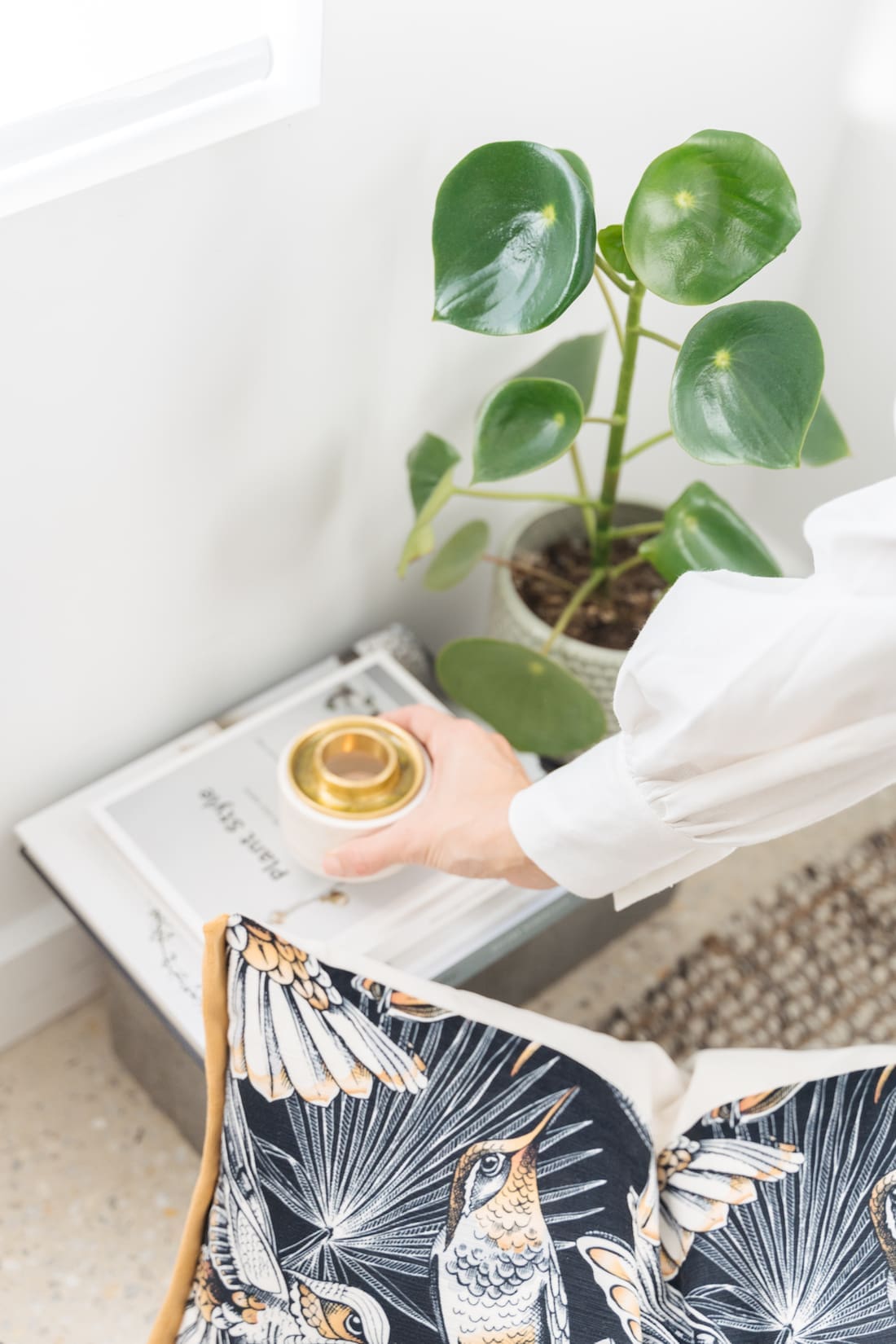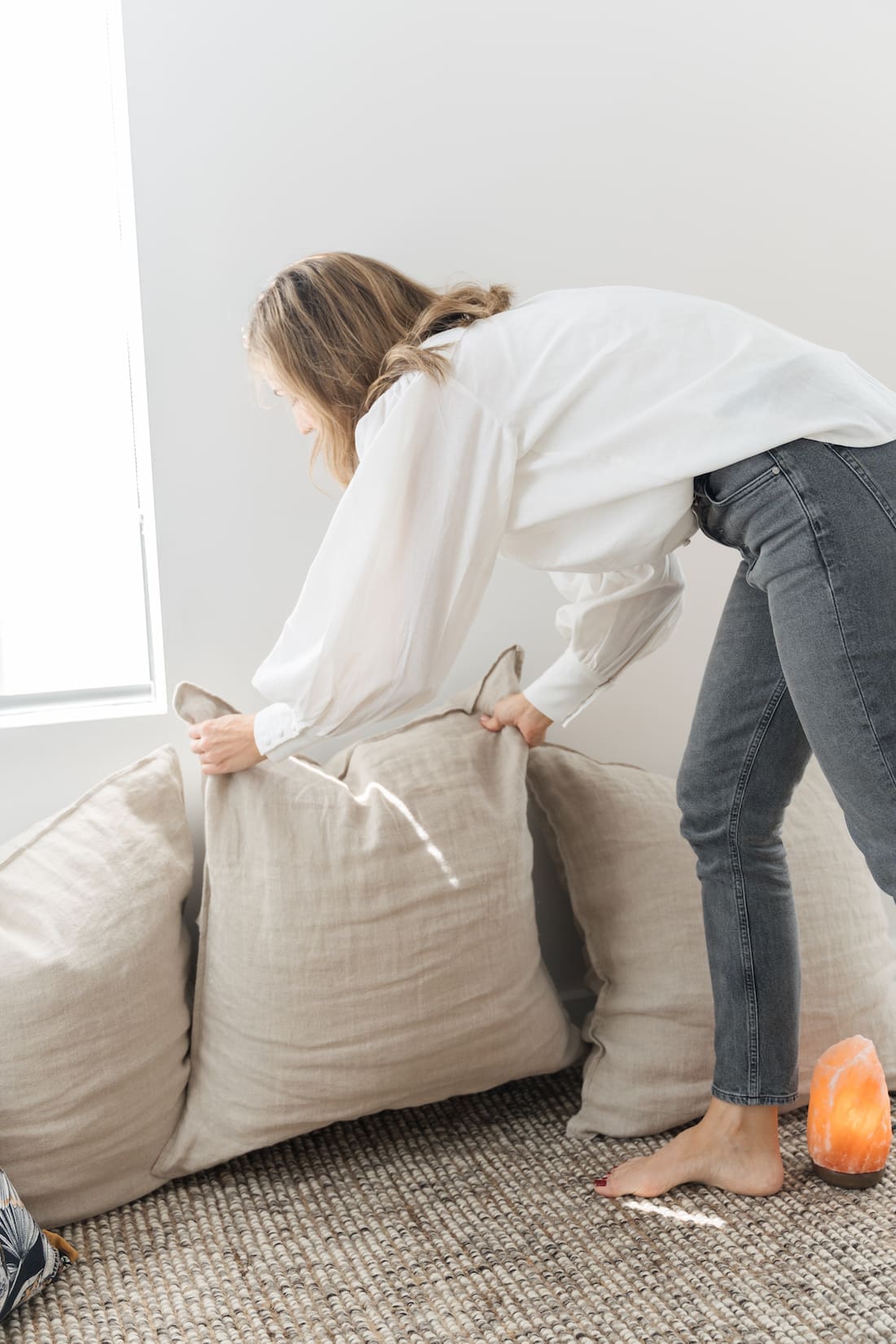 Have you been inspired to transform a corner of your home? Which of these 3 nook styling ideas appealed to you most? And if you love this new collection of small area rugs from Natural Rugs Australia as much as I do, you can buy these from $140 while their limited stock lasts. Visit their website to see their full rug collection or follow them on Instagram for plenty of interior styling inspo.