Ashley Furniture Sectional Sofa
If these past couple of years during the pandemic have taught us anything, it's that we need to make our homes a welcoming space where we can work remotely, relax with the family and enjoy life. The new year is a traditional time to rethink our old habits and embark on a new path to reach our goals.
Here are some smart New Year's resolutions to make your home a welcoming place that will accommodate your lifestyle.
1. Declutter
Step number one is to declutter. When you clear the clutter, you can introduce peace and calm as well as more space to your home. More importantly, becoming surrounded by "stuff
"
you don't use can also make you feel overwhelmed. Use the tried-and-true method of dividing your belongings into three categories: the things you want to keep, the things you want to throw out, and the things you are unsure about. Get rid of what you don't want immediately, keep what you want and take the time to look through the third category to weed out unnecessary -and unloved! – objects.
2. Organize
Riverside Furniture Entertainment Unit
You have surely heard the expression "neatness counts". it was true when you were in elementary school, and it is true when it comes to making your home livable. It is a good idea to plan on tackling only what you think you can accomplish. Plan ahead and figure out if you want to set a time limit or if you want to plan on organizing one particular area, such as your closet.
There are plenty of organizational and furniture items you can find that will help you get organized, and stay organized. You might decide on adding an additional chest or dresser in your bedroom, an entertainment unit to store electronics in the great room or an attractive armoire to hide the TV in the bedroom.
3. Make Room for Fun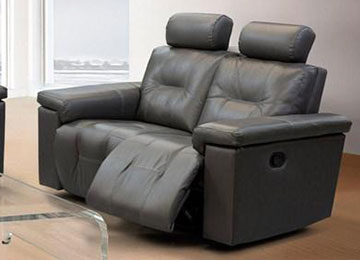 Elran Motion Loveseat
When you think about setting up your home for the new year, think about your lifestyle and create a space for hobbies and fun. if you love to do puzzles, keep a small table set up for your hobby. If you and the kids love movies, create a dedicated space area for a home theater with motion furniture and consoles to hold a drink. You get the idea. Plan your space so you can do what you love to do at home.
4. Add Accents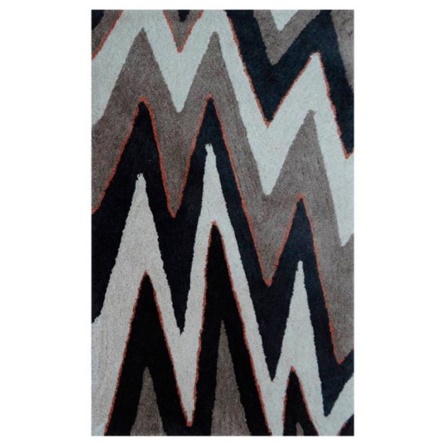 After you install the basics, add accents to give your home that
"wow"
factor. Express your personality with artwork, a vibrant rug or a high style accent cabinet. A splash of color and houseplants add a finishing touch to any room.
Furniture for Every Room
Home Living Furniture in central New Jersey is a one-stop shopping destination for all your home furniture needs. Visit in person or shop online in the virtual store. For information about Home Living Furniture weekly sales and promotions and to shop online, visit homelivingfurniture.com.