I just got my new diary for 2023 and boy does it feel good to flick through all those blank pages and imagine what fun things I can fill them with! It's time to book those concert tickets, weekend getaways, and plenty of catch ups with family and friends! Want to get your hands on one of the most stylish diaries or planners for next year? Here are my top picks!
With many diaries now running from 1 December (so you get 13 months instead of 12), it isn't too early to get your diary for 2023!
Related article: Candle crush: 7 of the best summer scent candles
Related article: 20 easy ideas to create a stylish home office
1. Saint Belford
Are you looking for a diary that has it all? Look no further than Saint Belford's All-In-One Curation 2023 Diary Planner.
Designed to fit every aspect of your life in a single diary, this diary planner has over twelve features that blends day-to-day tasks with self-care, mindfulness, and goals. Featured in five colours, be sure to grab yourself one while stocks last.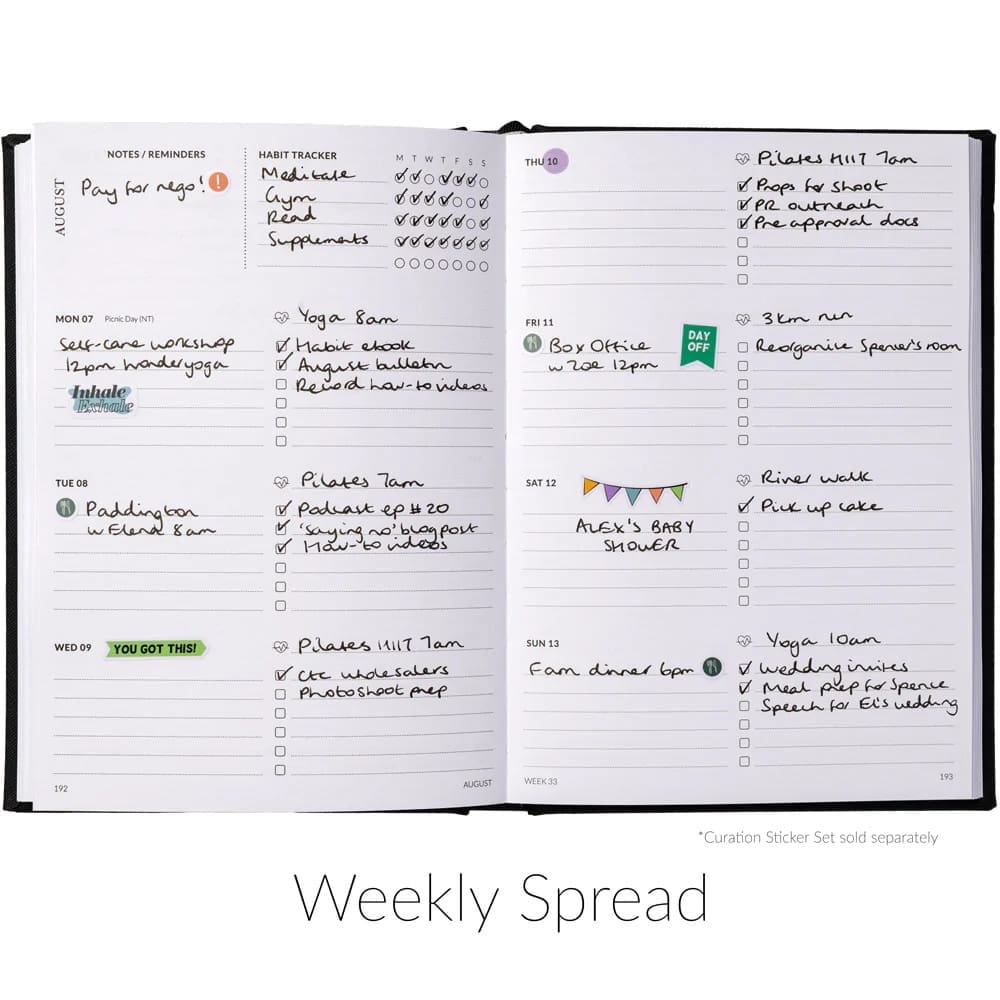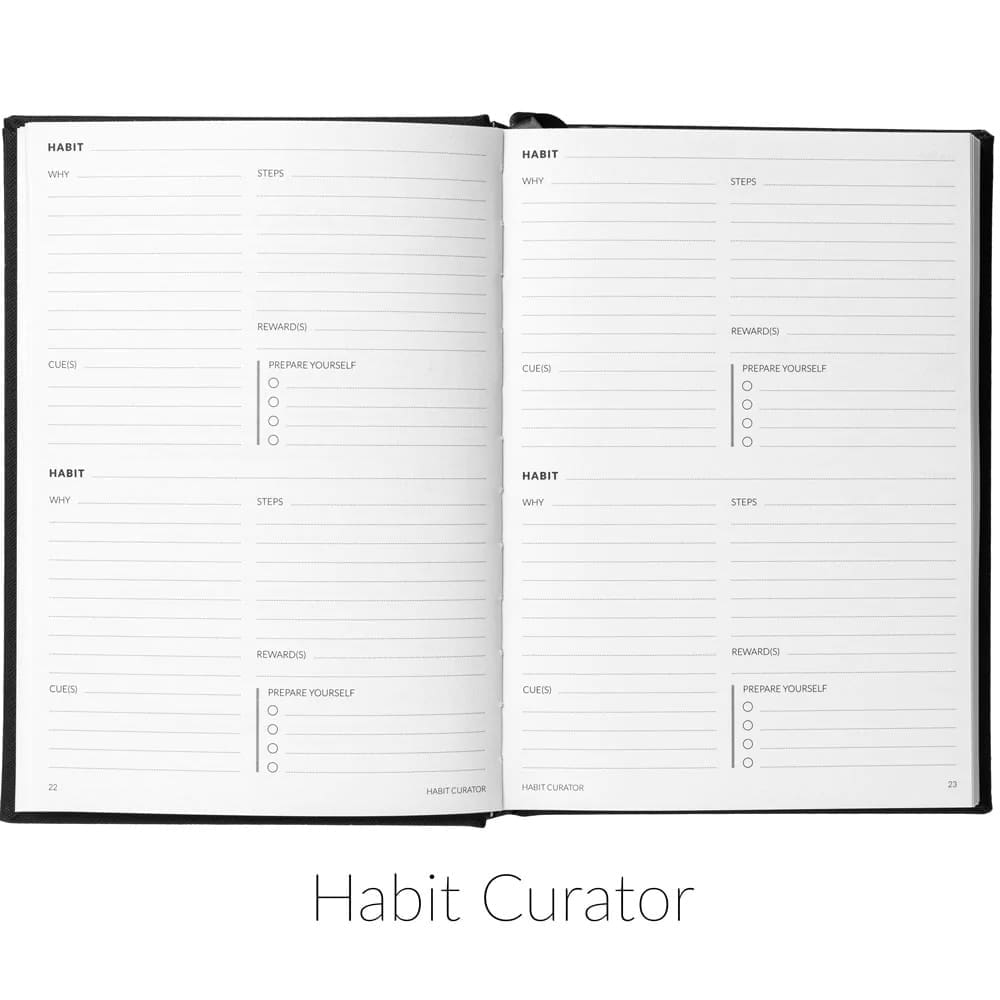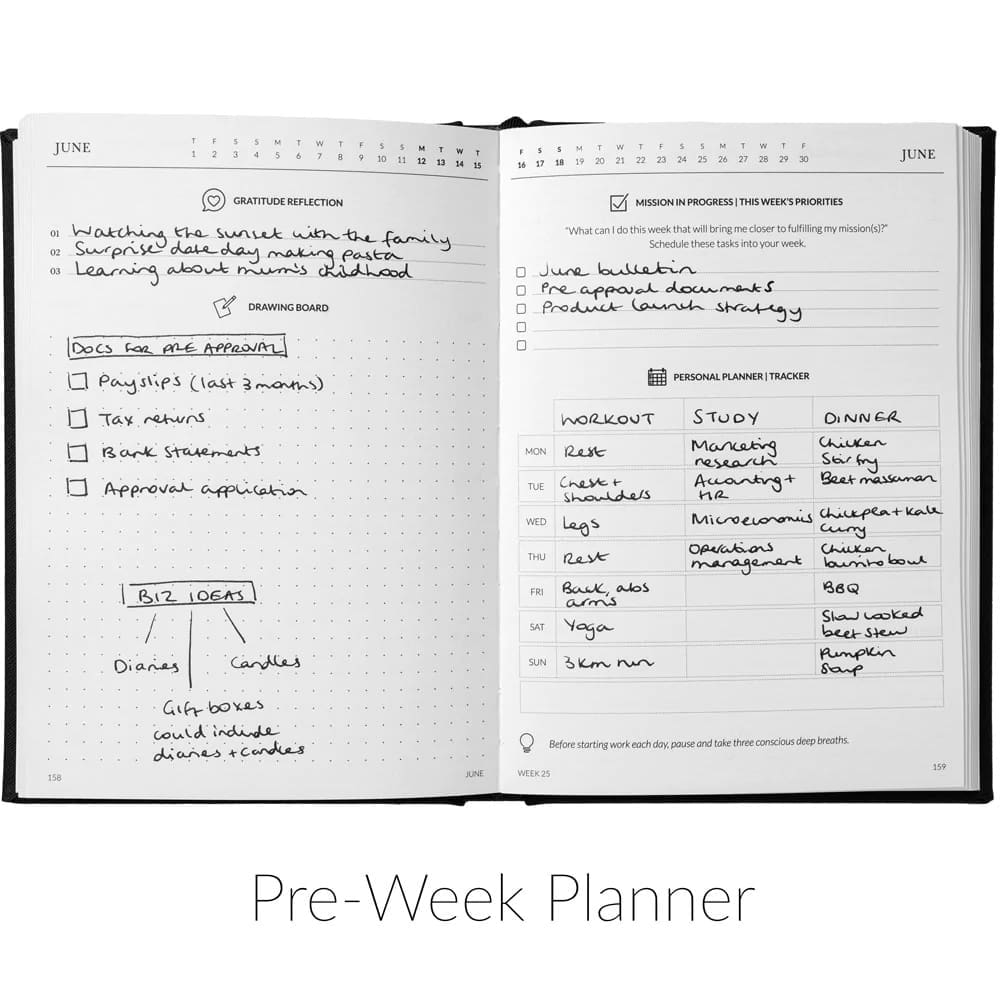 With some of the most beautiful stationery EVER and printed in Australia no less, it's worth checking out the range by Bespoke Letterpress.
This year, they've designed a fab collection in earthy colours. My fave is this divine Heron Linen Bound planner. They also offer free shipping on orders over $80 😉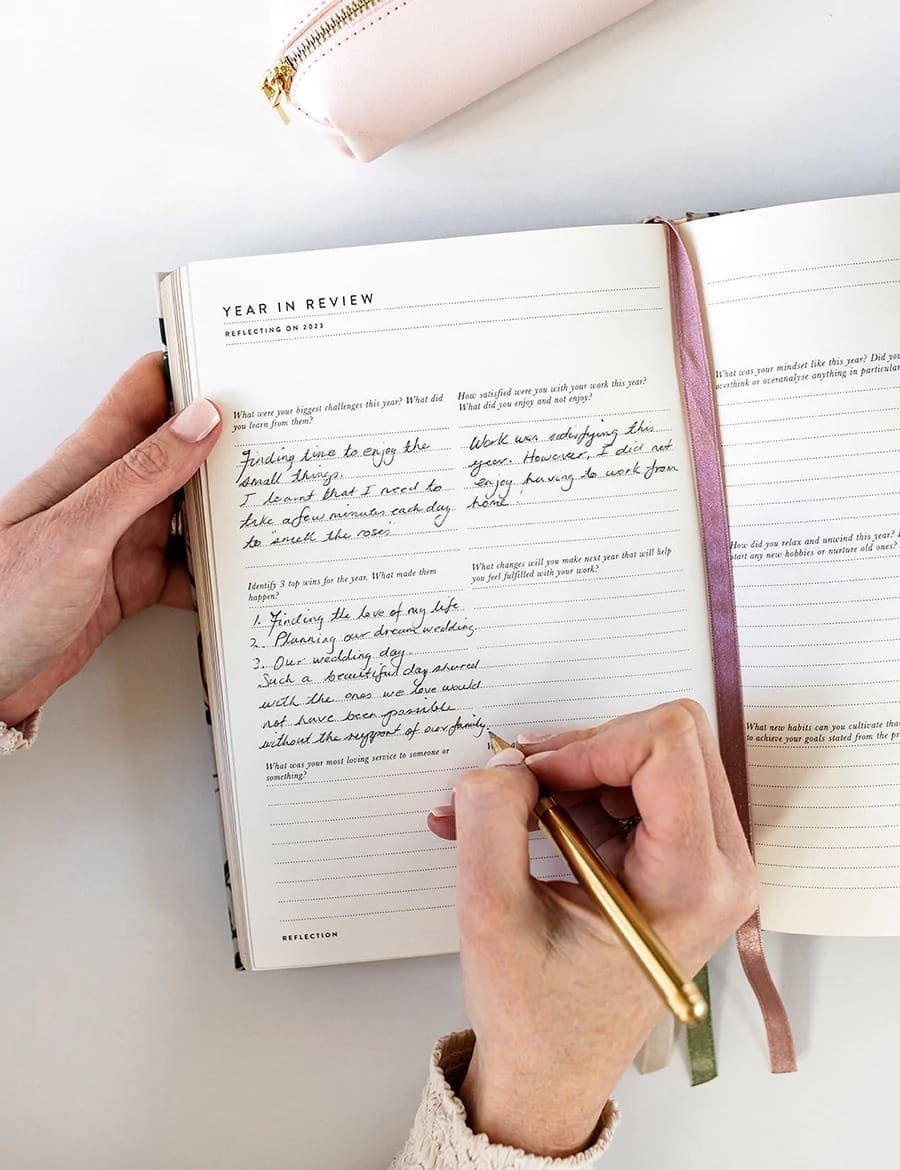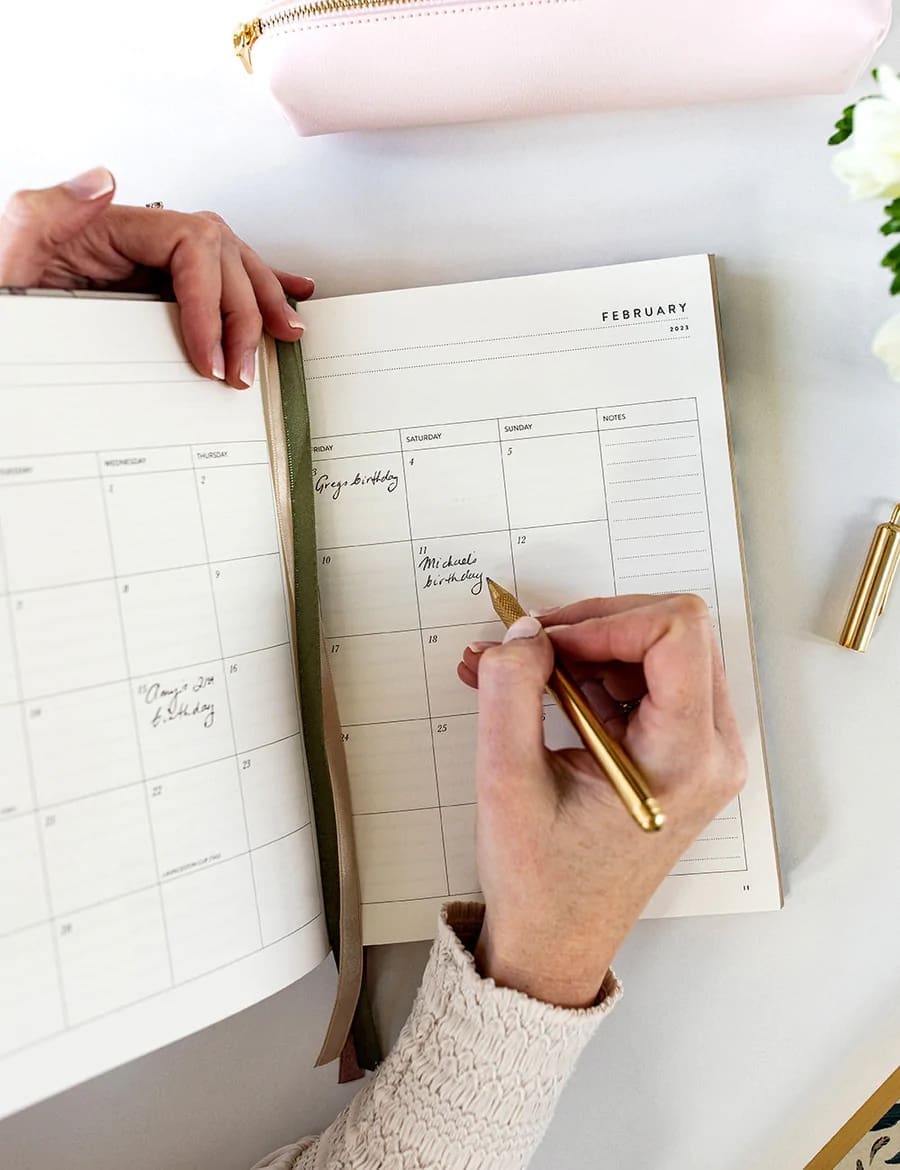 Another stationery house with a focus on design is Papier. Their curated collections are different to those you'll find anywhere else and we're sure you'll find a diary to love in their collection.
From abstract monoline diaries, to bold florals, rainbows and more, you won't regret checking out their stunning range of stylish diaries. And you can even customise yours to have your name!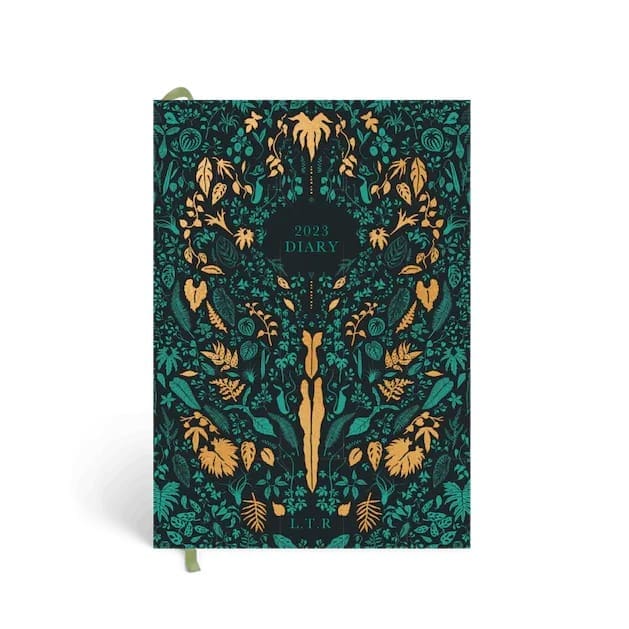 Making it her life's work to bring you stylish and functional stationery, you can't go wrong with a diary from Emma Kate Co. The 2023 range includes the same minimalist style we've come to know and love, with the introduction of new colours including Lilac and Peaches and Cream!
Warning, they are selling out fast online so you've got to be quick or you may find them stocked at a boutique in your area.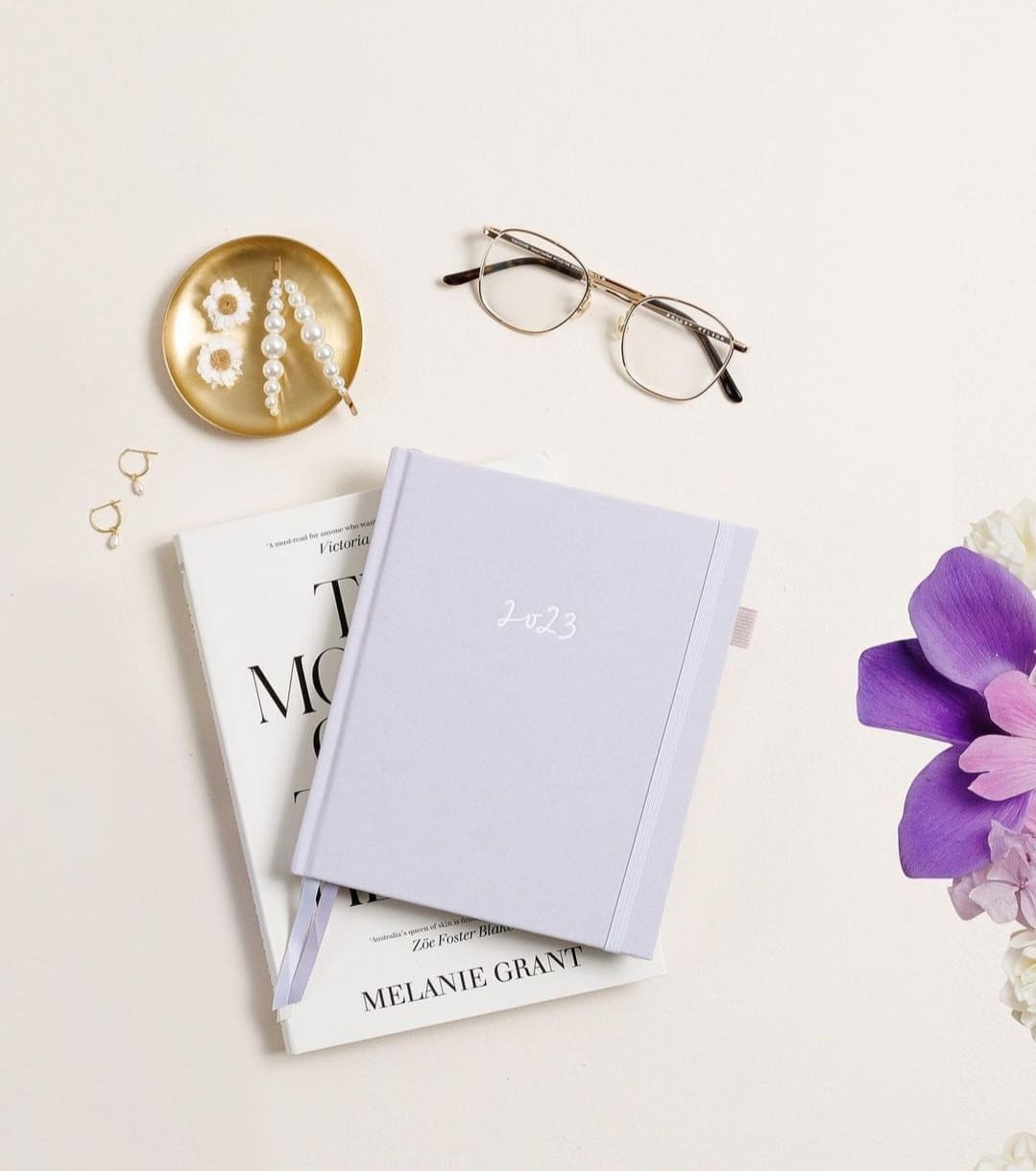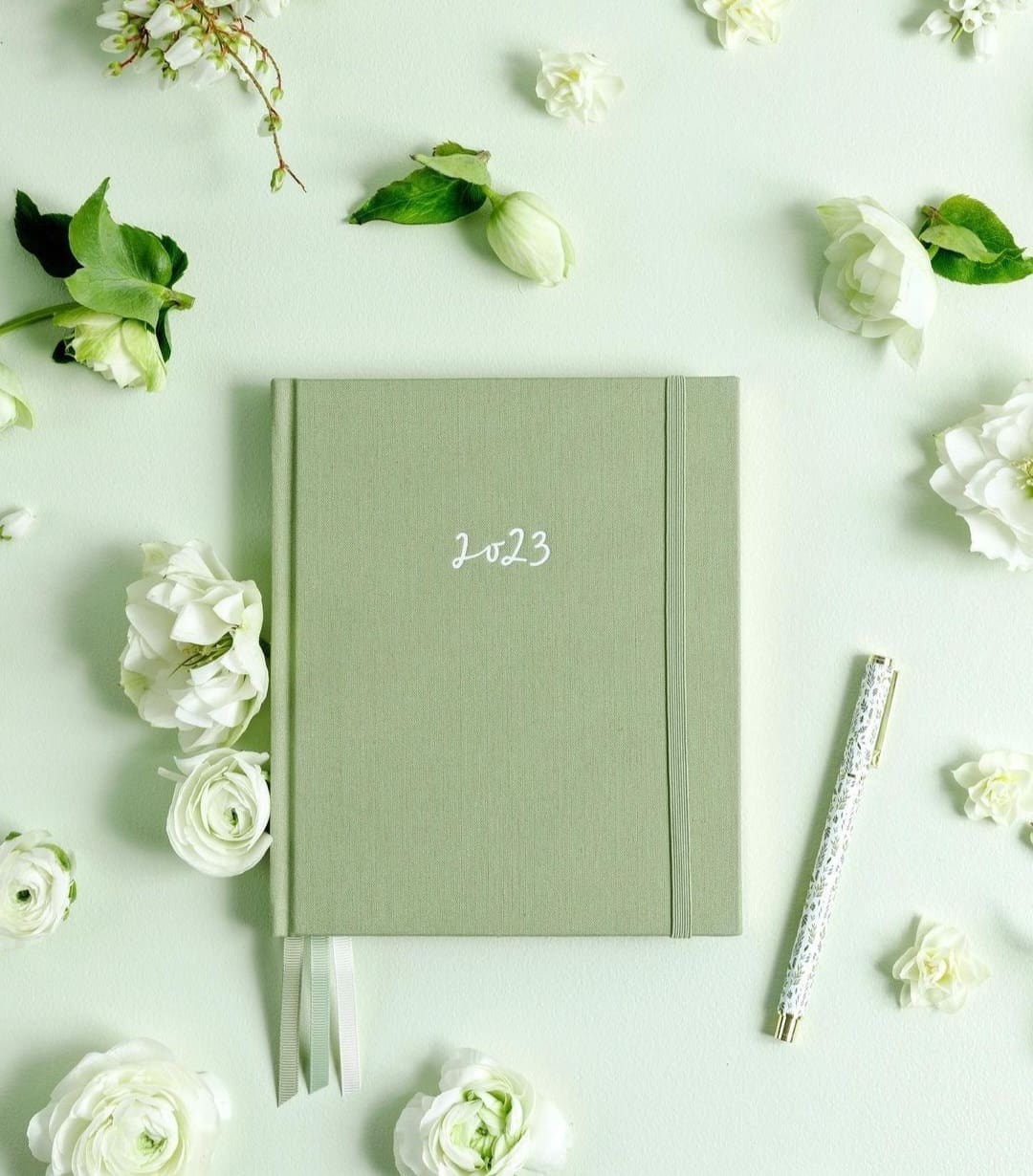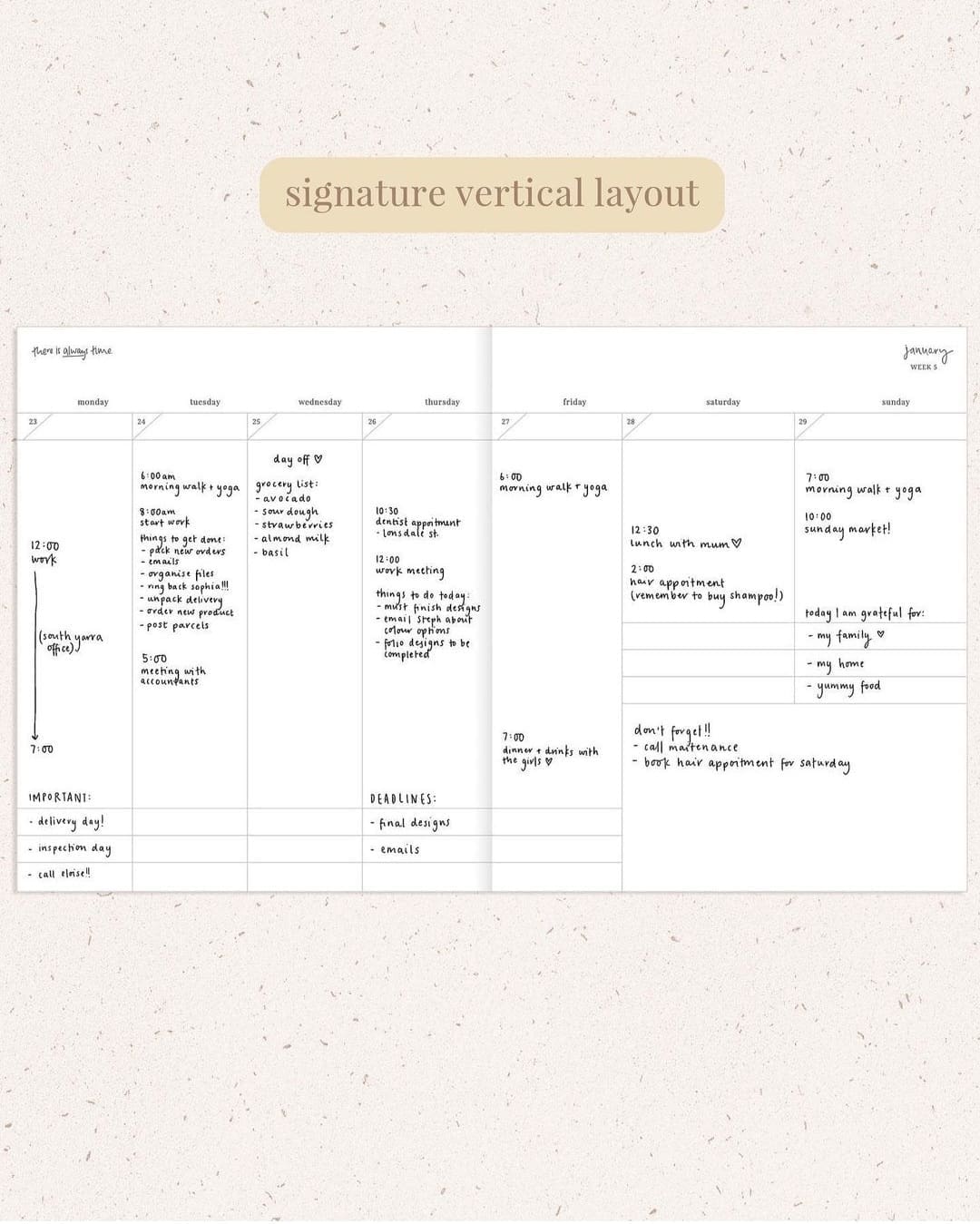 Trust The Somewhere Co to create a truly special collection of diaries. Often in collaboration with Australian artists, their range of inspiring agendas are colourful and unique. And we definitely can't look passed the Garden Party Agenda, designed by Kelsie Rose!
Not just beautiful, these diaries are jam packed with helpful extras, like a yearly, monthly and weekly spread. They also include quote pages, yearly and monthly budget trackers, yearly and monthly goal setting pages, plus space for important dates, notes and contacts!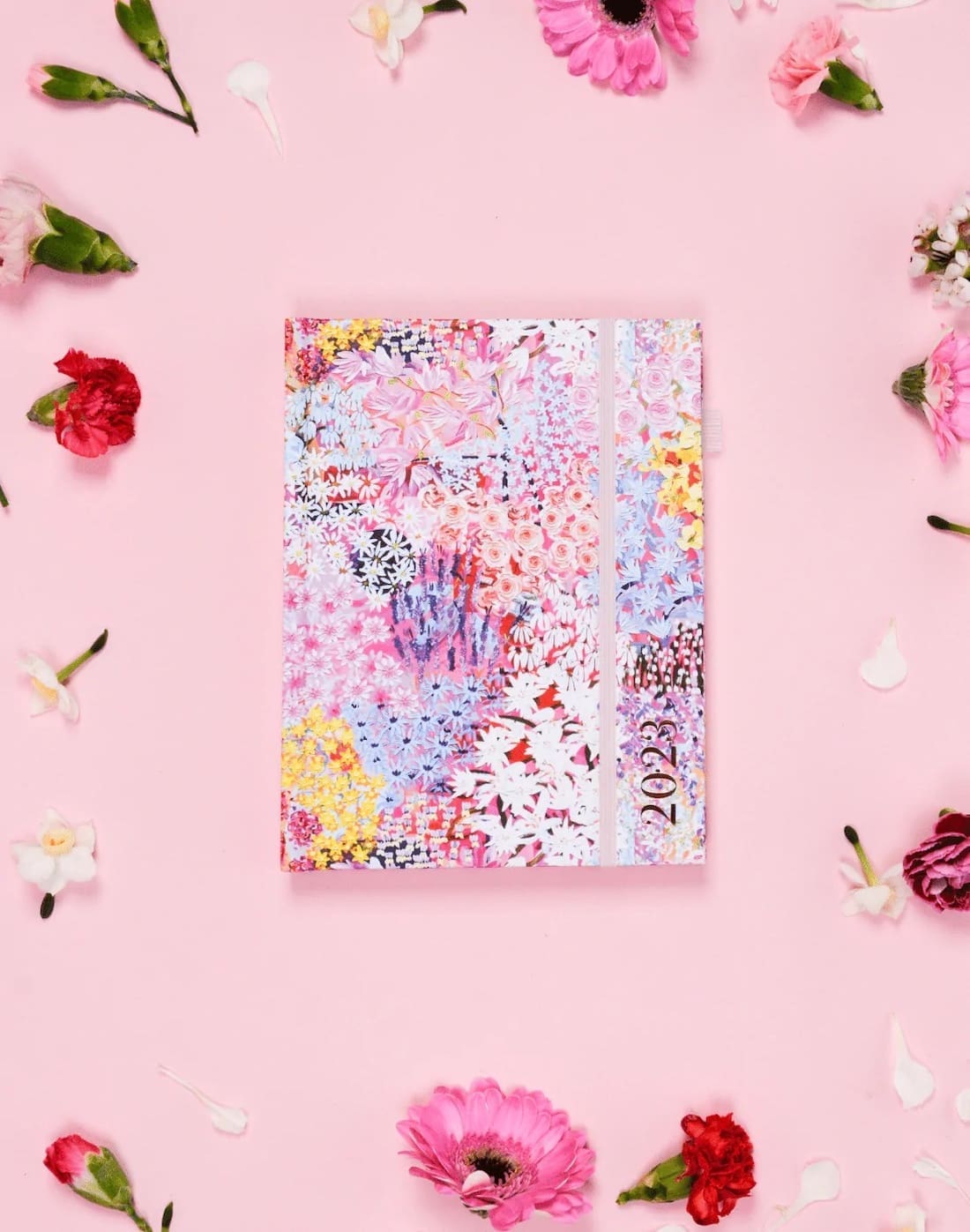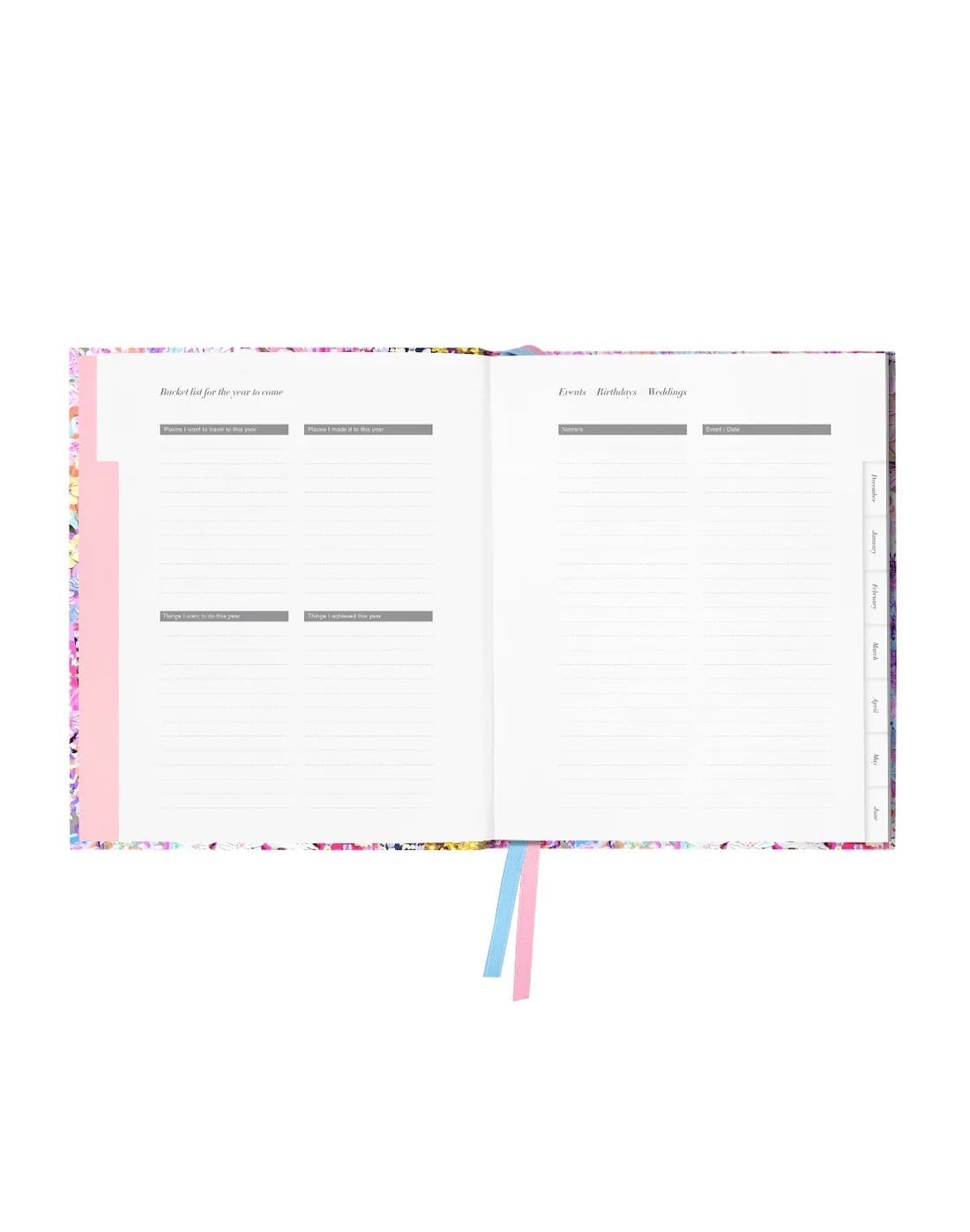 6. Milligram
If you're unsure about what you want from your diary or planner, definitely give Milligram a look. They sell just about everything writing and diary related, and a variety of styles to suit your needs. If you're still in doubt, their diary guide has excellent filters that allow you to find your perfect fit.
Shop the Milligram range here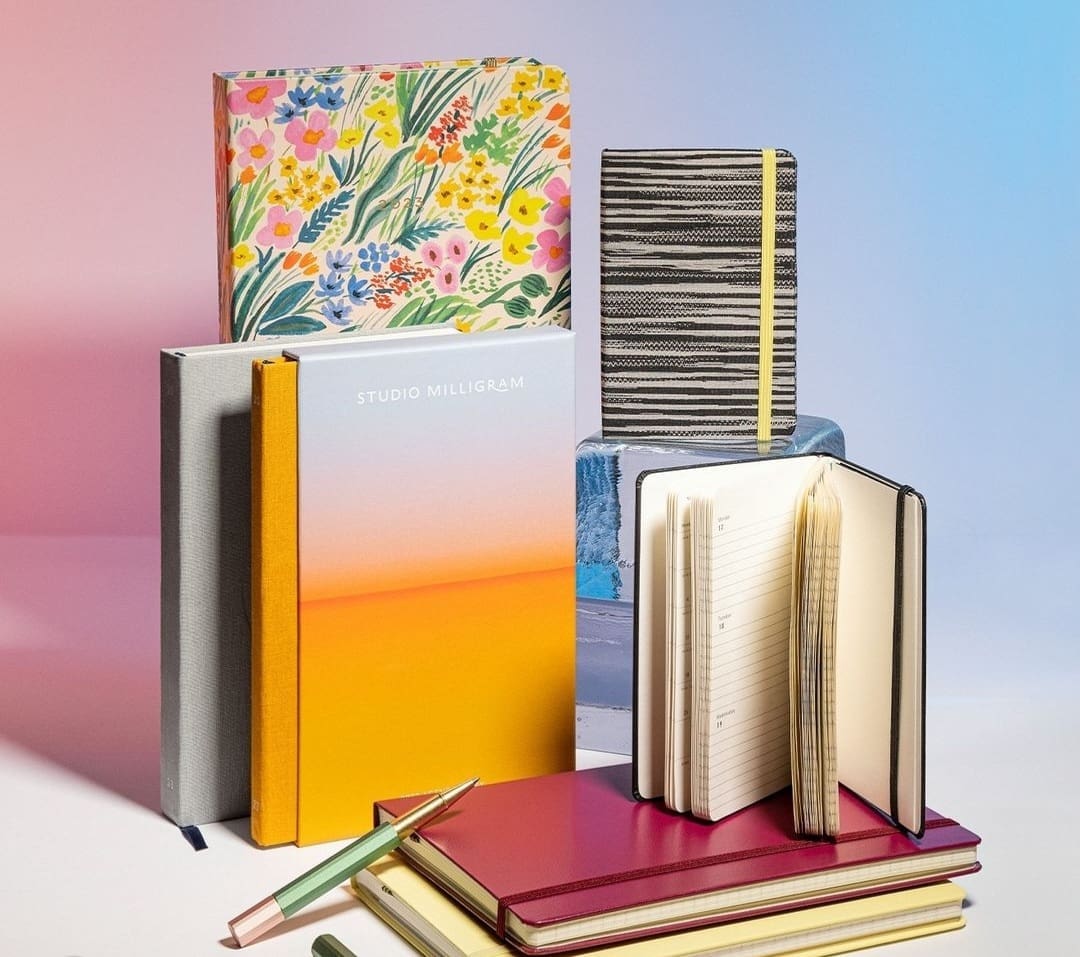 Of course, Kmart has released a fab range of affordable diaries for 2023 — most of them retailing for $10 or less!
While the materials aren't to the same quality as the other diaries on this list, they do have a great range of budget-friendly and stylish options.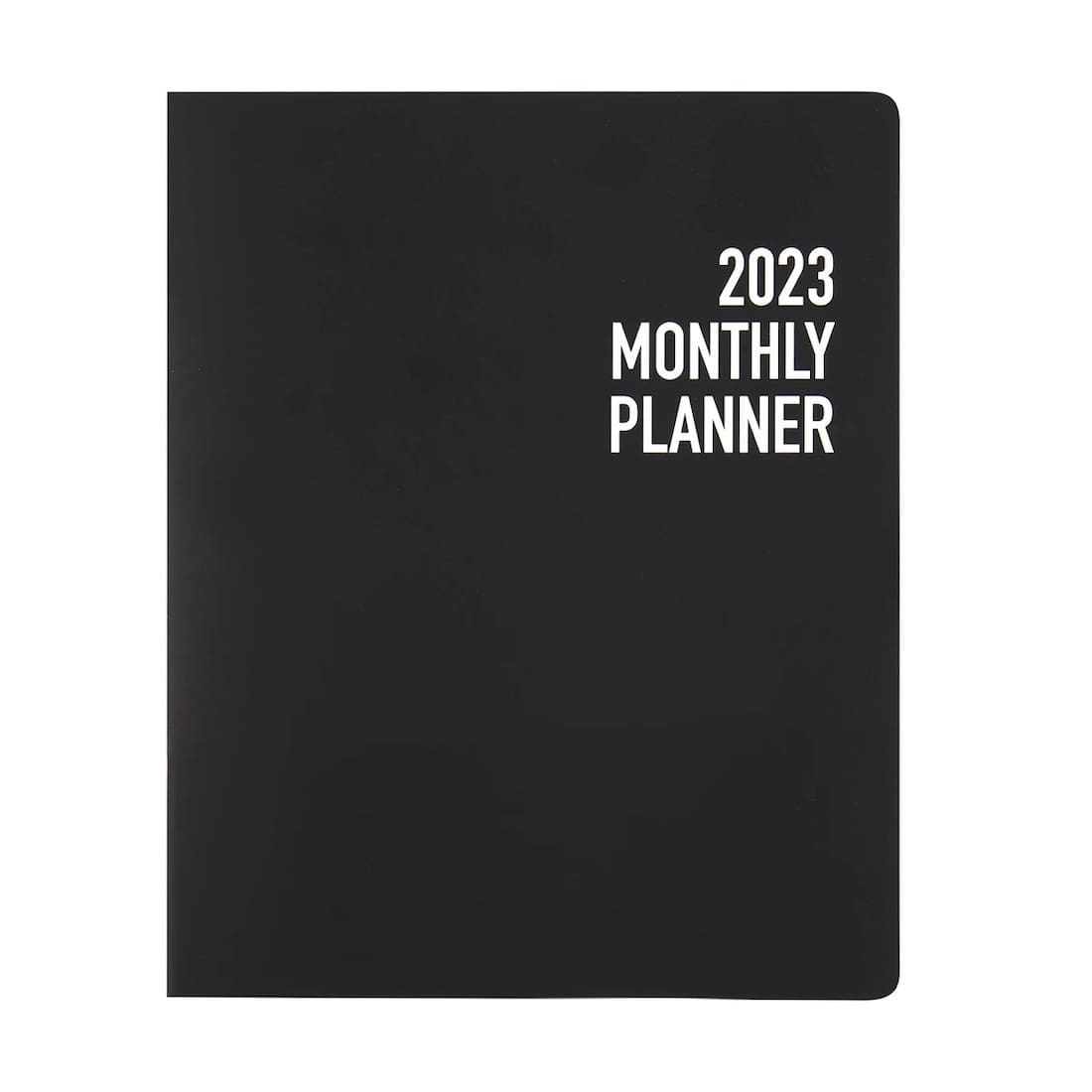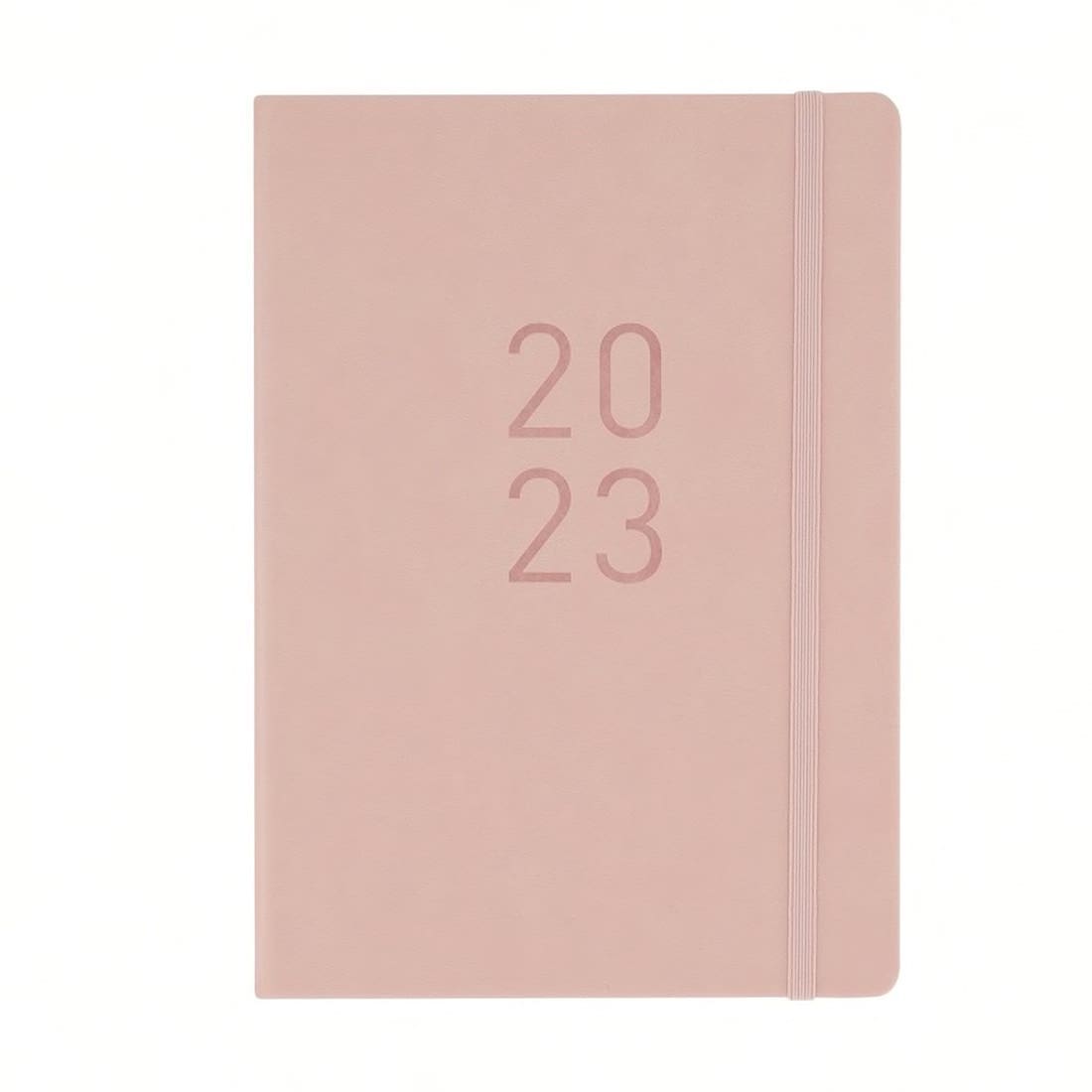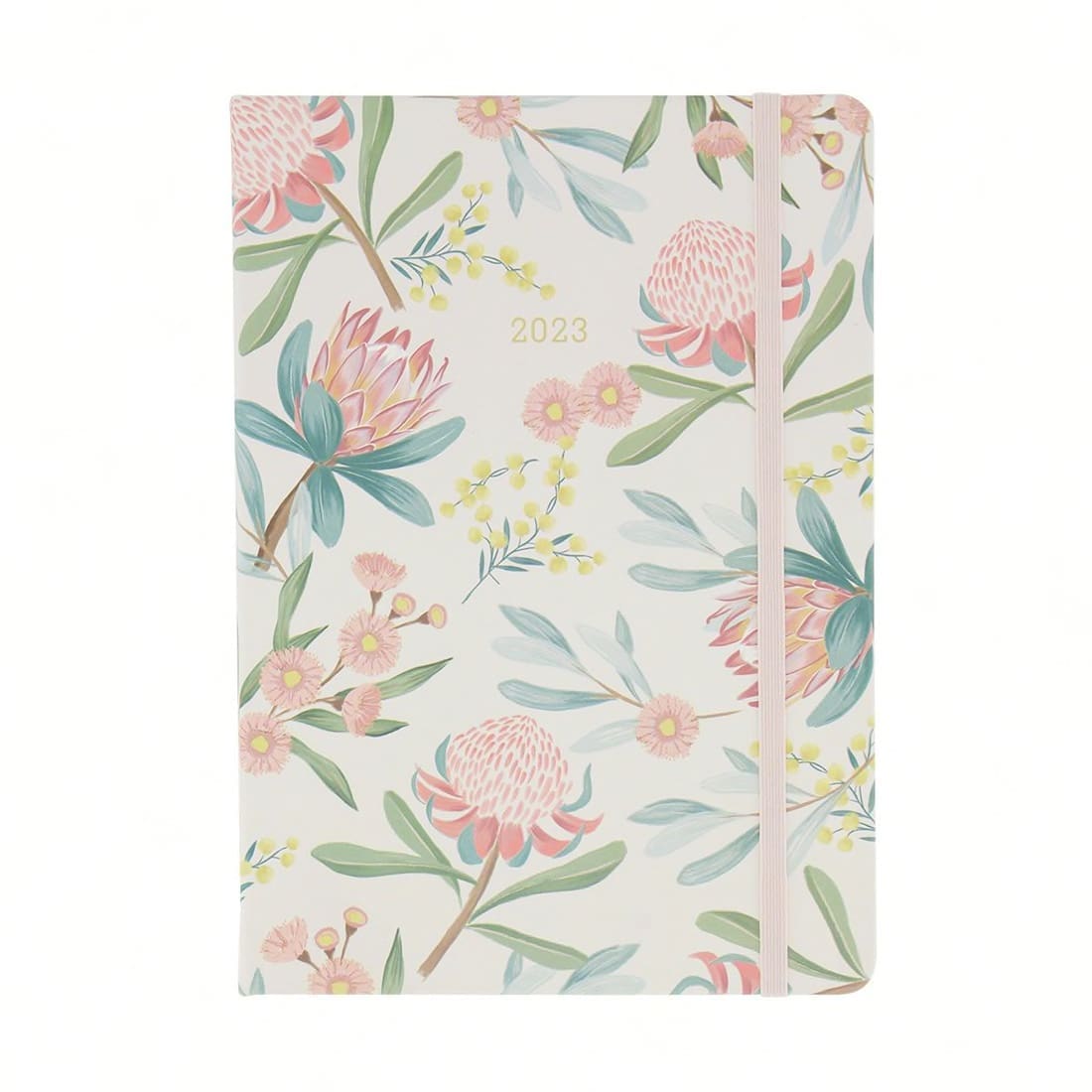 Did you find your 2023 diary in this round up? Or do you have another go-to store for stylish diaries? Share a link in the comments below!