One of the things we find most exciting about going to a new city is checking out all the local homeware, furniture and art stores — we really are interior addicts through and through!
But being somewhere new, it can be hard to know where exactly to go or how best to tackle your shopping expedition. So we've called on our local designer friends Haus of Cruze and Michelle Hart to give you the ultimate Melbourne shopping guide.
If you're looking to do some home shopping in Melbourne, this is the list of must-visit stores!!
Related article: How to style a sideboard, console or hall table: Home décor to use and top styling tricks 
Related article: Top 7 stylish bathroom accessories: Must-have bathroom decor to elevate your space
1. Forman Art & Framing
Our absolute favourite to find stunning artwork, the first place to visit in Melbourne is Kara + Nick. A family owned business, Kara + Nick specialise in framing and sourcing the most incredible artwork. Big supporters of local Australian artists, their portfolio of artwork and beautiful framing is second to none. Their gallery shop is inviting, bright and packed to the absolute brim with incredible talent — they are an absolute must for all your artwork/framing needs.
Address: 20 Burwood Highway, Burwood
Trading hours Tue – Fri 10am-5pm, Sat 9am-1pm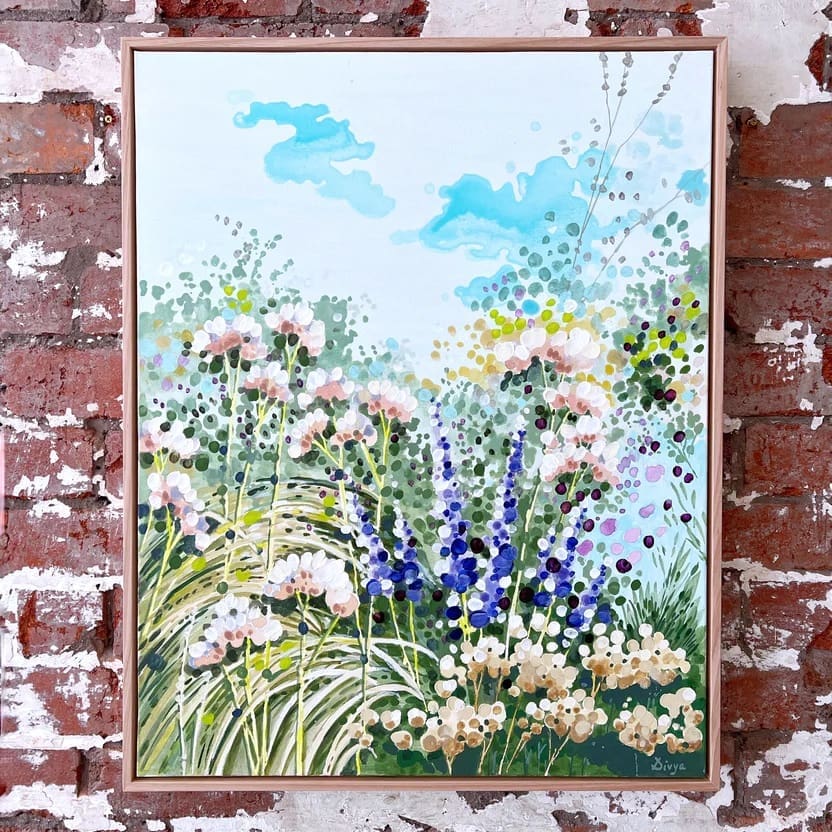 2. Nordik Living
If Scandi is more your style, this local Australian retailer is dedicated to curating the finest Nordic and Scandinavian furniture and homewares at the most affordable and accessible prices. The showroom instantly transports you to Scandinavia — just gorgeous!
Address: 57-61 Alexandra Parade, Collingwood
Trading hours: Tuesday – Fri 10am-5pm, Sat 9am-2pm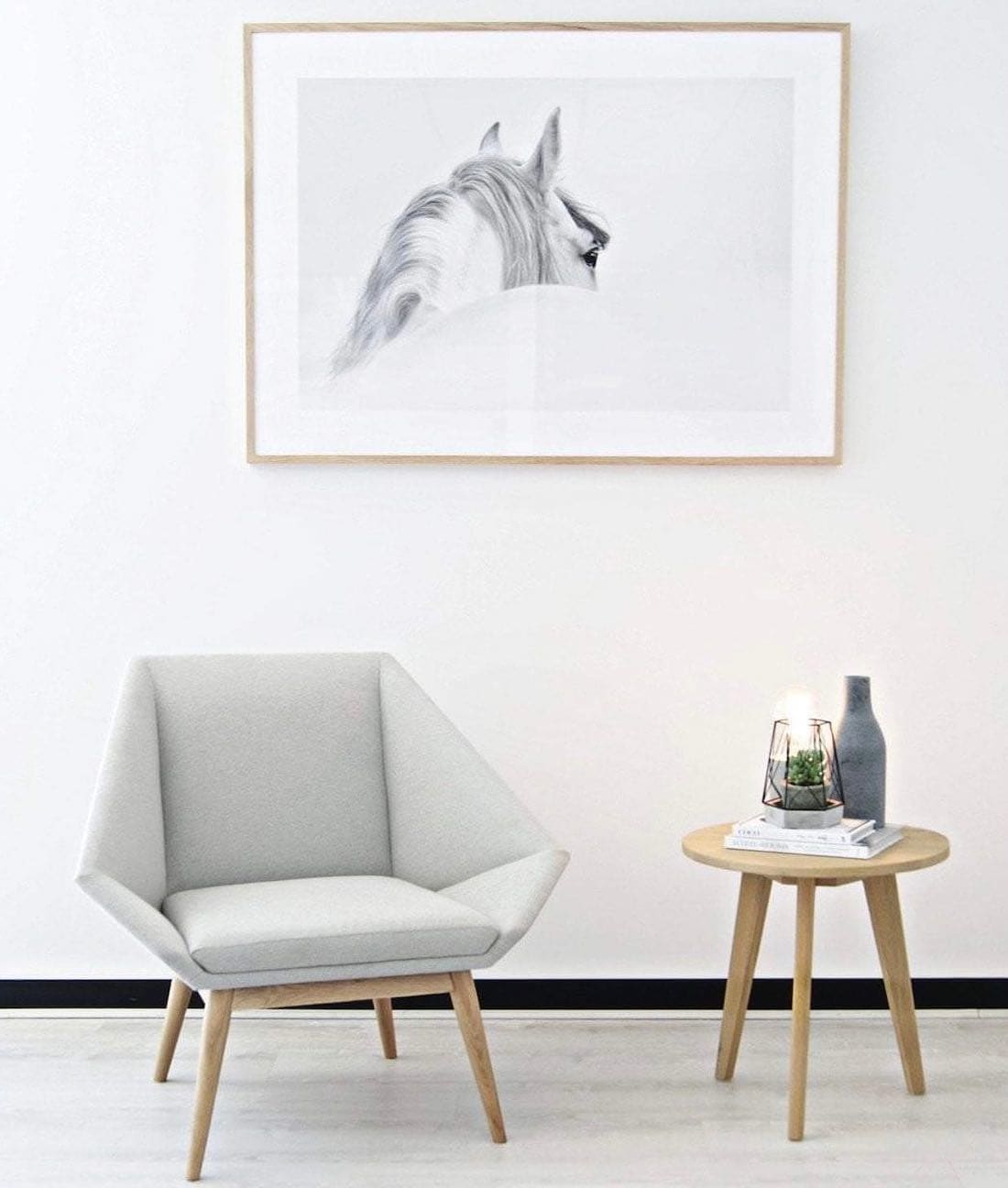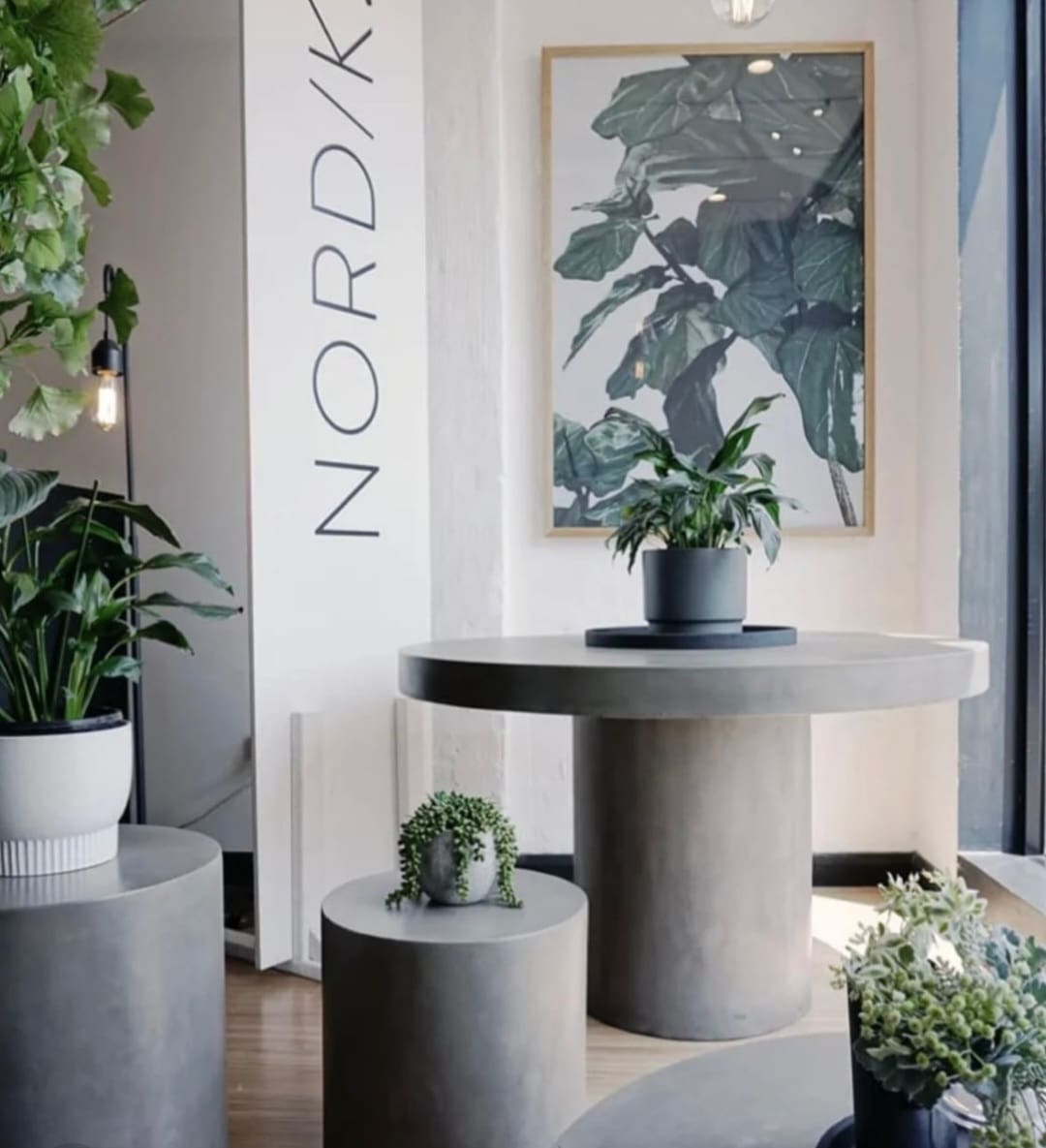 3. The Panton Store
If you're looking for some gorgeous, colourful and unique homewares, it's hard to go past The Panton Store. Owned and operated by local potter Shelley Panton, this store is filled with a curated selection of items from various local designers. With such a broad array of local designs available, we knew it had to be added to this Melbourne shopping guide.
Address: 440 Malvern Road, Prahran  
Trading hours: Mon – Sat 10am-5pm
4. Pop & Scott
Okay, technically this is an online only store but definitely Melbourne-based, we had to mention Pop & Scott. Timeless, sustainably sourced and made by local artists, the team at Pop & Scott has created a handmade furniture range that will fit perfectly into any contemporary space.
Address: Online only.
Office hours: Mon – Tue & Thur – Fri 8am-4pm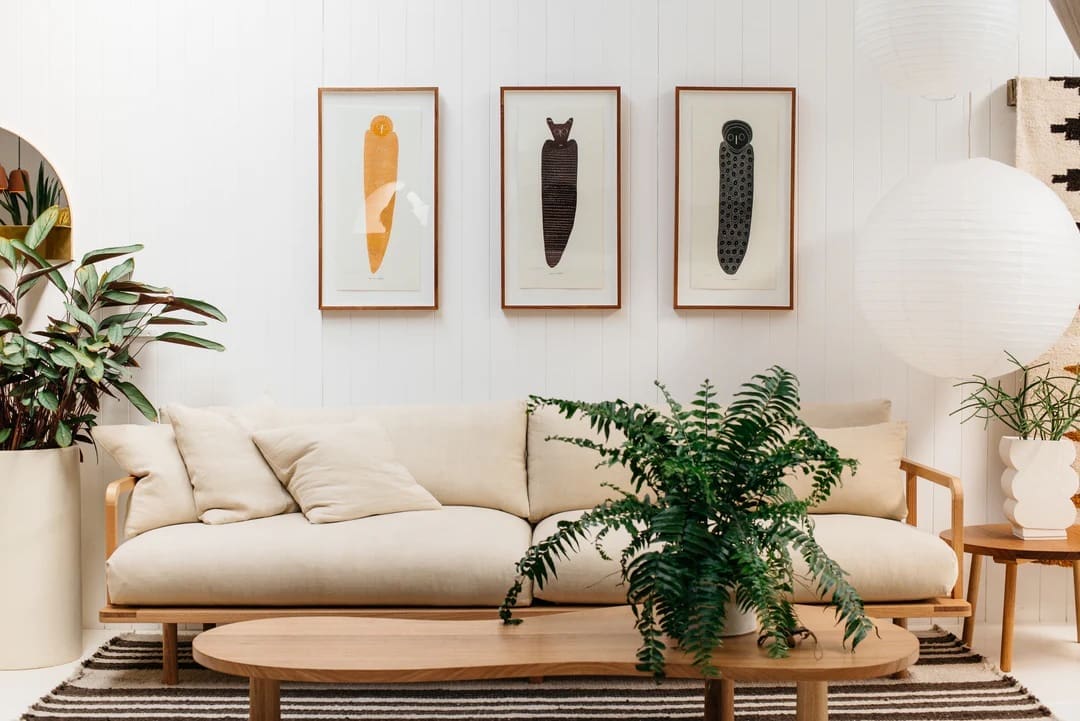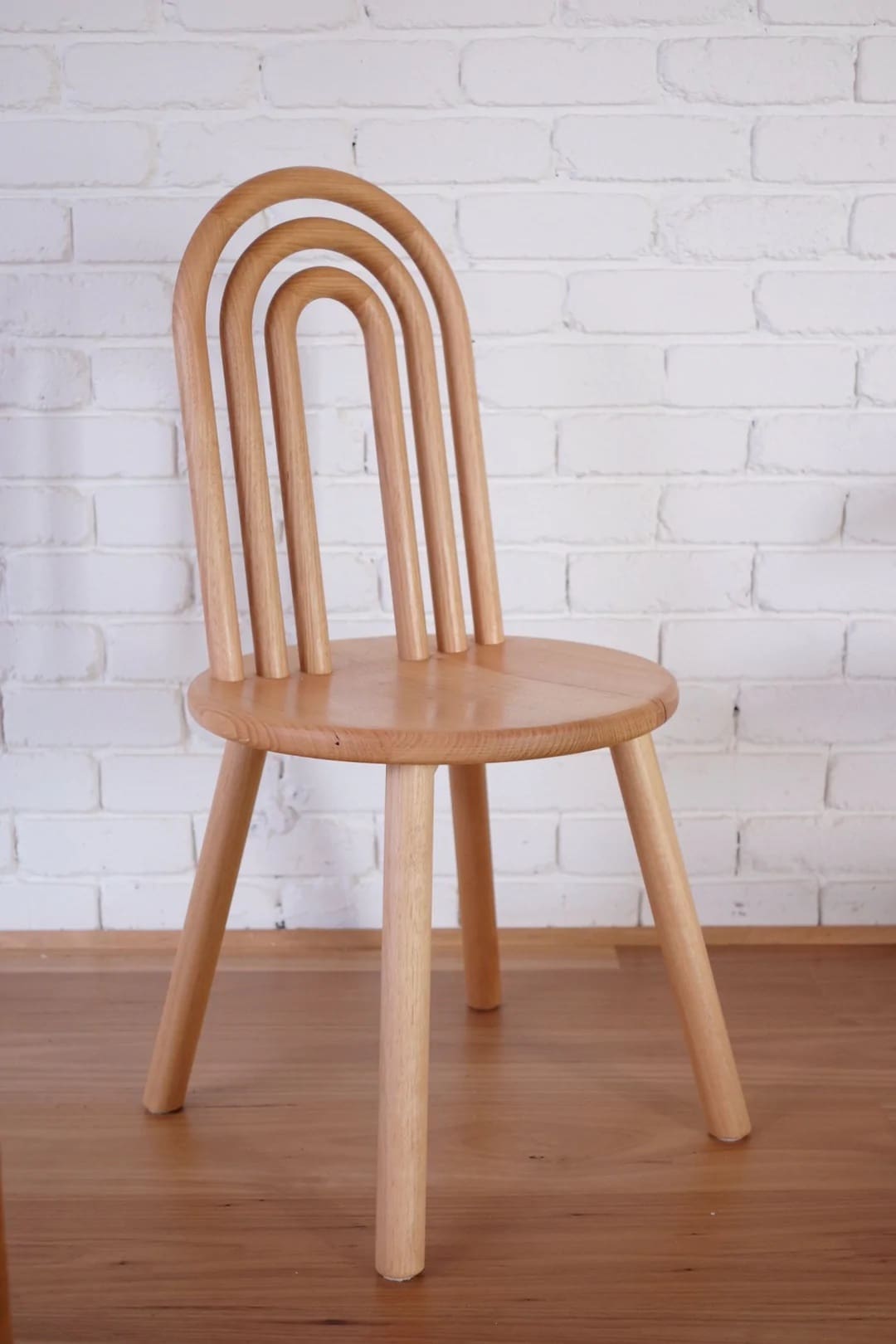 5. Simple Form
Our regular online/in-store go-to for all things Scandinavian/Minimalism. The team at Simple Form curate the most unique homewares, art and furniture designs that resonate largely toward the Scandinavian, Minimalism and Monochromatic aesthetic. A gorgeous shop worth checking out!
Address: 95 Charles Street, Seddon
Trading hours: Tue & Sun 10am-3pm, Wed – Sat 10am-4pm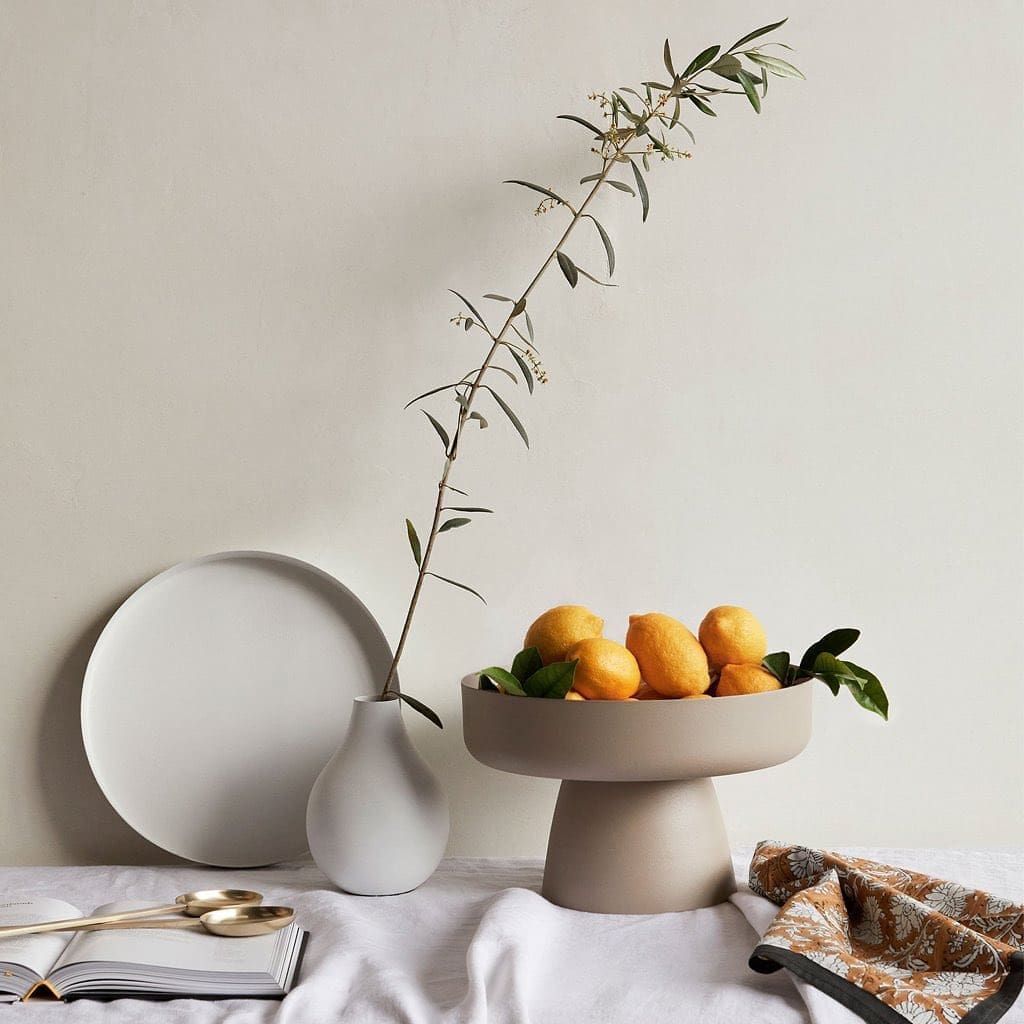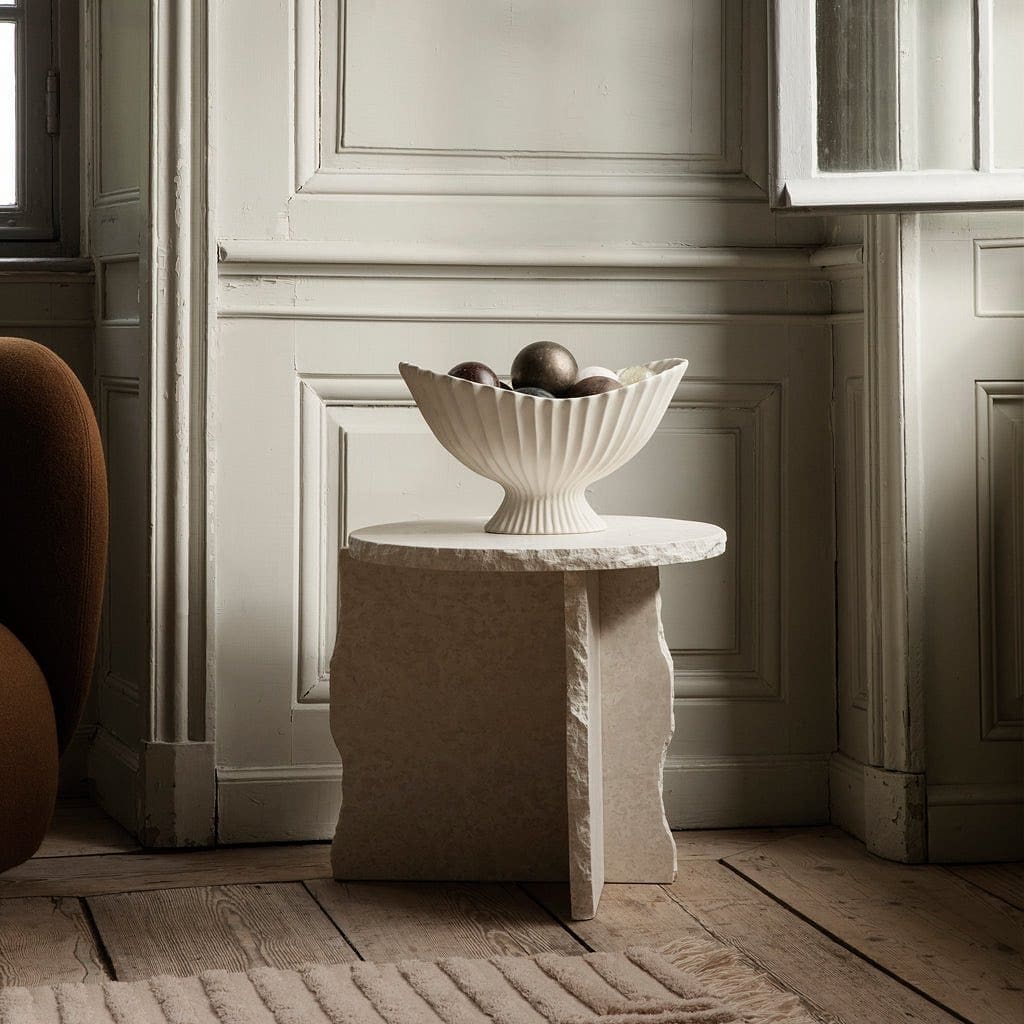 6. R2 Designs
Another Melbourne homewares store you should definitely check out is R2 Designs. From artwork to cushions to bathrobes, there's a lot to be found in this colourful boutique shop! One of our new favourites that we can't wait to visit again on our next trip to the city.
Address: 93 Nepean Hwy, Aspendale
Trading hours: Tue – Sat 9:30am-3pm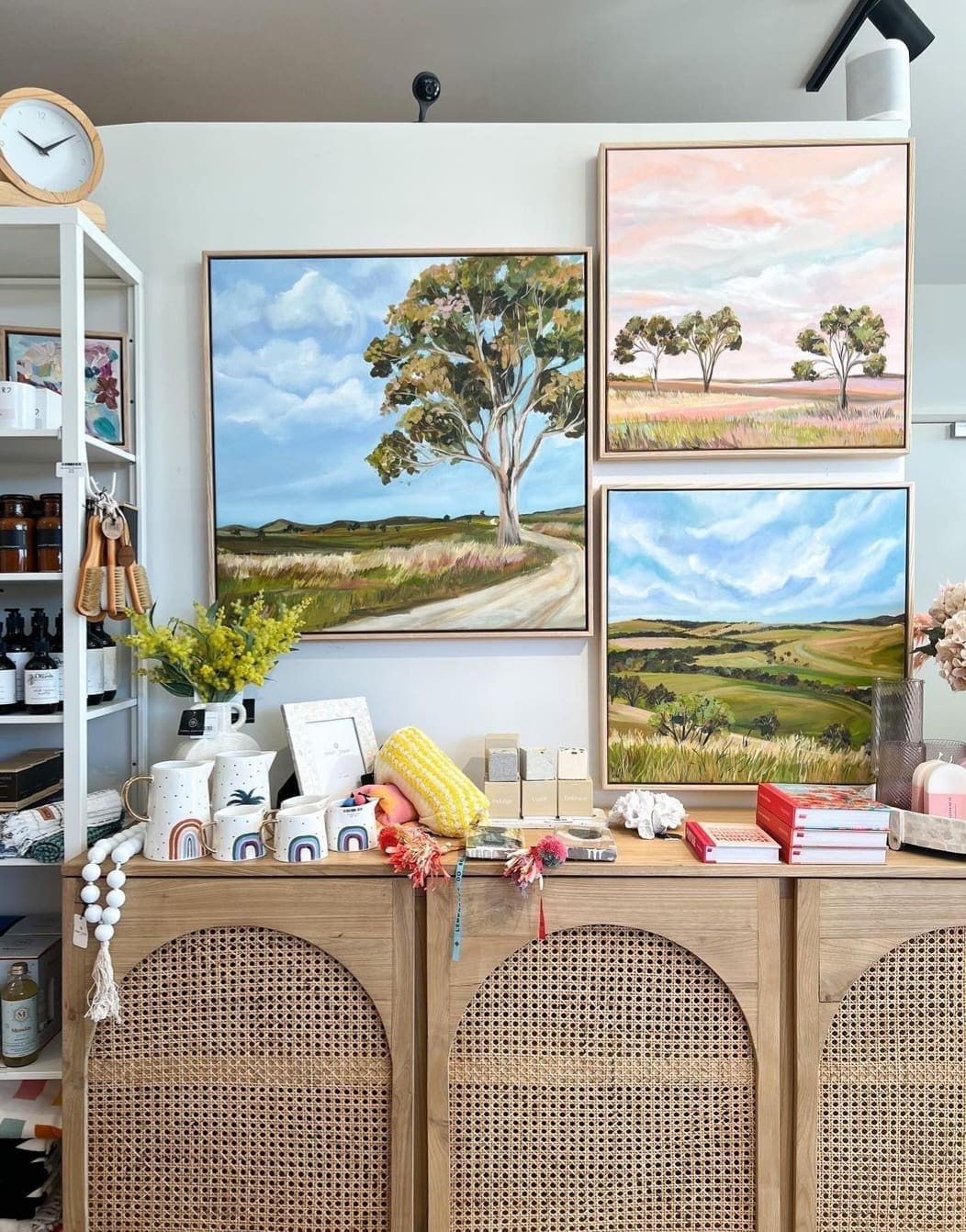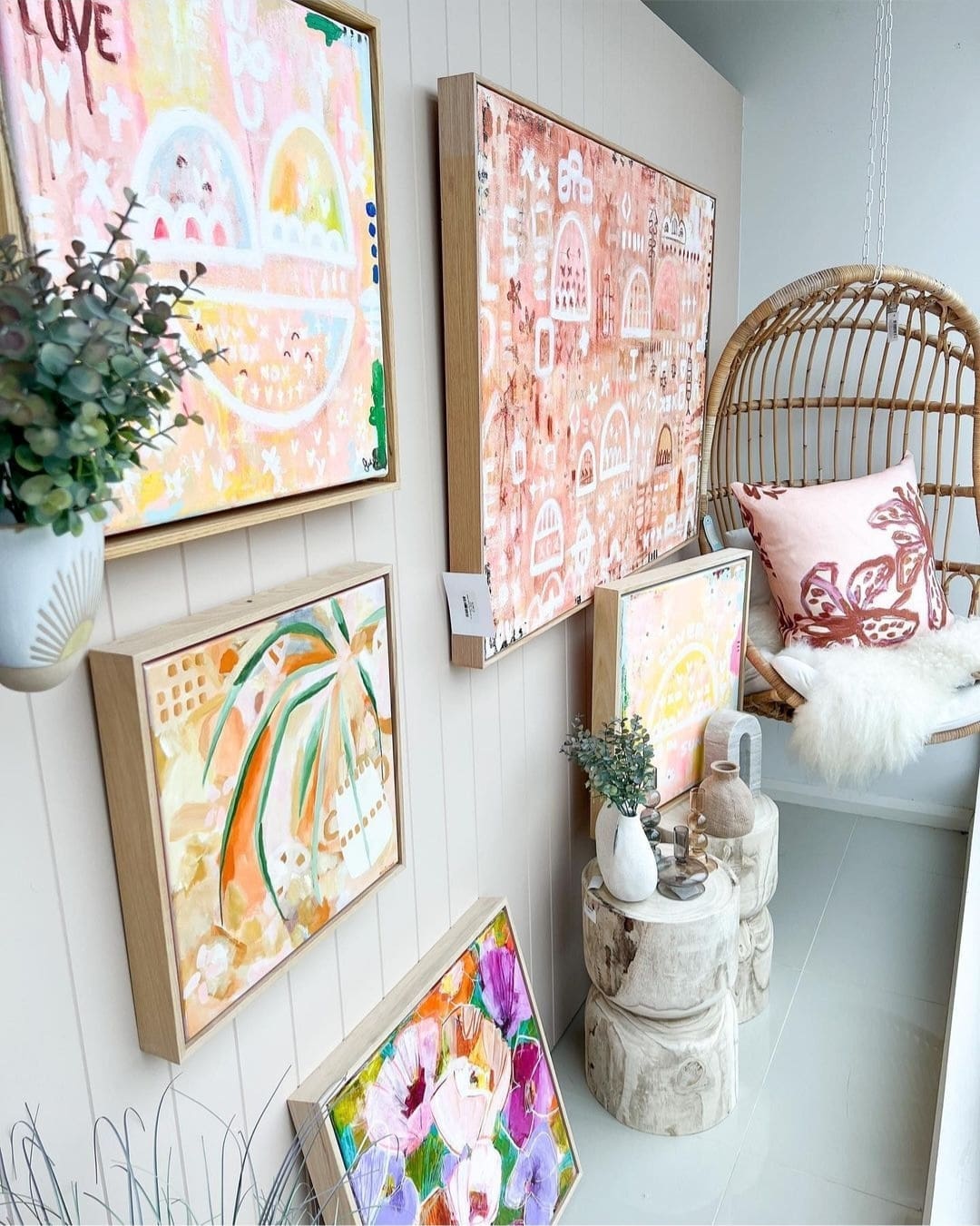 7. Great Dane Furniture
If you're on the hunt for timeless Scandinavian design that is meticulously curated, search no longer. Great Dane Furniture is your go-to! Their reputation for quality, service, craftsmanship and knowledge is impeccable and the hand-picked, imported pieces are any Scandinavian furniture collector's dream!
Address: 175 Johnston Street, Fitzroy
Trading hours: Mon – Fri 10am-5.30pm, Sat 10am-5pm, Sun 11am-5pm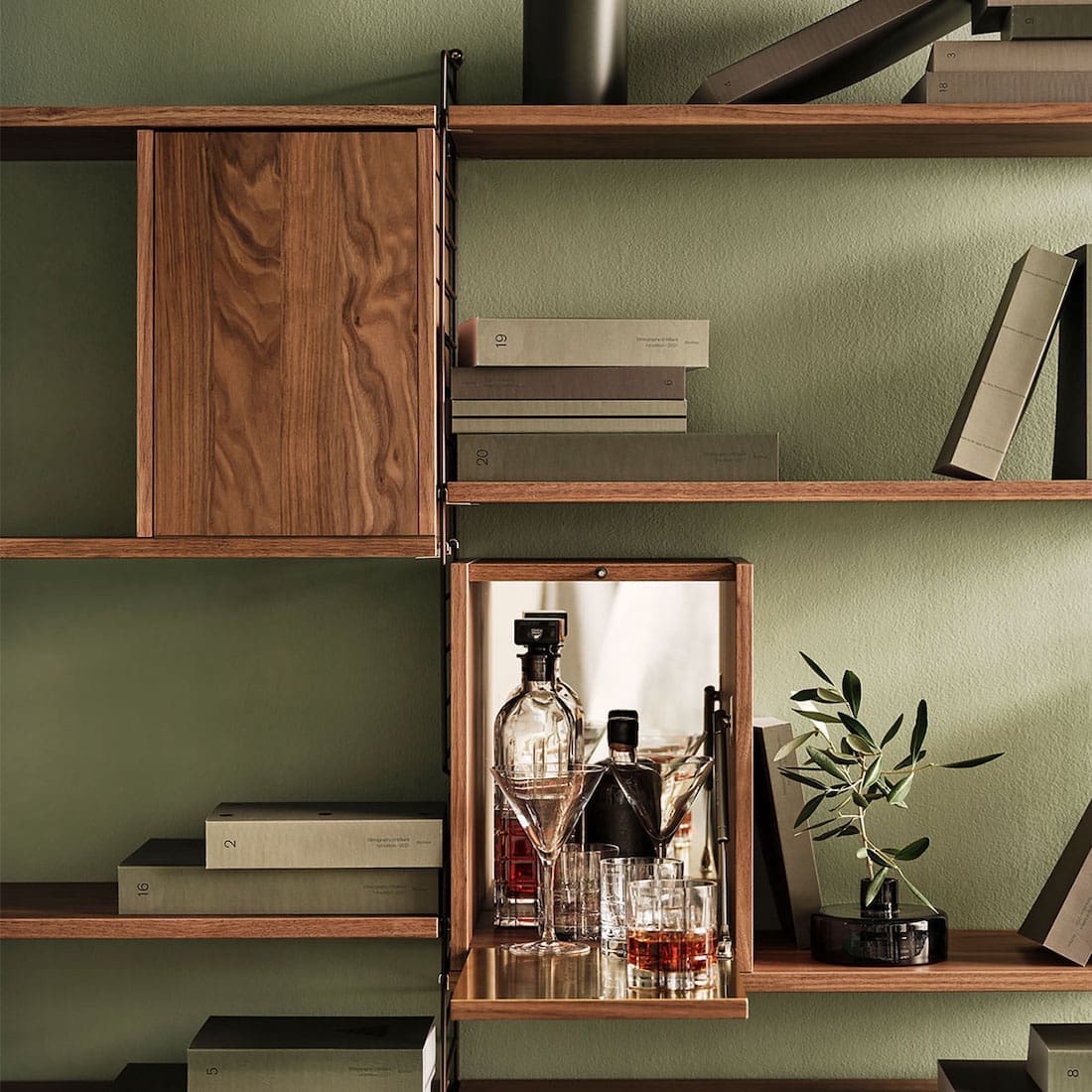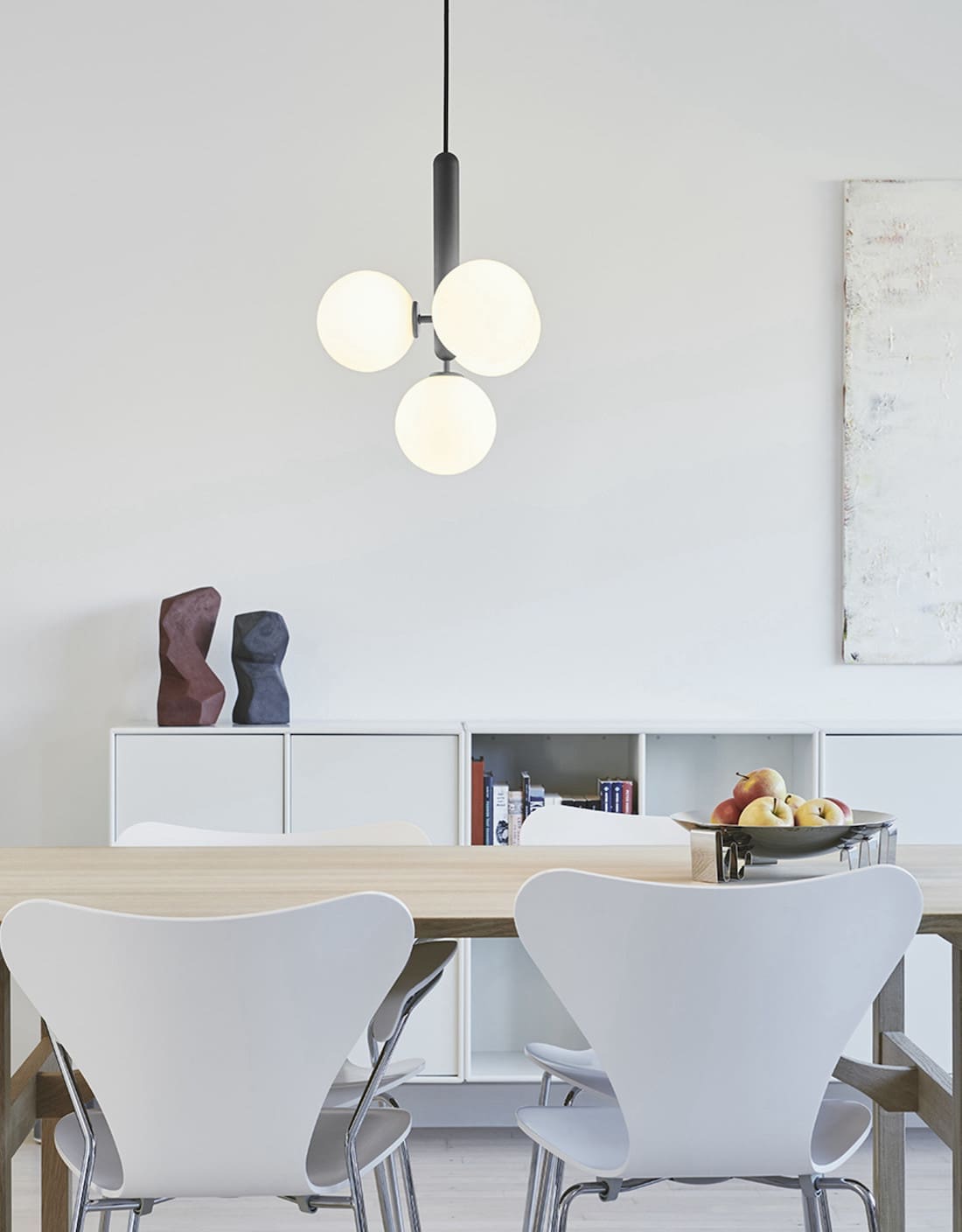 8. Top3 By Design
Top 3's range features well over a thousand products, but never more than the three best items in their respective class by merit of design — everything from homewares and accessories to kitchen and dining. One of our favourite stops for all of our homeware needs — we could spend hours in this store musing over all the fabulous products.
Address: 658 Church Street, Richmond
Trading hours: Mon – Wed 10am-6pm, Sat 10am-5pm, Sun 10am-4pm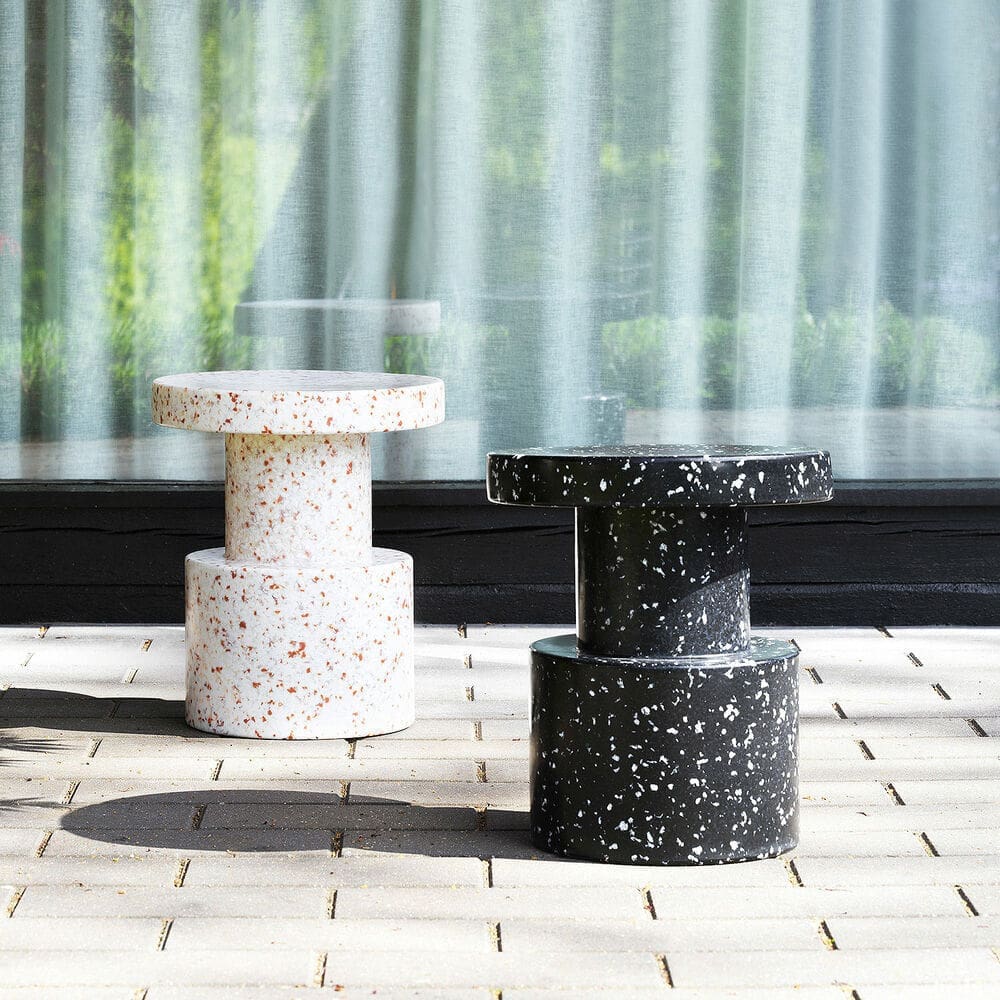 9. Jardan
While you're in Richmond, be sure to wander to Jardan — aka heaven on earth! Their multi-storey shop is filled with handcrafted items that are 'Made for life'. You'll find a whole new appreciation for furniture and be inspired to use more colour in your home too.
Address: 522 Church Street, Richmond
Trading hours: Mon – Fri 9am-5.30pm, Sat – Sun 10am-5pm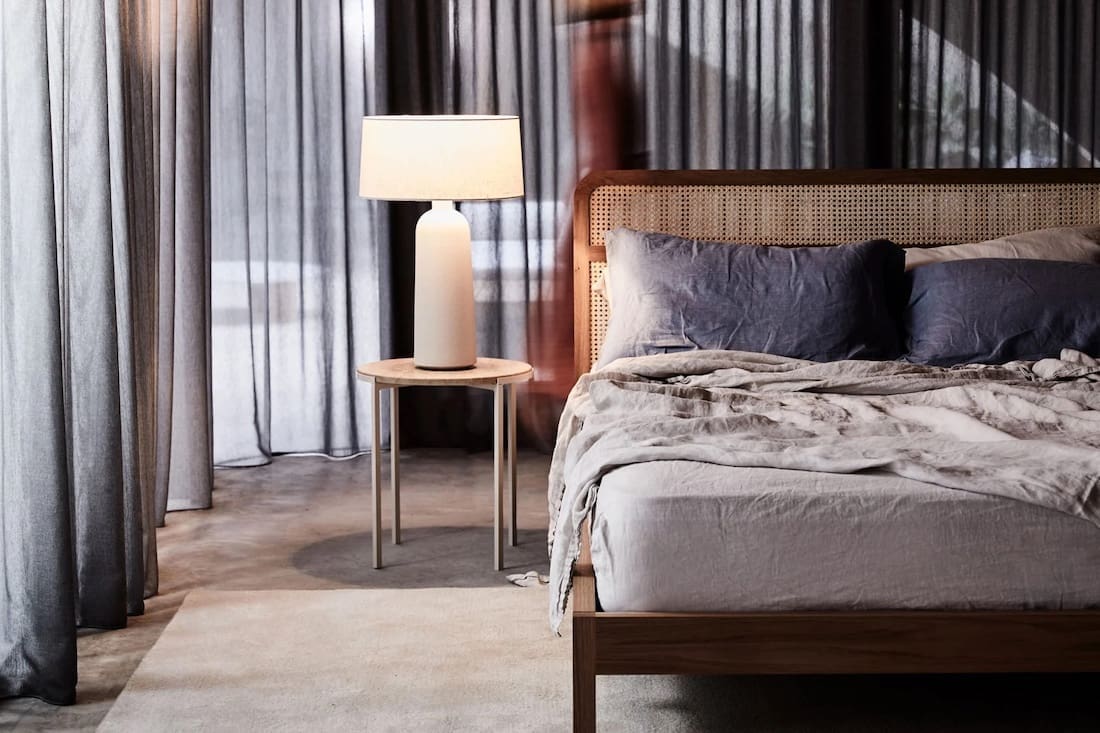 10. Bungalow Trading Co.
If you can't tell by now, we love retailers who support local and emerging artists and designers. Bungalow Trading Co. is another fab store to visit, curating various homewares and gifts into one perfect store. If you're heading to Brighton for the day, be sure to pop into this one!
Address: 149 Martin St, Brighton
Trading hours: Mon – Friday 9:30am-5pm, Sat 10am-4pm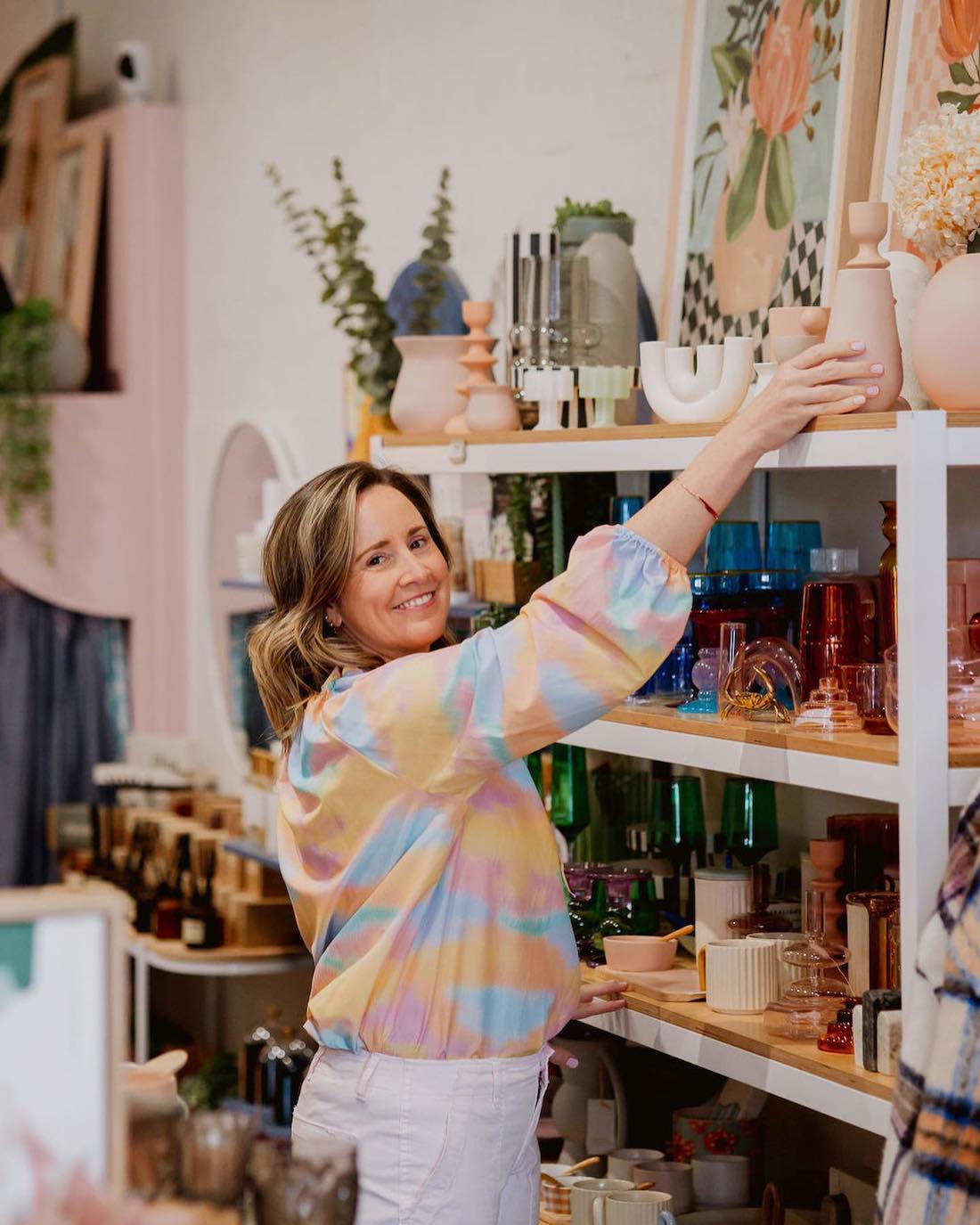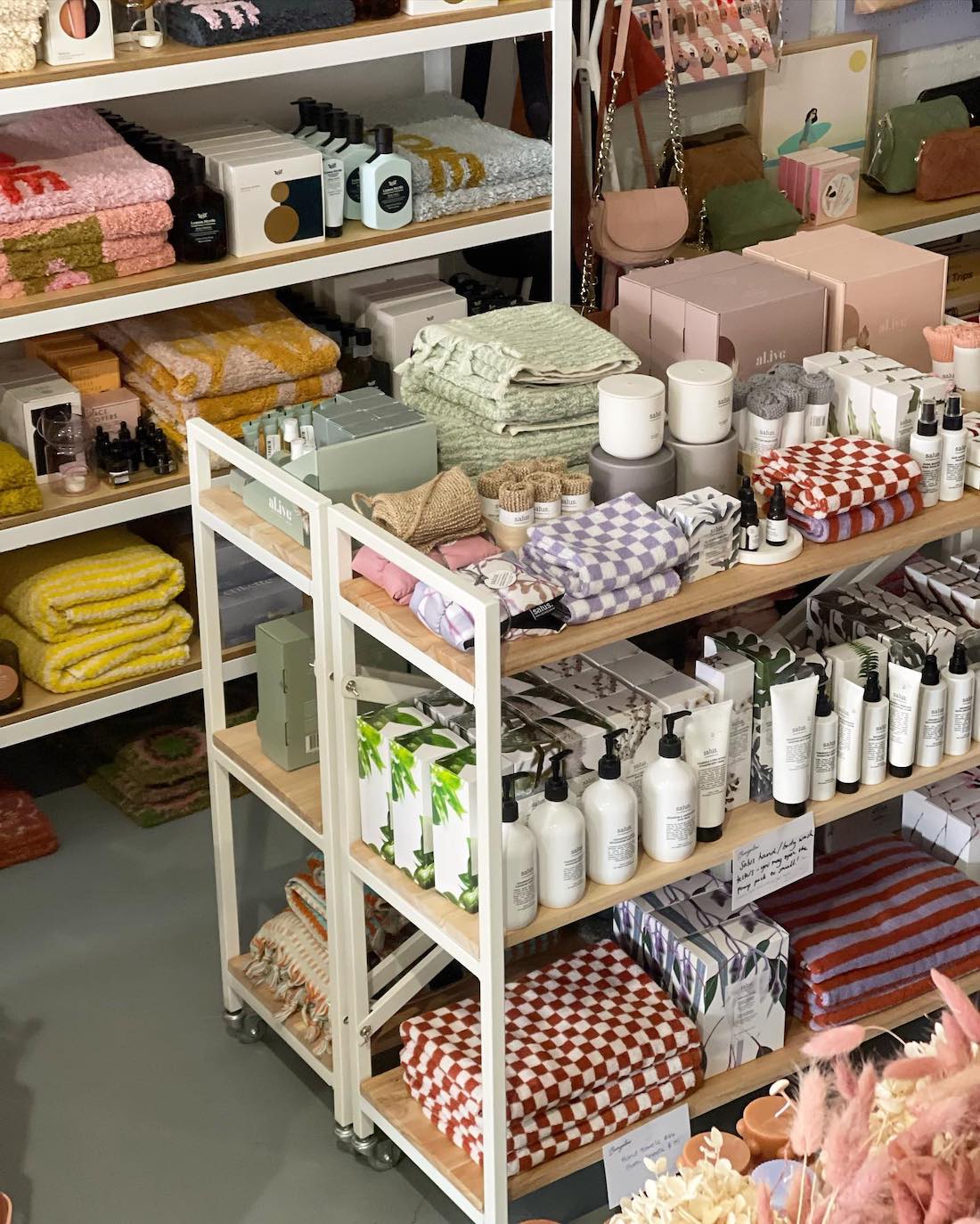 11. United Interiors
If you're looking for affordable art (indoors and outdoors) then this store is a must! Not only will you find a wide range of canvas, photography or abstract wall art, there's a huge range of rugs, furniture and homewares too.
Address: 253 Wickham Rd, Moorabbin
Trading hours: Mon – Fri 10am–4pm, Sat 10am–3pm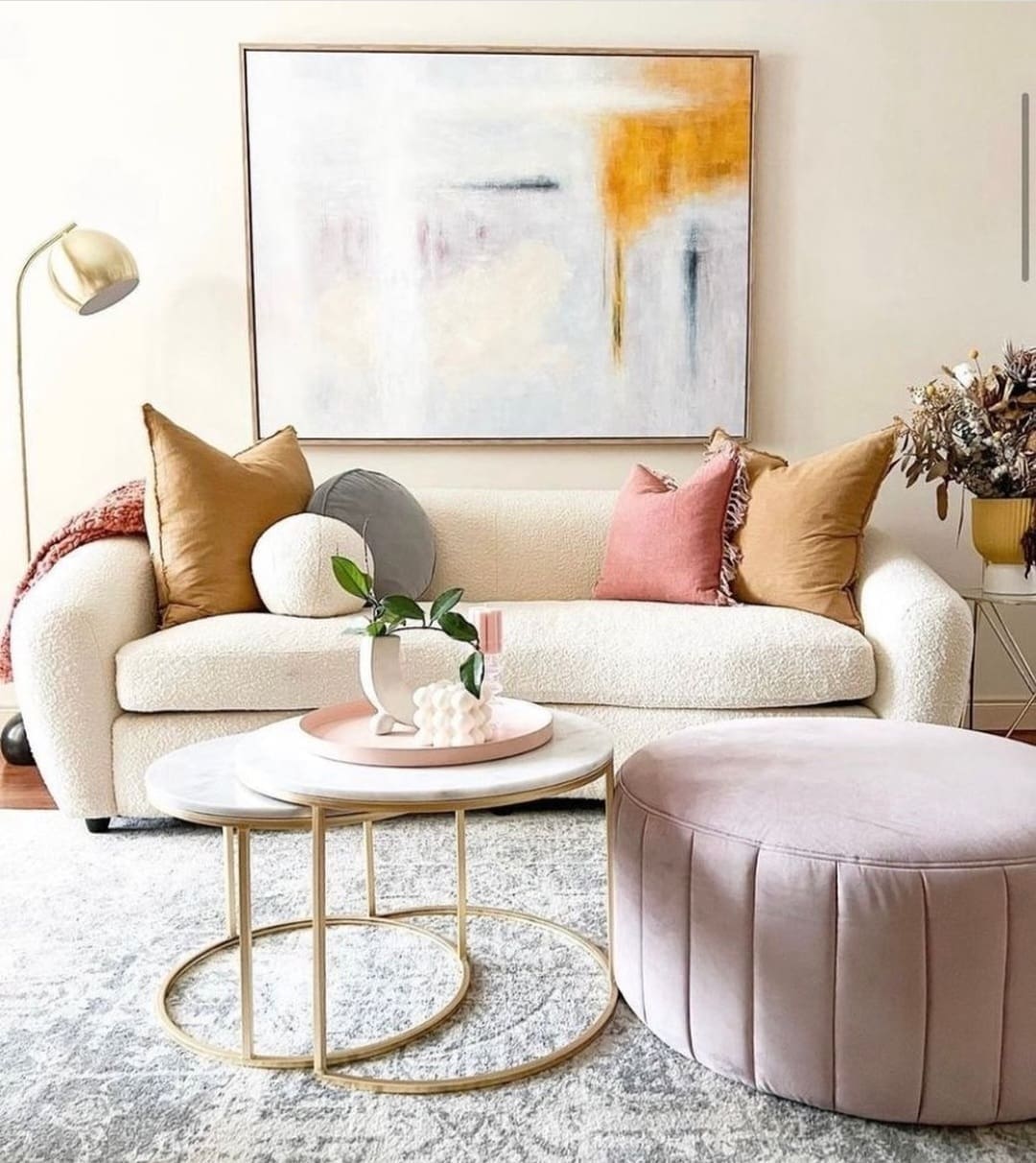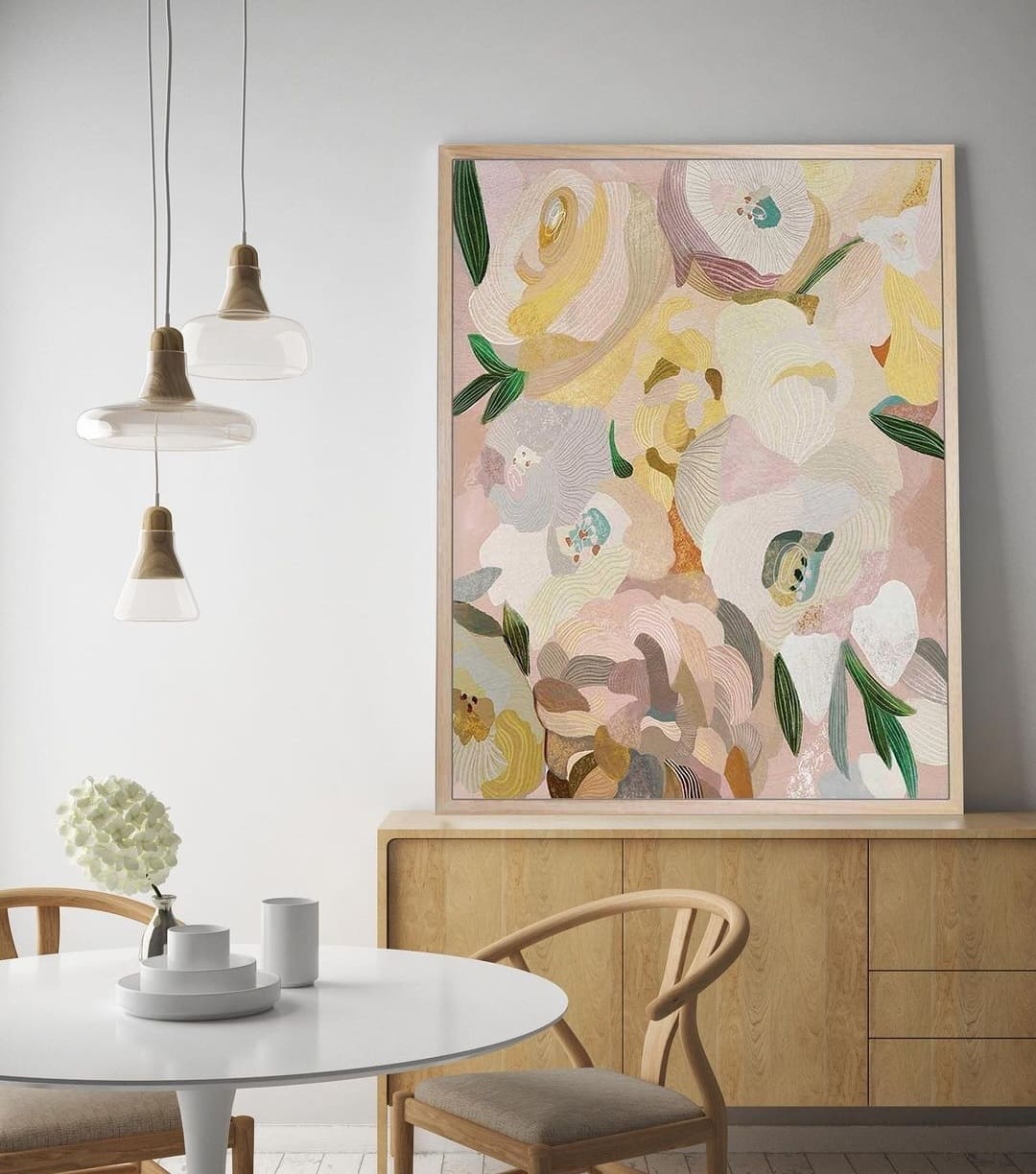 12. AURA Home
It's no secret that we love AURA Home here at Style Curator. With a range full of dreamy homewares, bedding and body washes, it's definitely one of our top picks! With three concept stores spread across Melbourne, it's worth checking out the one closest to you for some home inspo!
Address: 529 Malvern Road, Toorak
Trading hours: Mon – Sat 9am–5pm, Sun 10am-4pm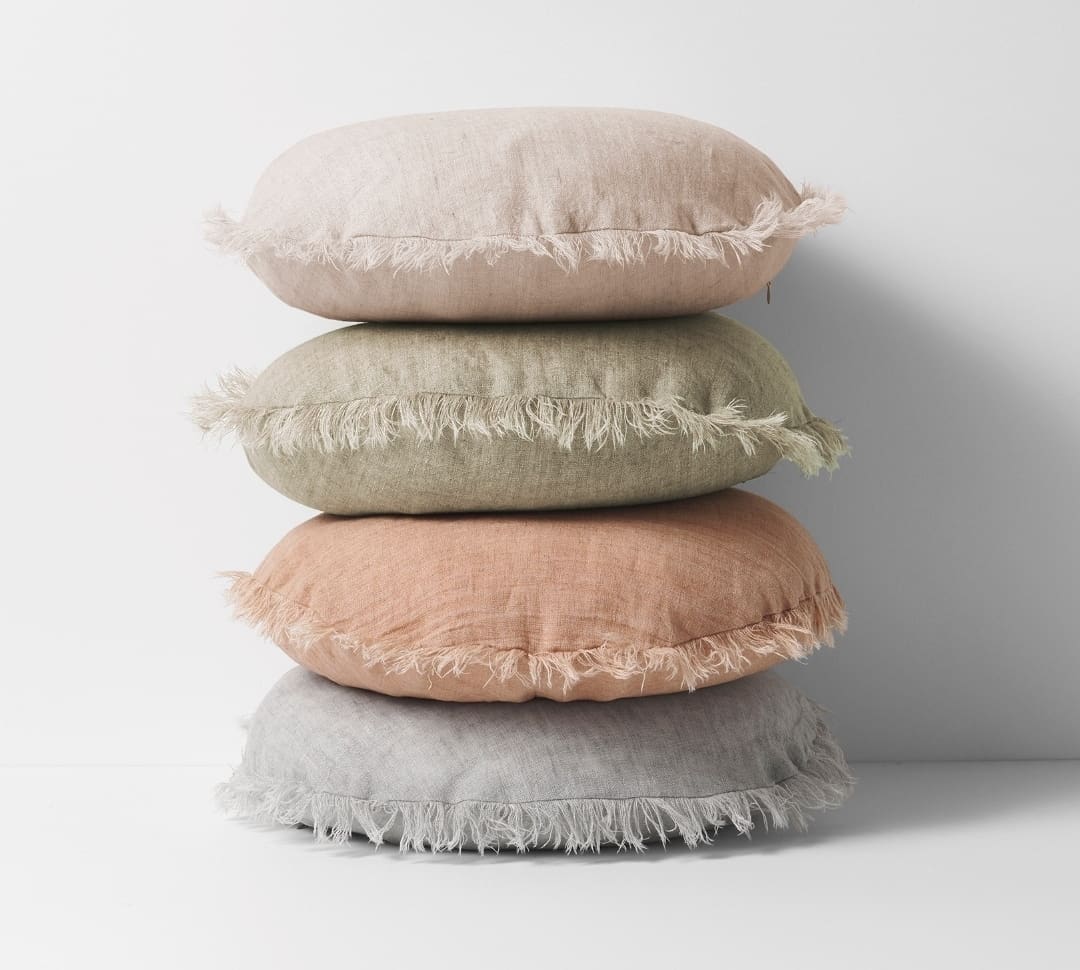 13. Made in Japan
As for the last addition on this Melbourne shopping guide, it may be a bit of a cheat. Made in Japan deals directly with Japanese makers, curating a selection of Japanese tableware in its South Melbourne showroom. From bowls to cutlery, you'll found everything for the perfect Japanese tablescape.
Address: 1-7 Wynyard Street, South Melbourne
Trading hours: Mon – Sun 10am-5pm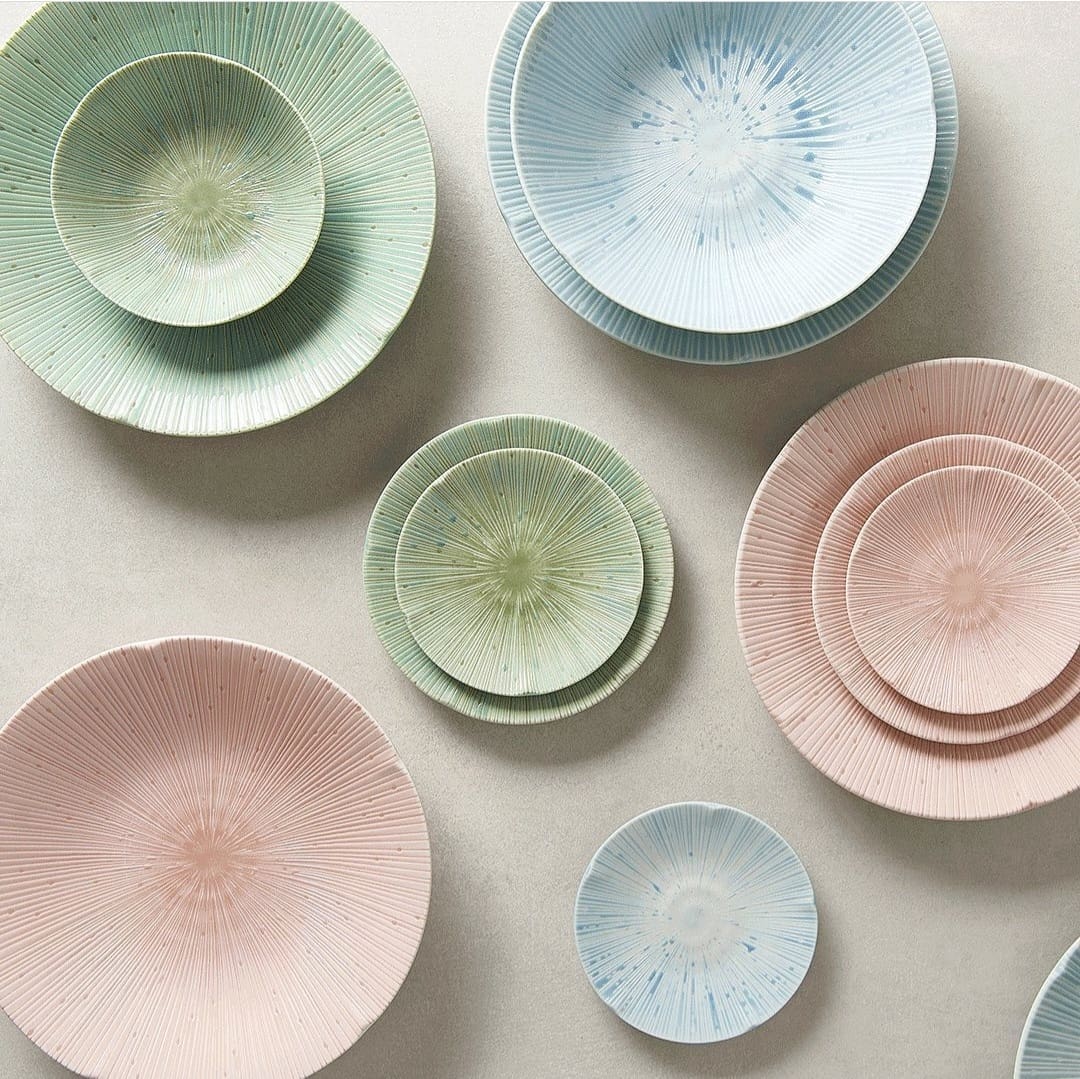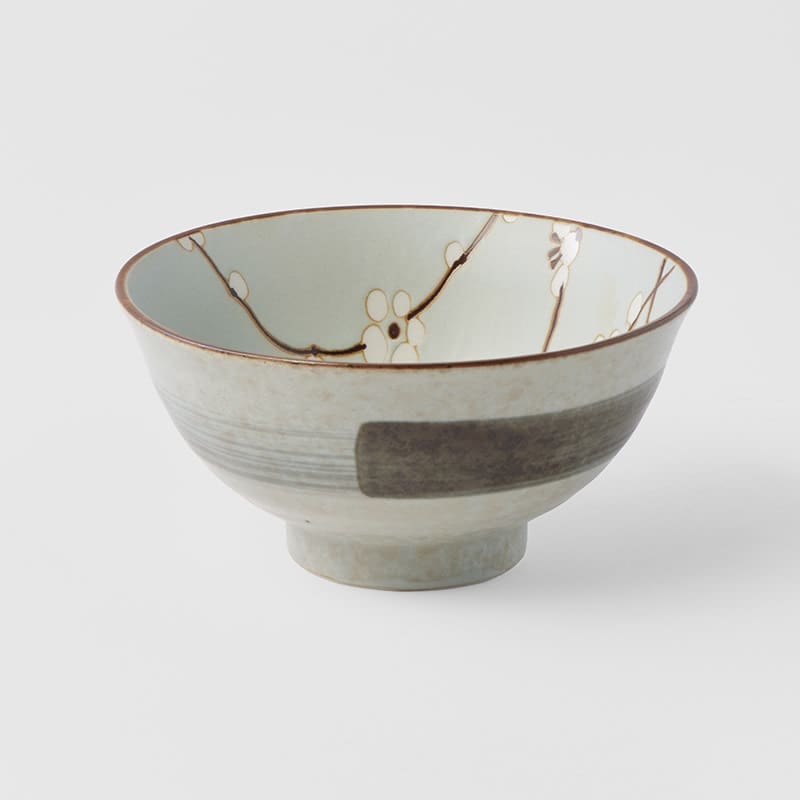 We hope you love Melbourne shopping guide! If you have more stores you think should be on the list, tell us in the comments below so we can add it to the list!
Disclaimer: This article was first published in June 2017 and continues to be updated with latest shopping information. It contains some affiliate links. This means that when you click on a link and purchase something from that site, we may make a small commission at no extra cost to you.