You know I'm all about finding low-tox solutions for inside the home… and now I've found one for your car too! Store bought air fresheners can smell sickly and I'm yet to come across a natural car air freshener. So I decided to make my own!
Introducing the DIY timber bead air freshener that you can fragrance with any essential oil of your choice. This is possibly the easiest DIY and there are plenty of ways you can customise it, such as using different shaped beads, to make it your own.
Related article: Make your own room spray
Related article: The top 10 essential oils you need in your home
Items you will need:
Timber beads (we bought several sizes from Lincraft)
Ribbon or twine
Essential oils (we used a blend from ECO Modern Essentials)
Scissors
You can also mix in different shaped timber beads or silicone beads. There are plenty of bead options on Etsy here.
Steps:
1. Place your timber beads in a plastic bag and add 20 drops of essential oil in your preferred scent. Close the bag and rug the beads until they are fully covered.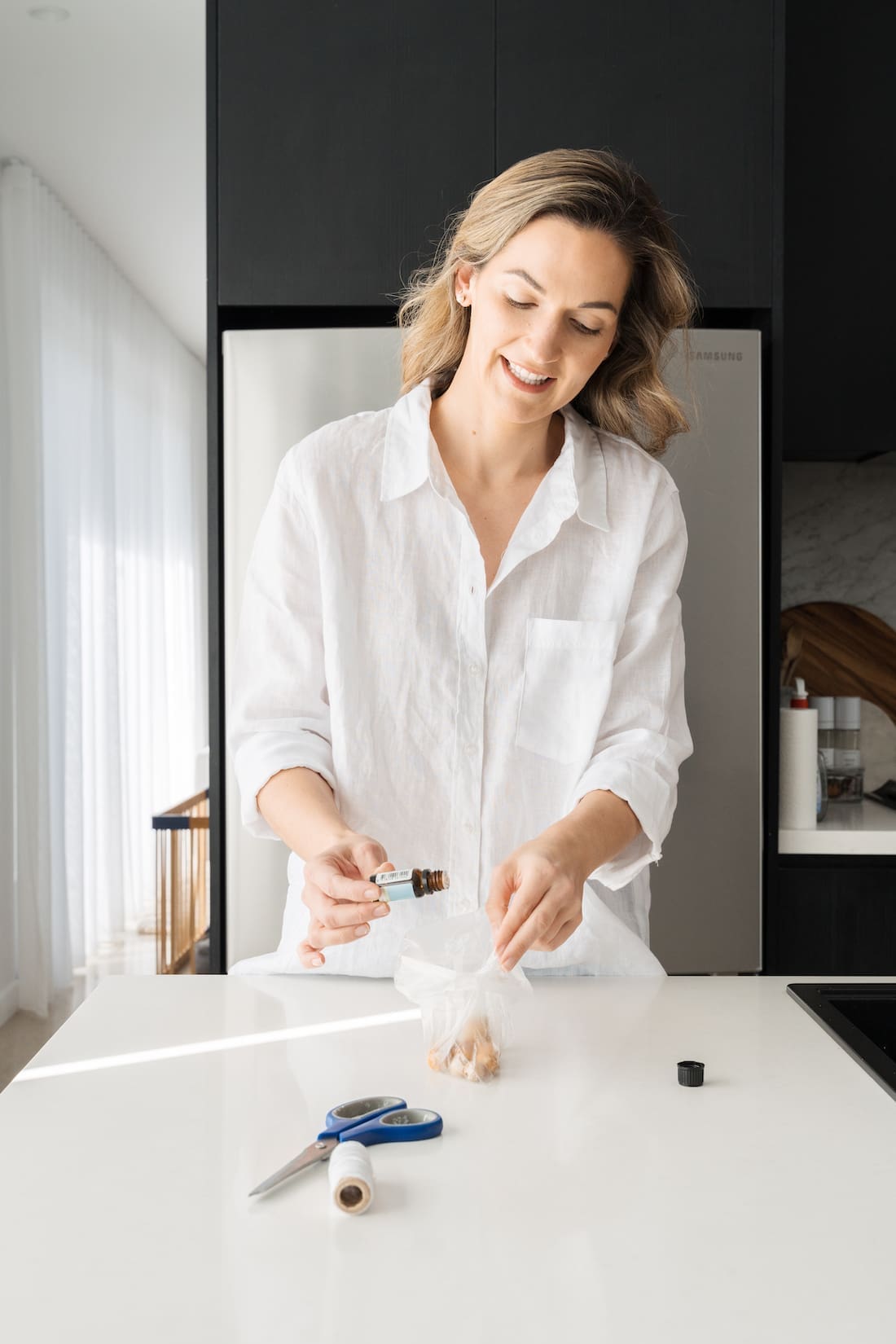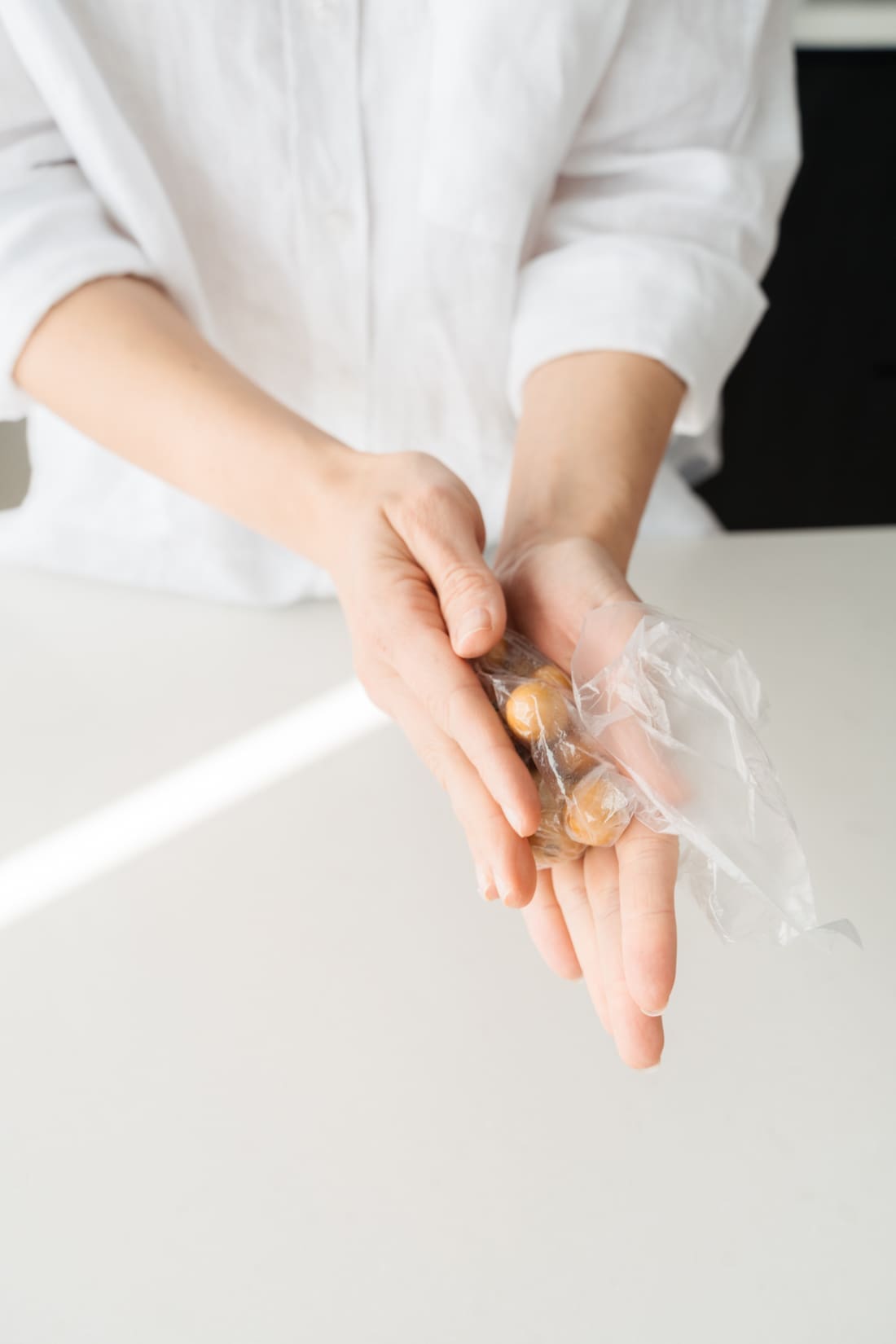 2. Cut a 45cm piece of ribbon or twine and thread your beads through. You may like to create different shapes or use a mix of smaller and larger beads for interest.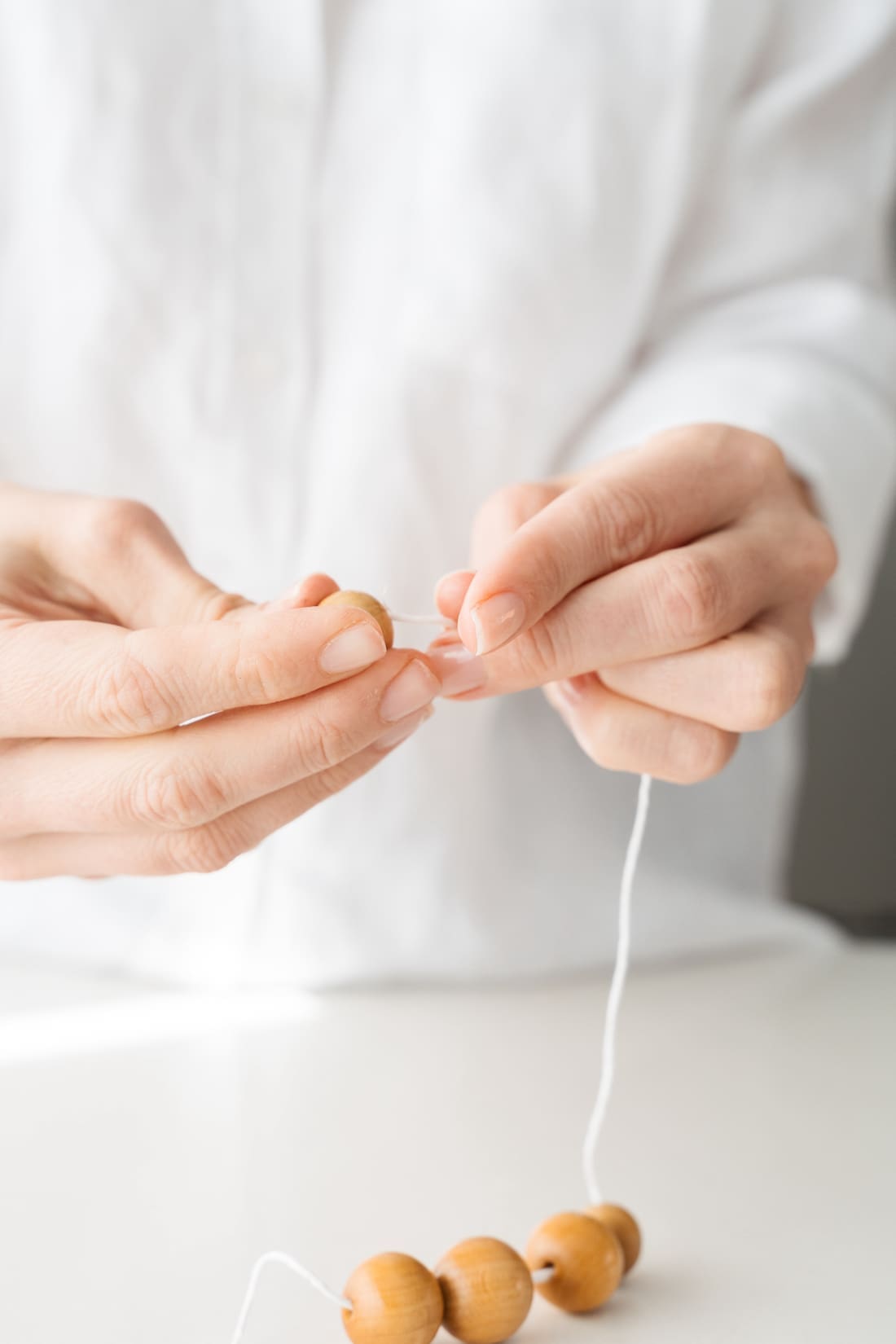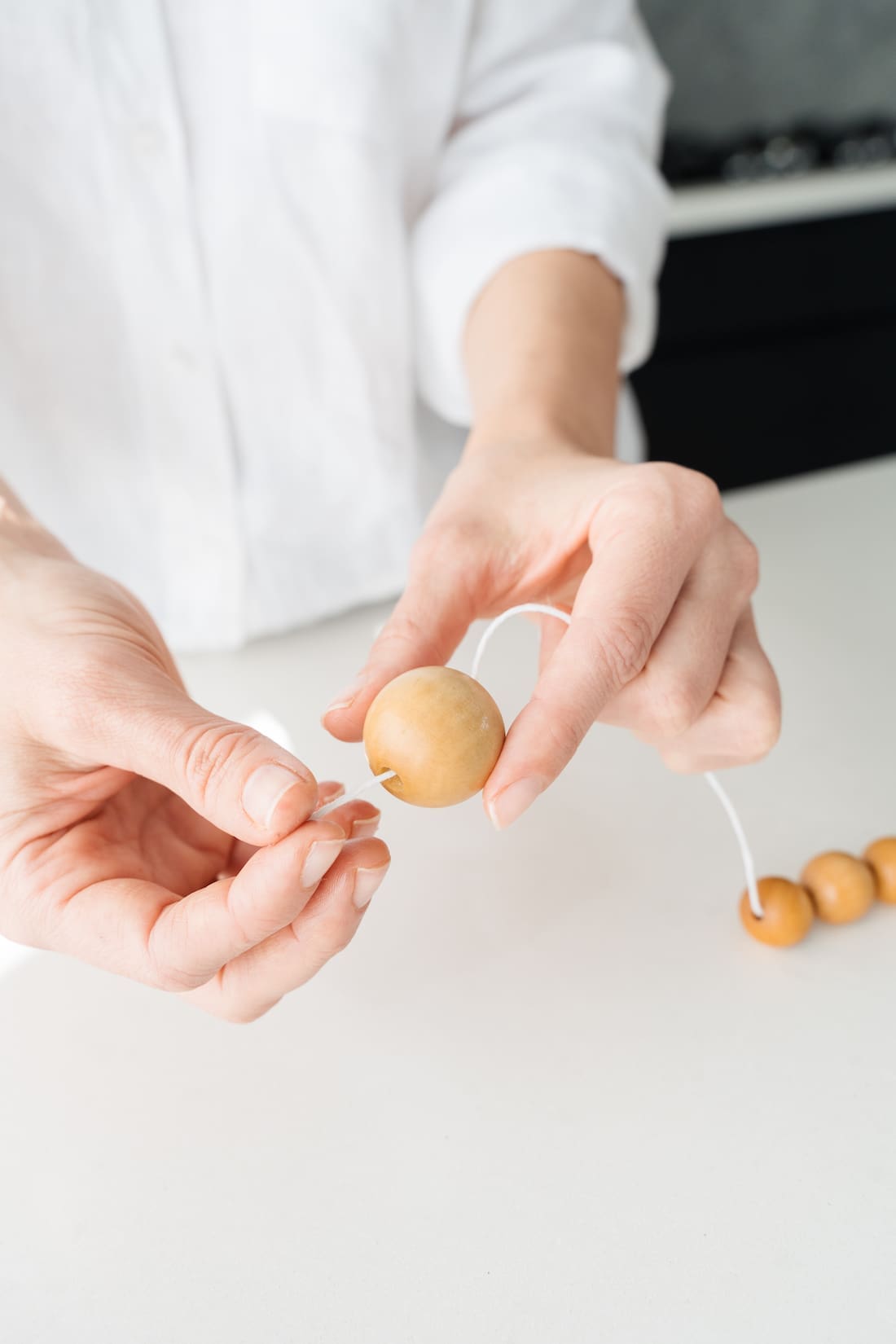 3. Once you're happy with your design, tie a double knot to secure it.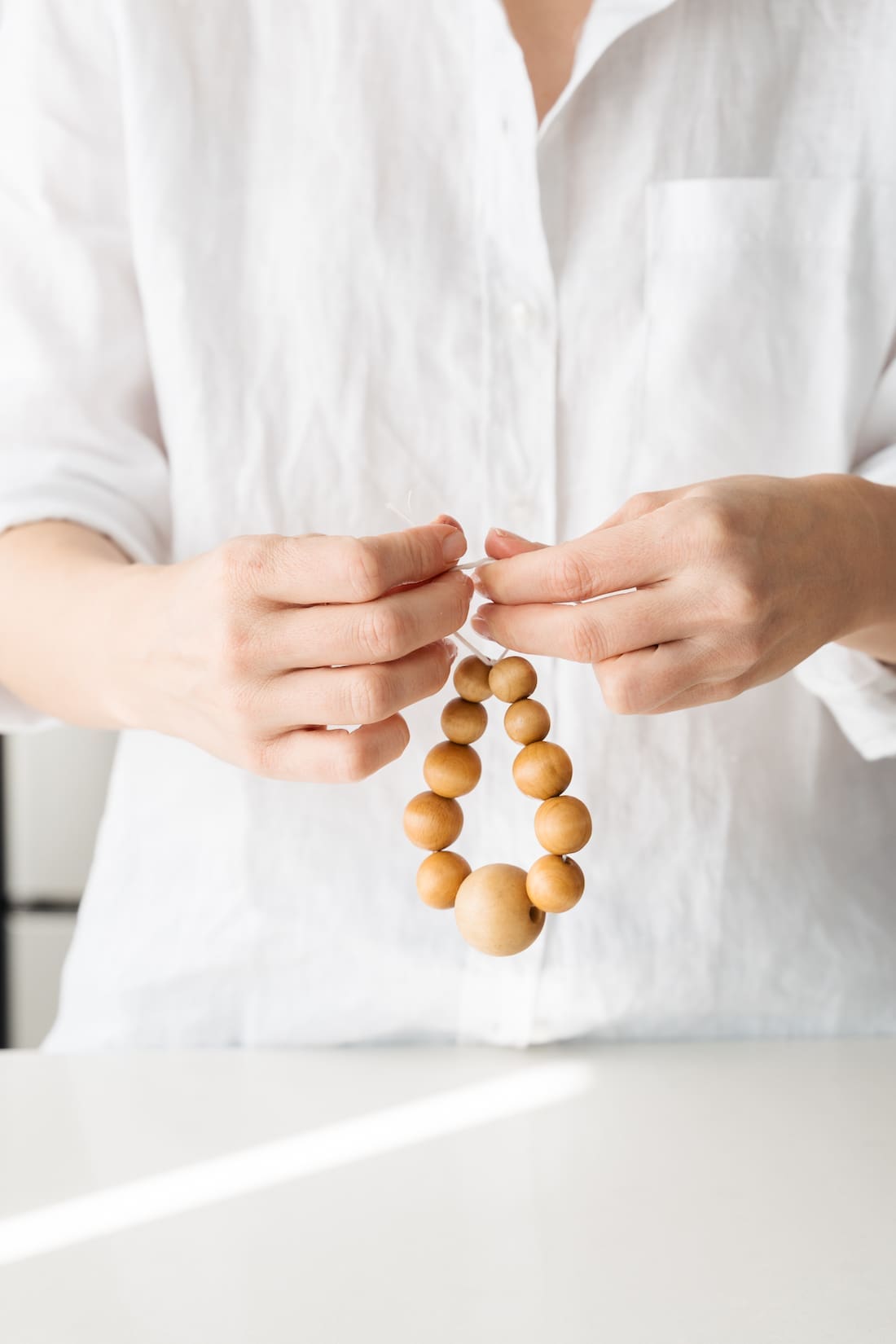 4. Then all that's left to do is place it in your car. I hang mine from my rearview mirror. But you could also just place it in your central compartment if you want to be more discreet.
See, I told you this was the easiest DIY ever!
Tips:
When the air freshener loses its scent, simply remove it from the mirror and add a few more drops of essential oils to your beads.
If you choose to use silicone beads, they can be a little tricky to get on to your ribbon. I find using a small screw driver helps to feed the ribbon through.
What do you think of this timber bead air freshener DIY? Do you have any other clever car decor DIYs you can share in the comments below? We'd love to hear from you!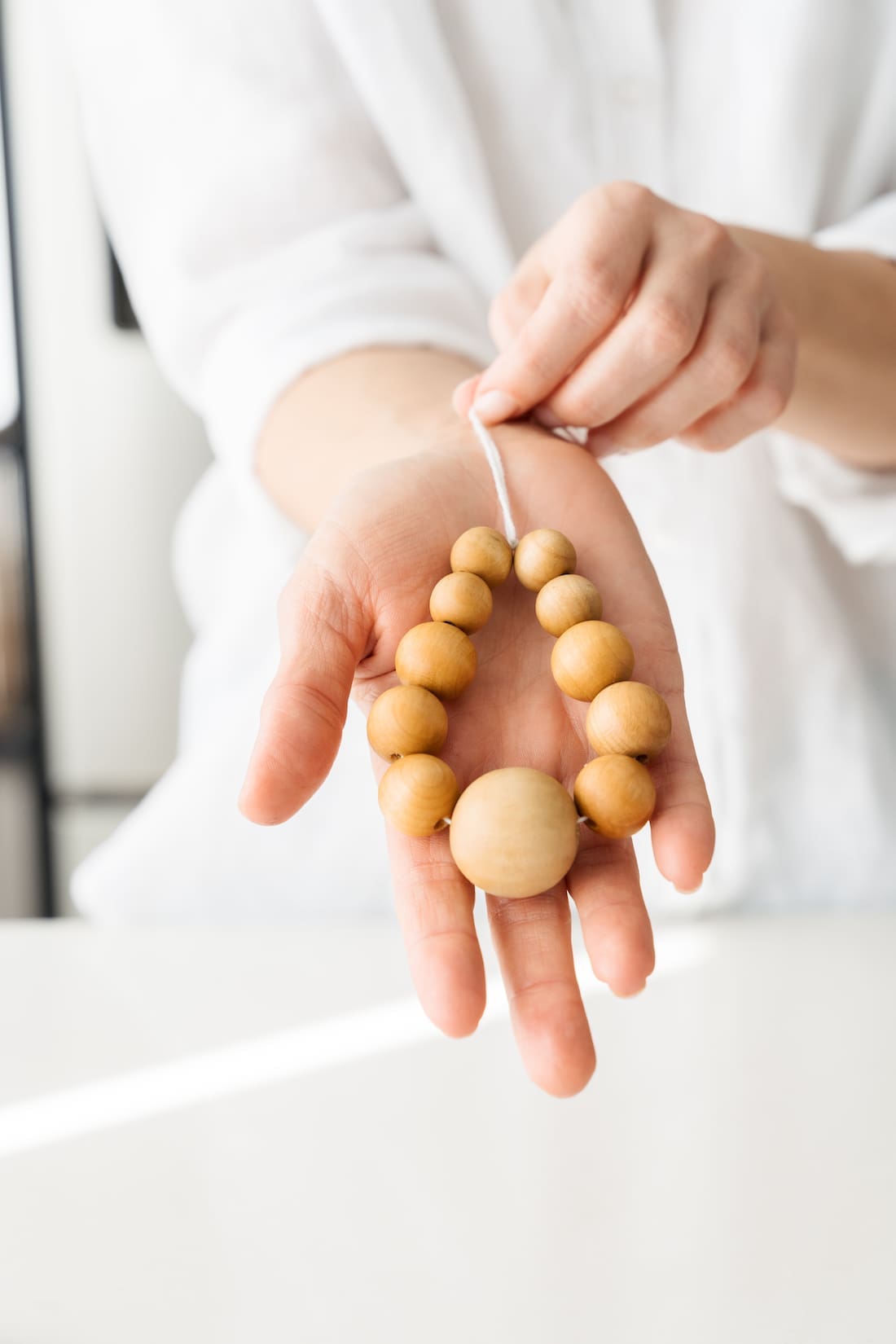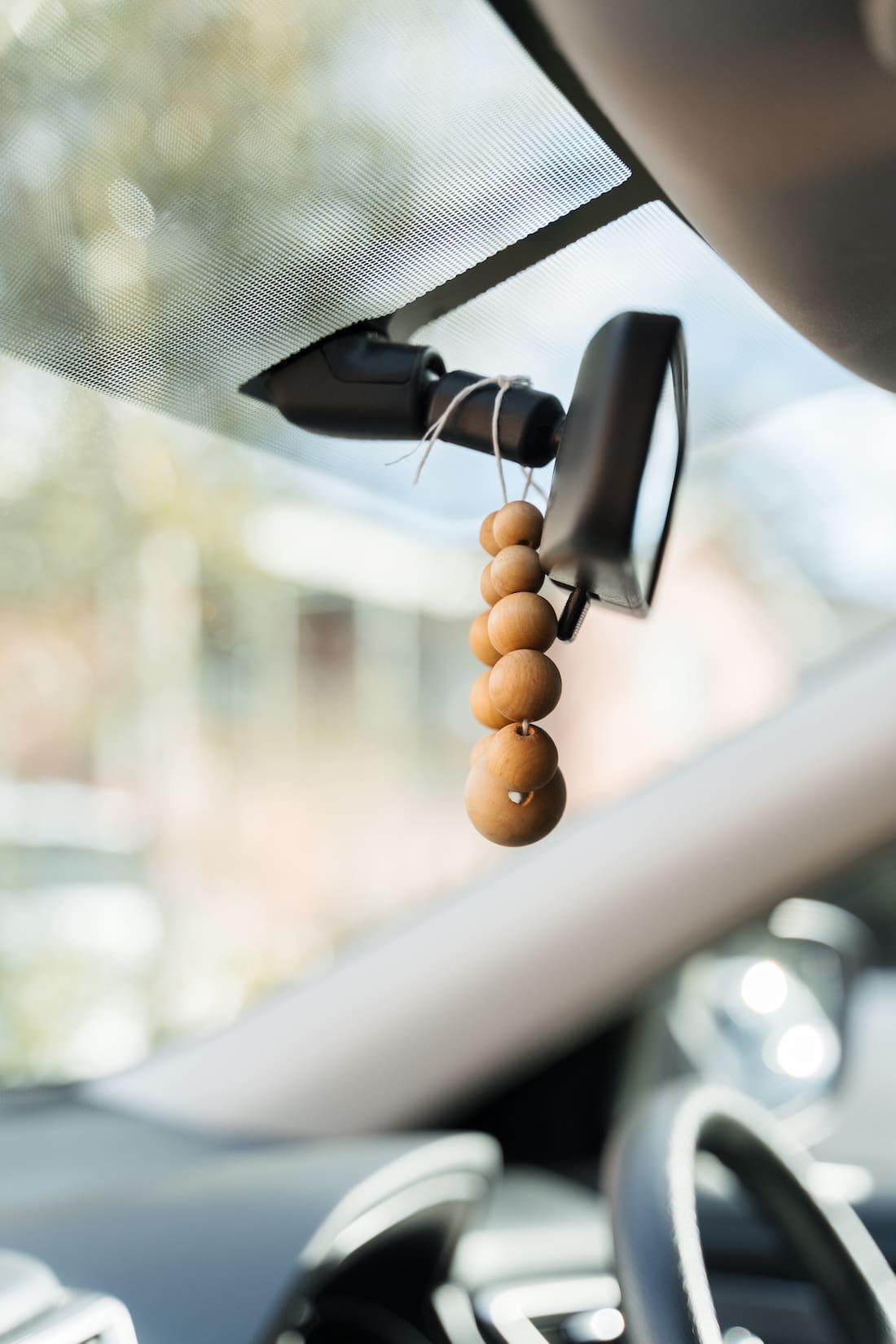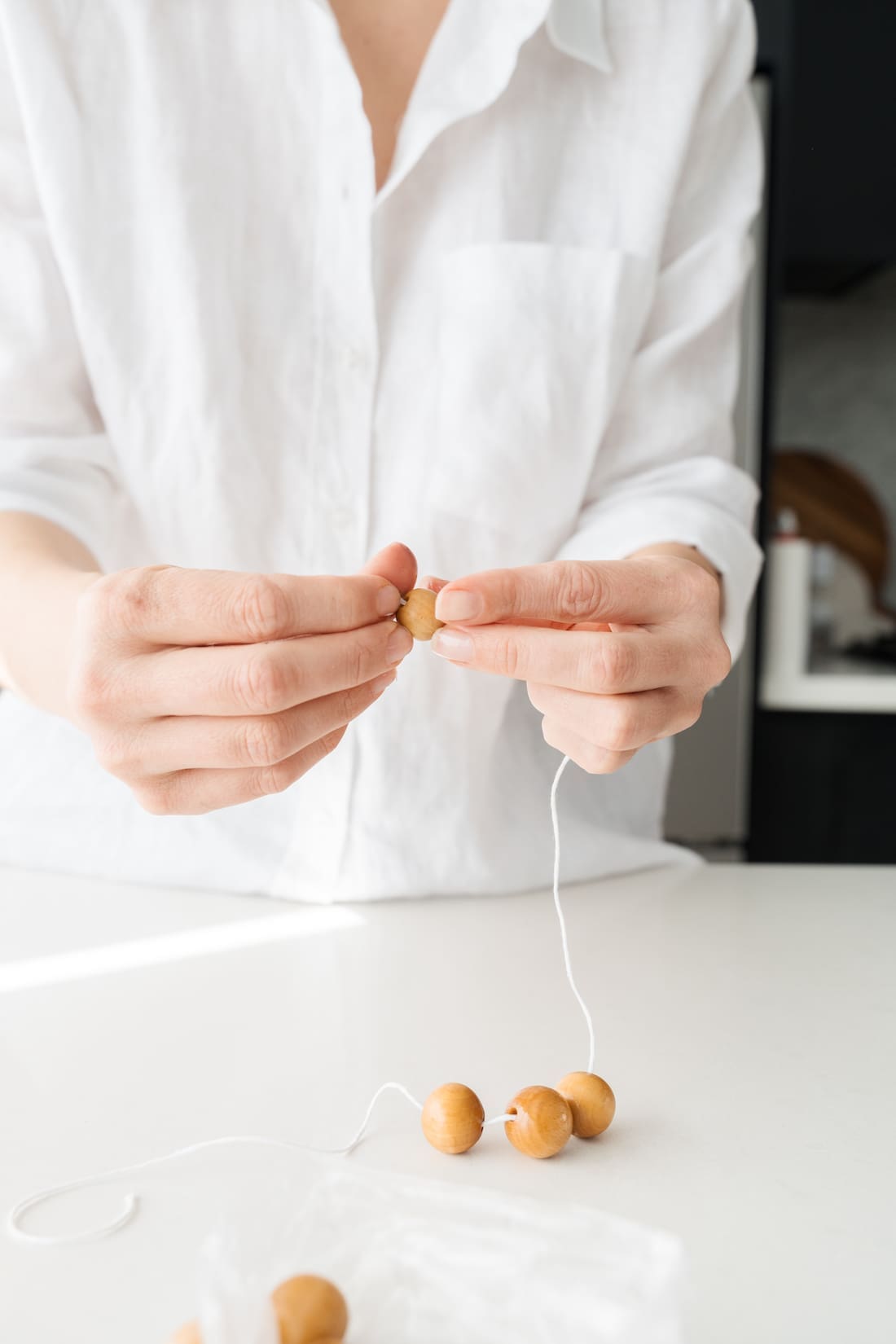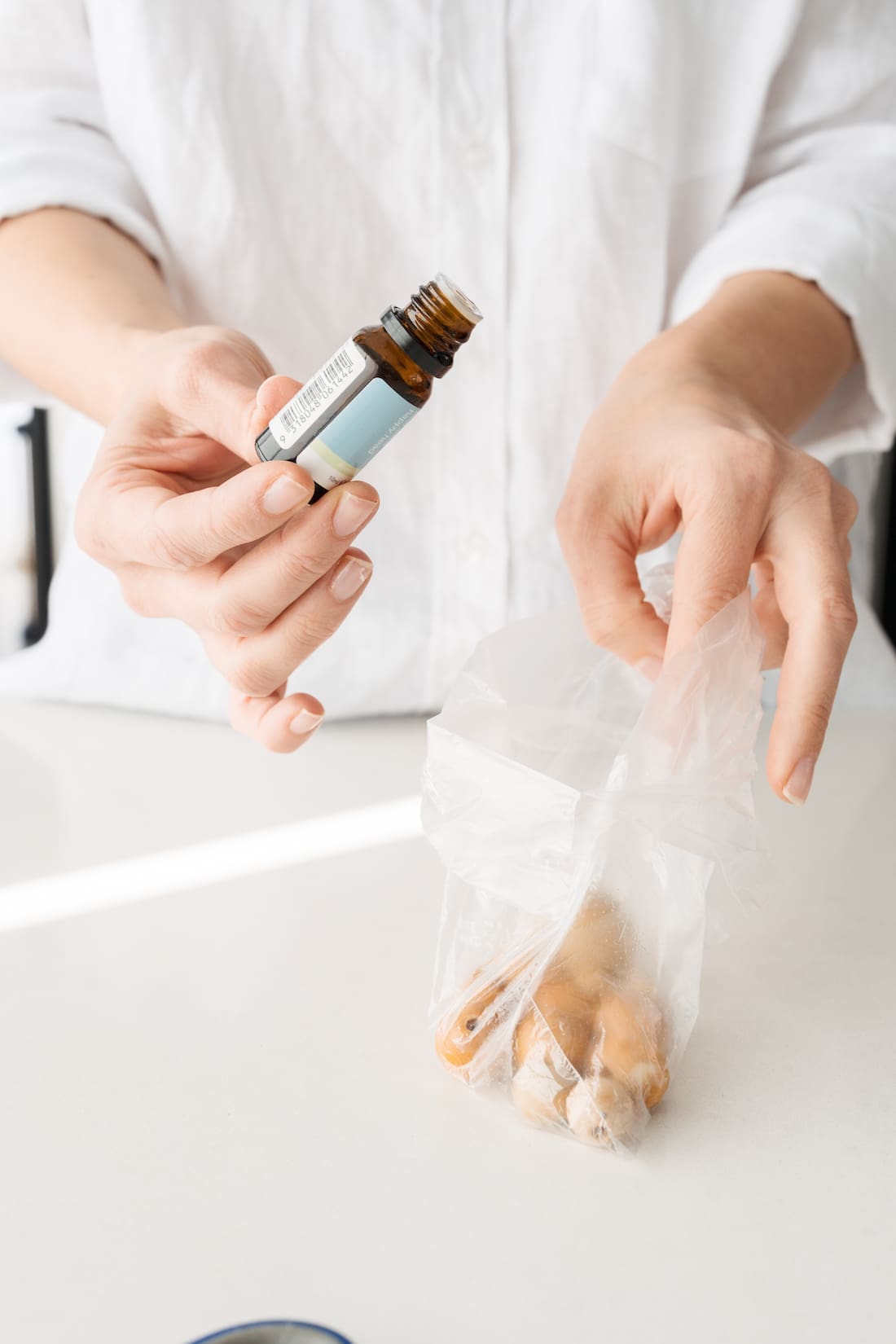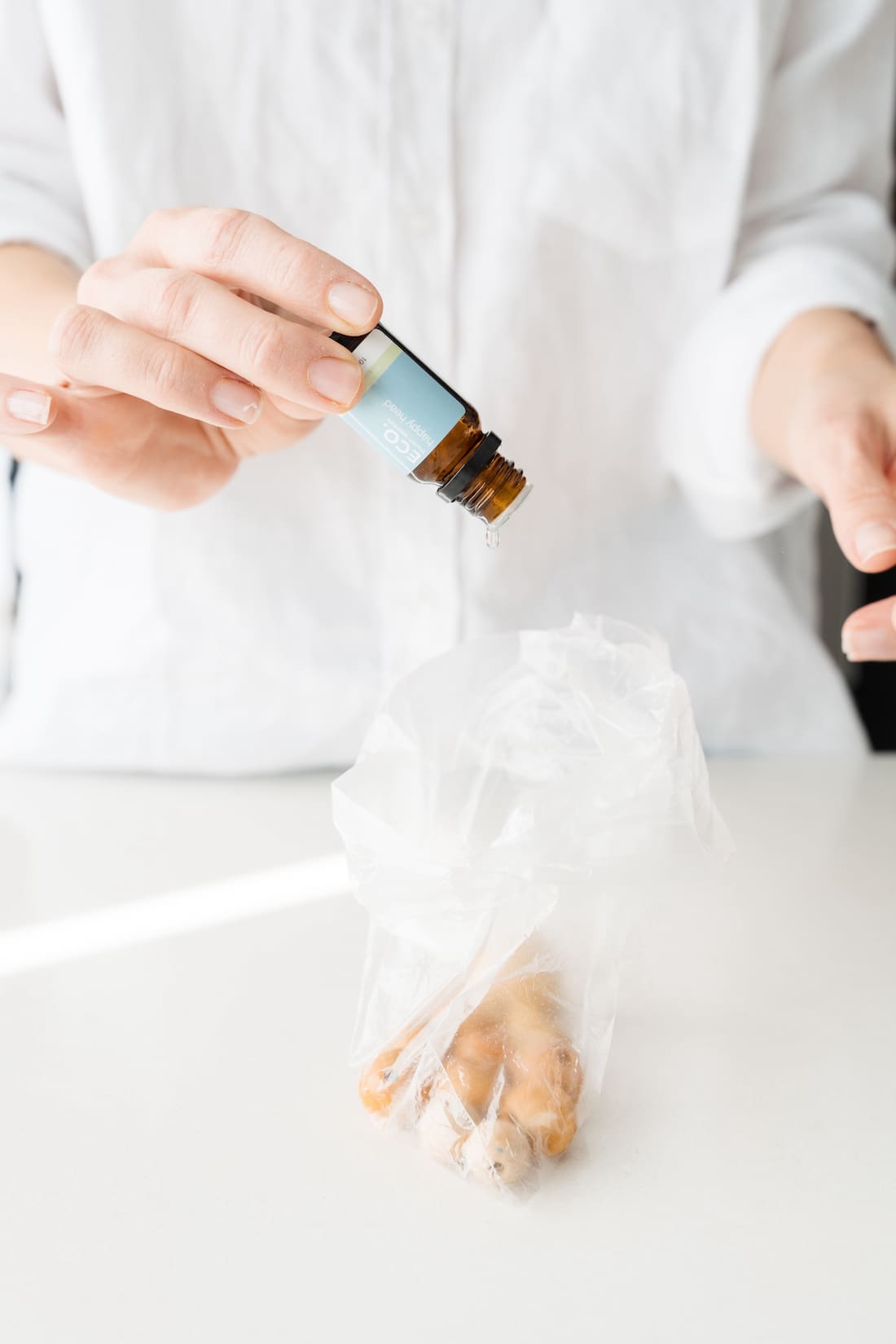 Disclaimer: This post was first published in August 2019 and has been remade with newer information and images. It contains some affiliate links. This means that when you click on a link and purchase something from that site, we may make a small commission at no extra cost to you.