It's no secret we're die-hard fans of ceramics and our favourite kinds are those that let the natural beauty of clay be the hero. So when we stumbled upon the handmade and pared-back designs of Air Boonyakiat, aka the talent behind Airr Made Ceramics, we couldn't wait to share her work with you.
We enjoyed sitting down with Air to hear how losing her job gave her the courage to pursue a career in art.
Related article: The smooth lines and elegant porcelain ceramics from Beste Ogan
Related article: The imperfect textural ceramics by The Seasonal Ceramicist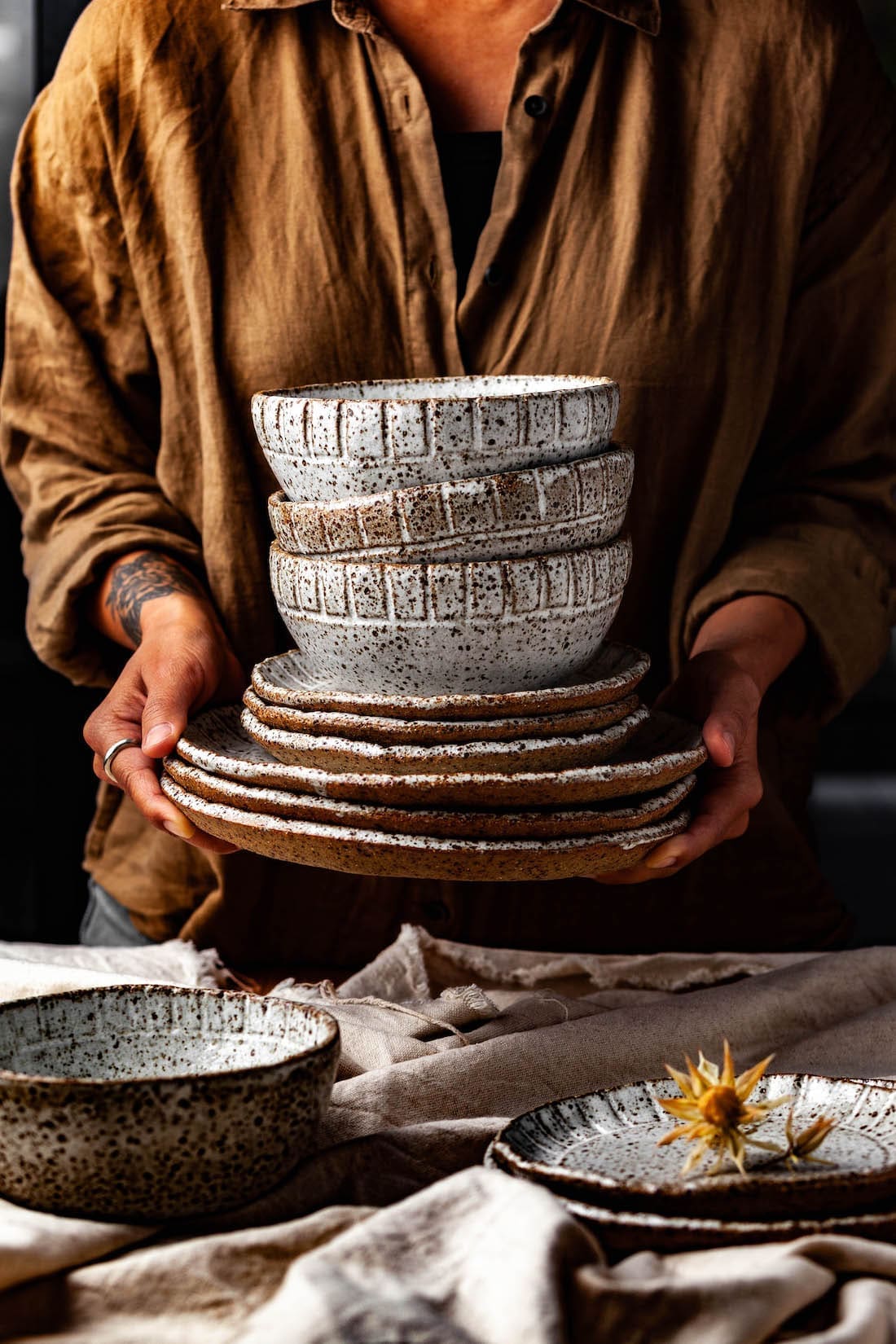 Dabbling in art here and there, it was a major life event that encouraged Air to tackle ceramics full-time.
"I live in the Inner West in Sydney with my partner Shane and our little Covid rescue fur baby, Mango," smile Air.
"In my own pursuit to find a career where I could create art for a living, I decided to study Graphic Design at university in Thailand. After completing my degree and working in printing for a while, I really wanted to travel and decided to do so while also studying in Australia.
"While in Australia, I mostly worked as a barista, dabbling in art in one way or another. Things such as graphic design, watercolour painting and eventually trying my hand at ceramics.
"I knew ceramics was something I truly desired after taking a class with my partner. I'd found something I loved! I contacted a local artist to take private classes and also enrolled in a course at TAFE to further my knowledge.
"This was my time to make my dream a reality and create a career out of my art. Over the past 2.5 years, I've started doing markets featuring my hand-built pieces.
"I created a website and excitingly, a year ago I finally invested in buying a pottery wheel."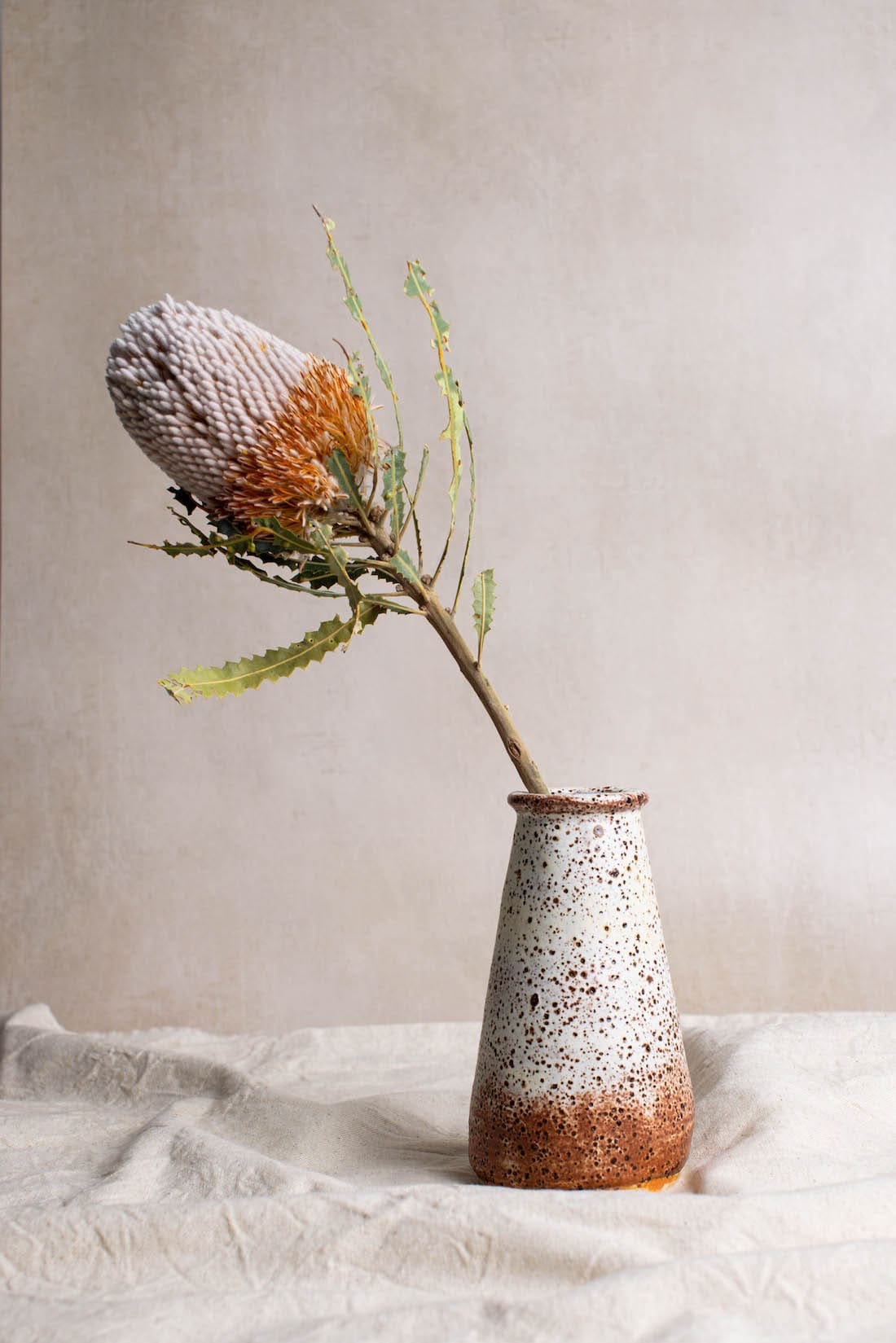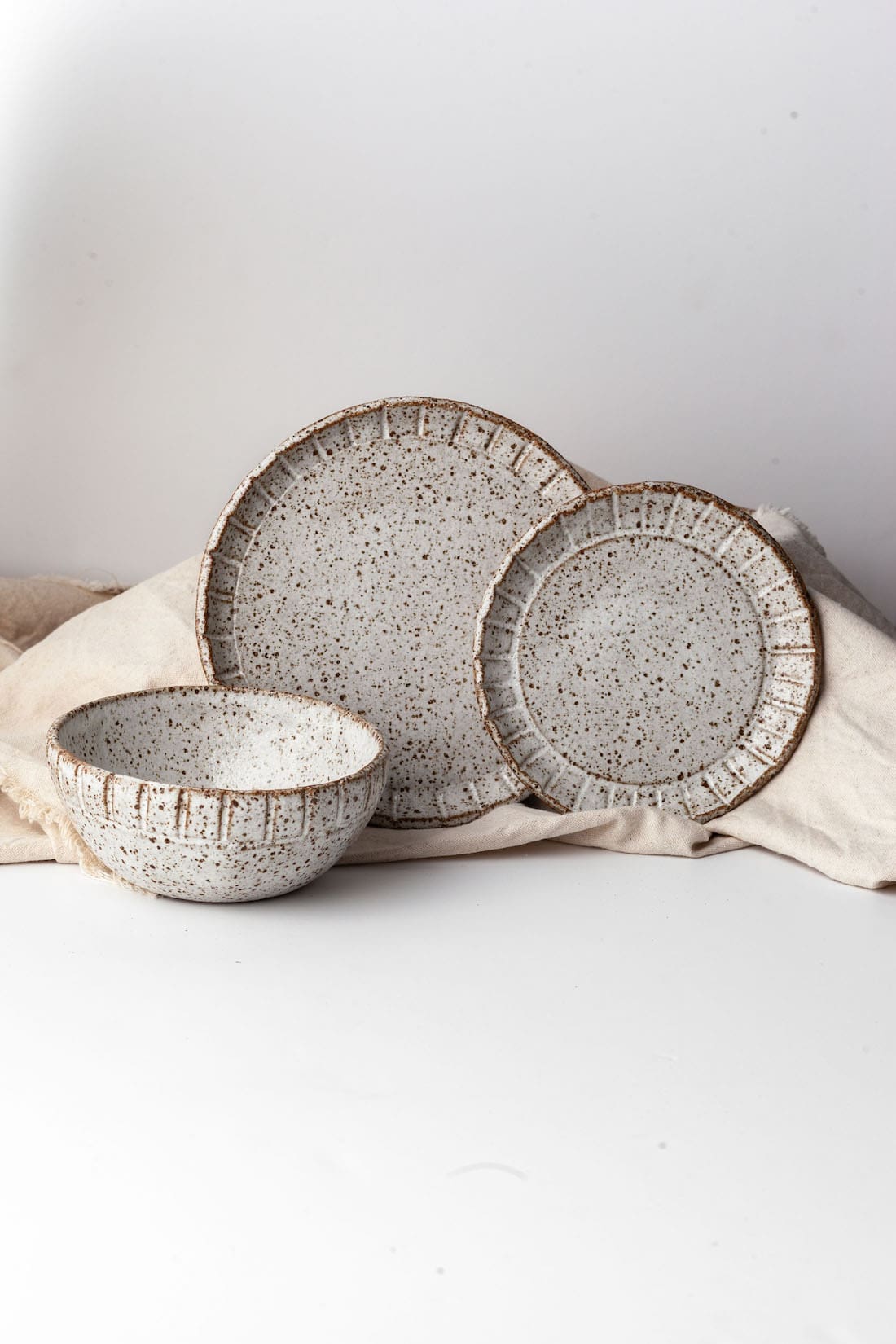 One of our favourite features of Airr Made Ceramics is the handcrafted design and her pared back colour palette.
"Creating ceramics is a lot of trial and error. It's all about feeling the shape of something and seeing it come together as you create. Often I never know whether the finished piece will be as I first envisioned it," says Air.
"Like with any art, there are days where I meticulously plan what I will create and other days where it seems effortless. On those days, I just let the art happen.
"One of my favourite things to create are my paint palettes. It's simple, but oh so satisfying carving out the individual wells and shapes. It's a strong contrast to some of my more complex pieces."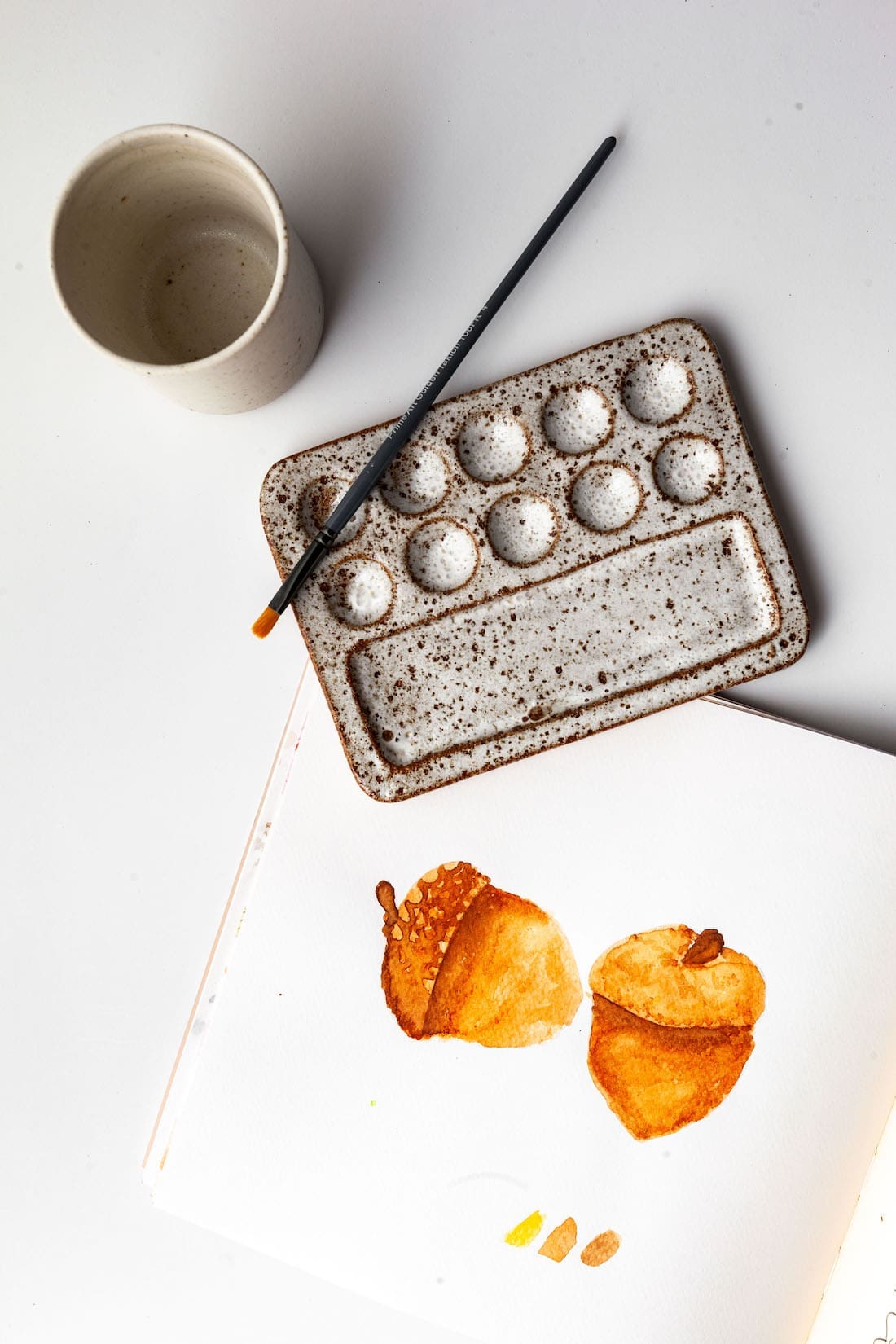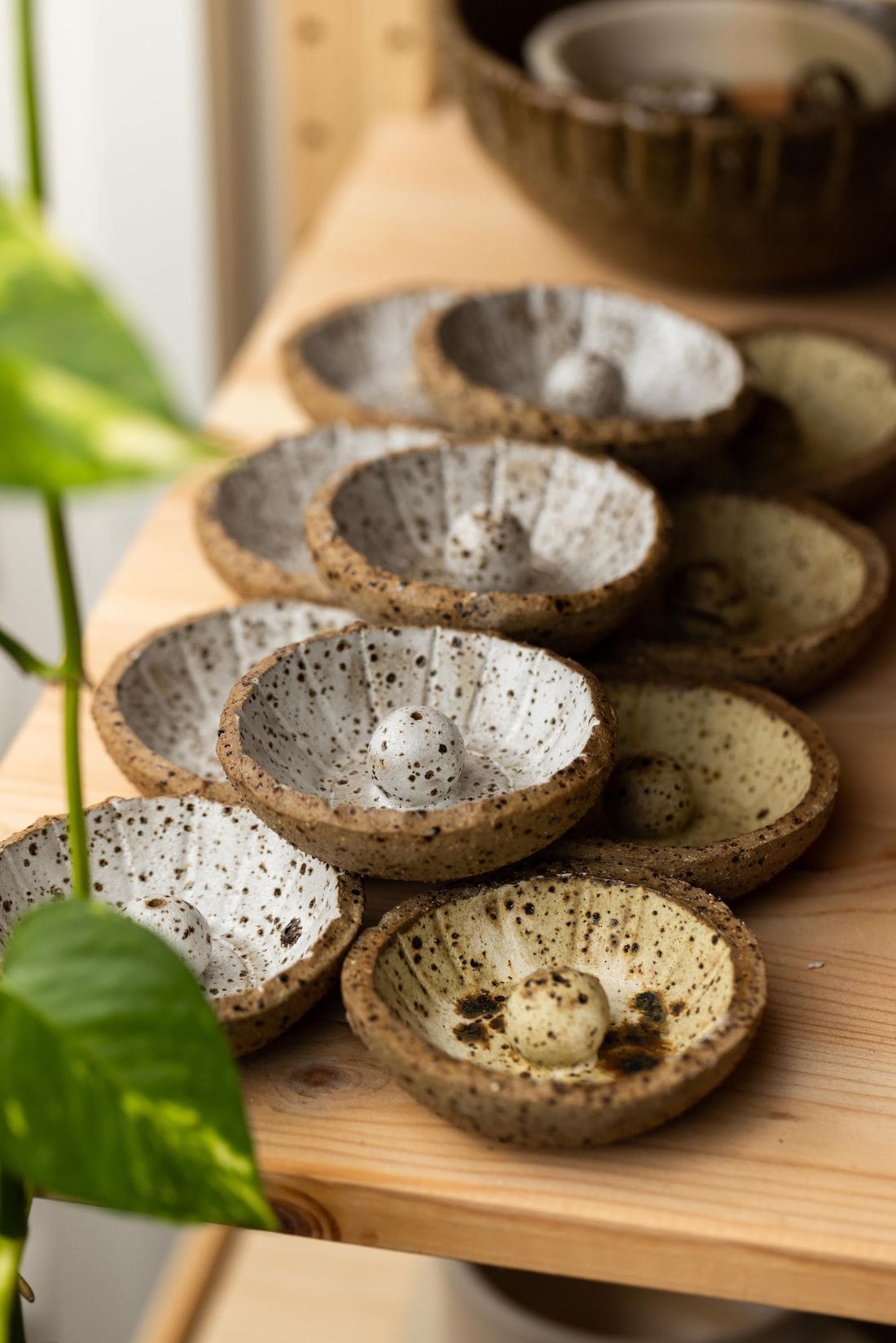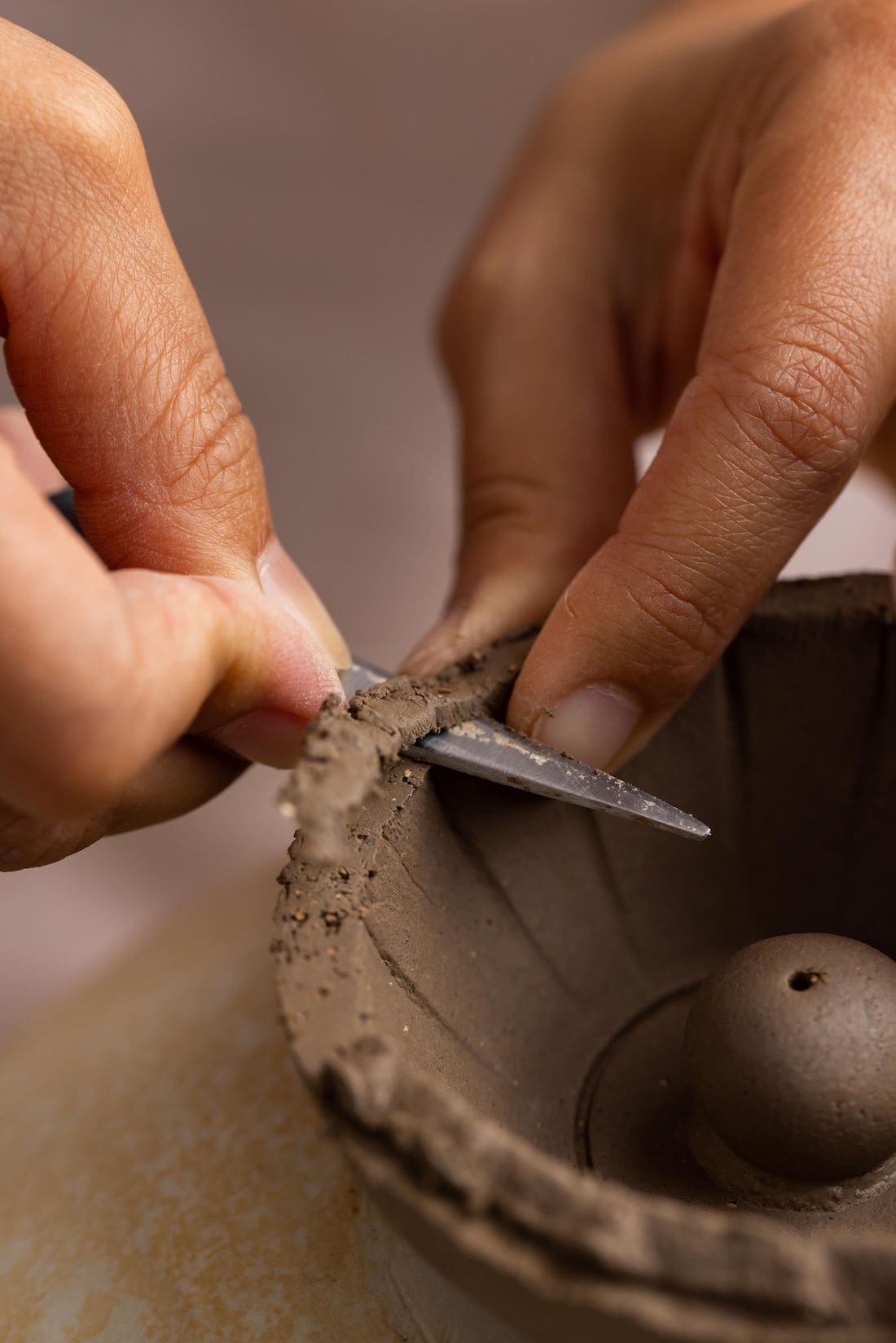 Using the pinching and coiling technique gives Air's pieces their unique design and texture.
"Pinching starts from a ball of clay and I slowly pull up in a circular motion. It's a long and peaceful process turning a simple ball into a beautiful bowl or a functional spoon," Air explains.
"Coiling on the other hand, is great for creating larger pieces like vases. It uses a lot of smoothing techniques to make sure the thickness is even throughout so that it all comes together."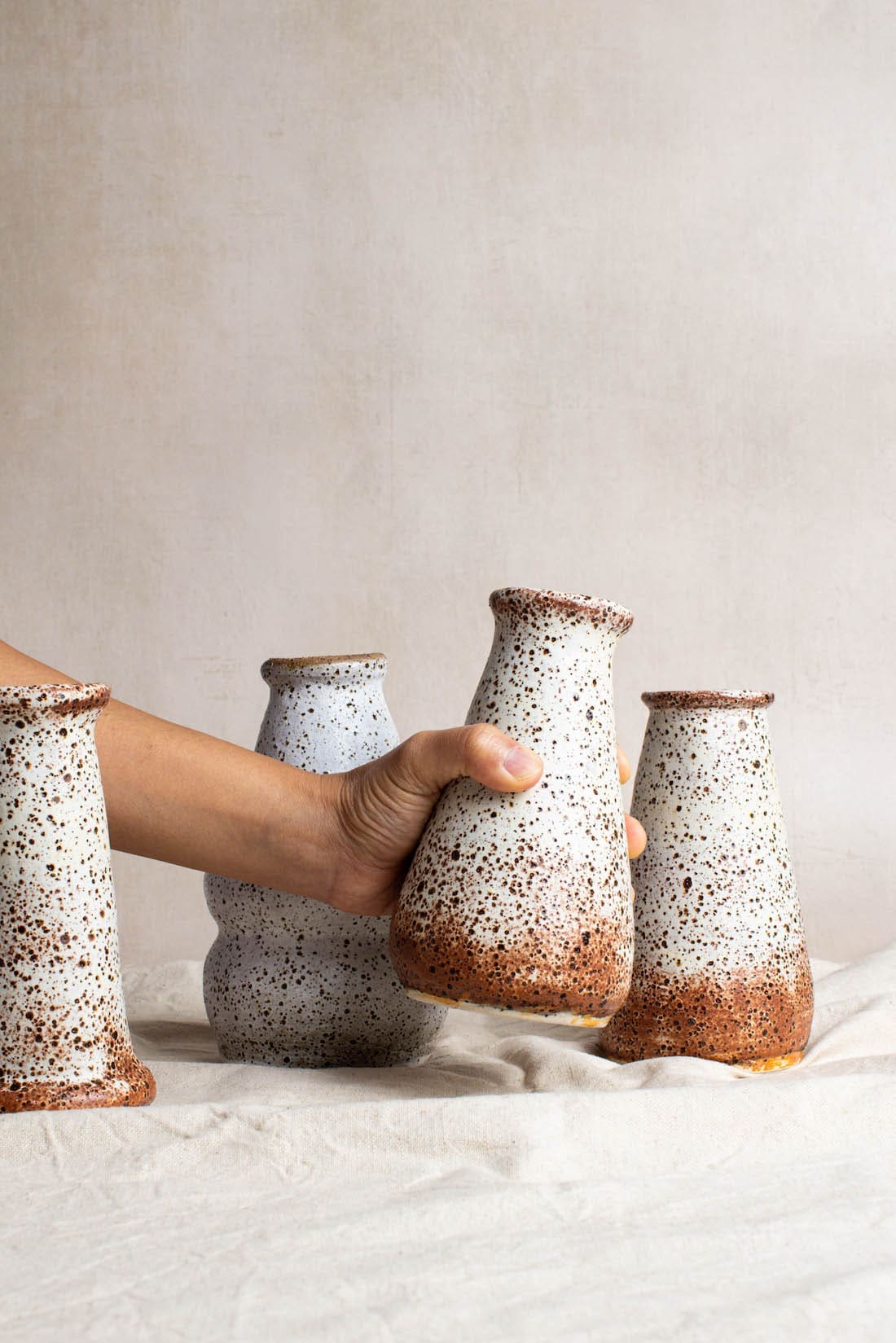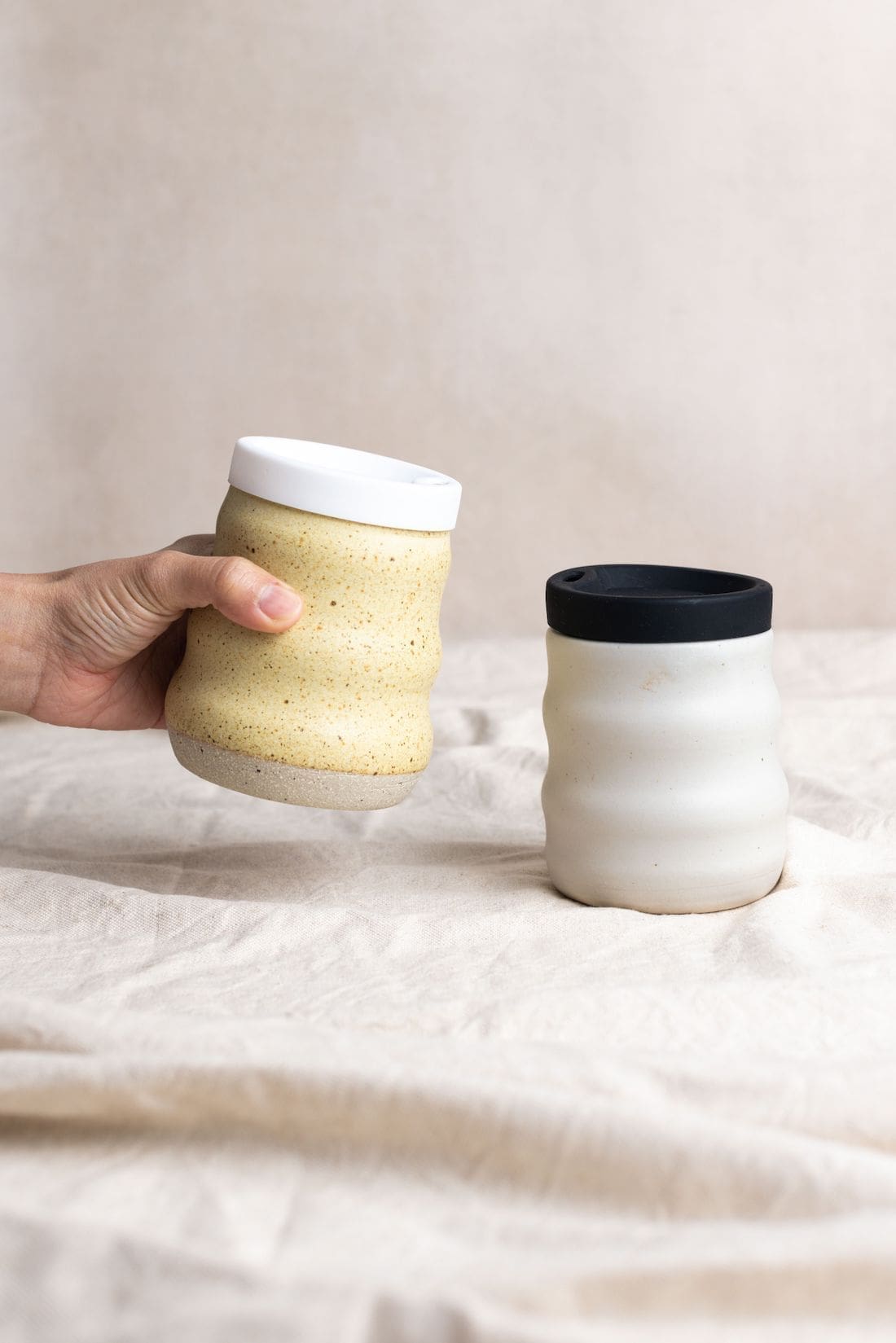 Inspired by nature and traditional ceramics, Air creates pieces of true beauty.
"I have a love for the aesthetics of nature and try to reflect this in my work. I do this through the natural shapes and forms, and my natural colour palette.
"I'm inspired by the simplicity of every day. From watching traditional ceramic processes, to my desire to recreate something I use everyday into a ceramic piece.
What a delight it was chatting with Air and hearing about her divine ceramics. You can discover more handmade beauties from Airr Made Ceramics on her website, Etsy store or via her Instagram page.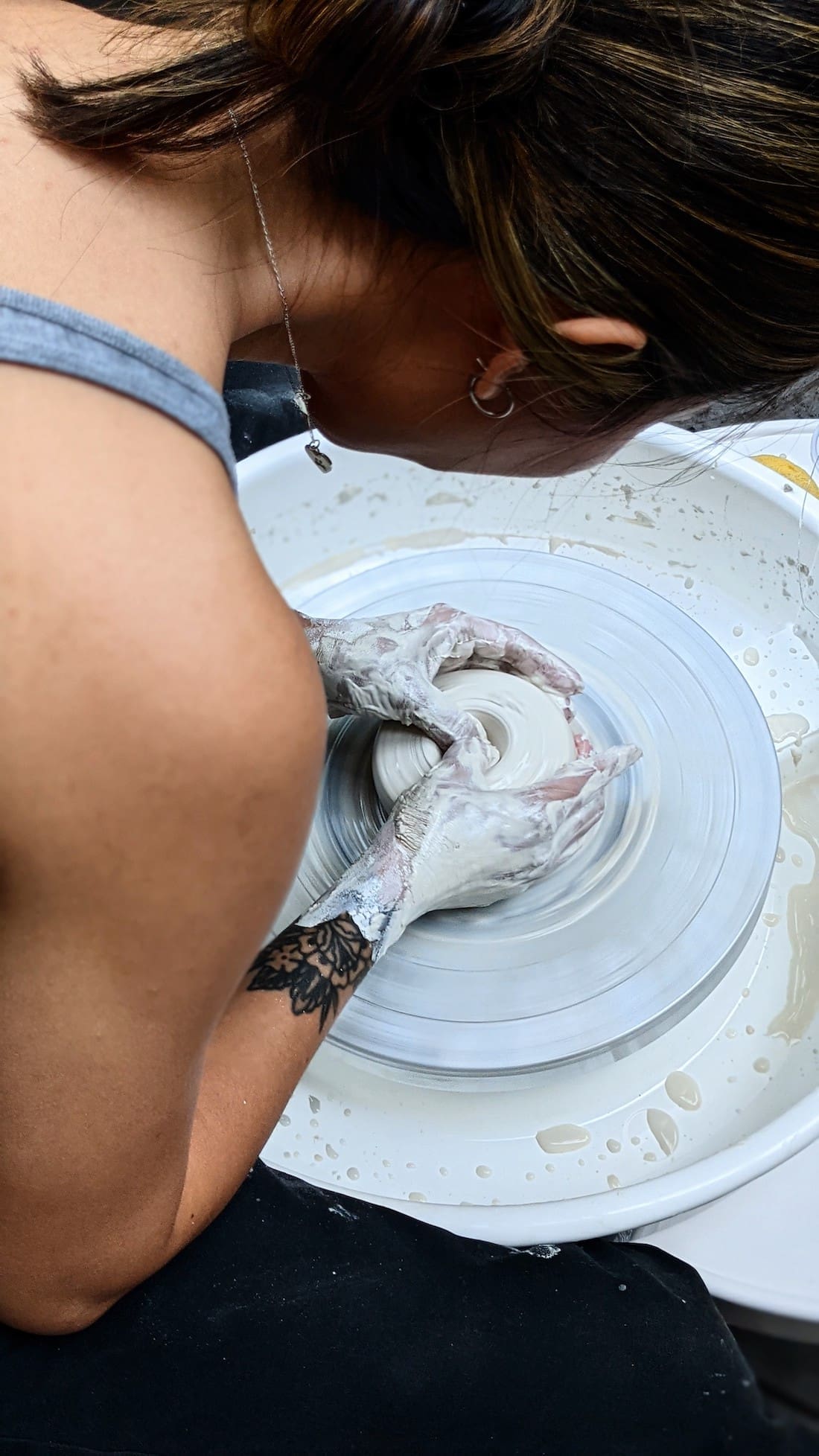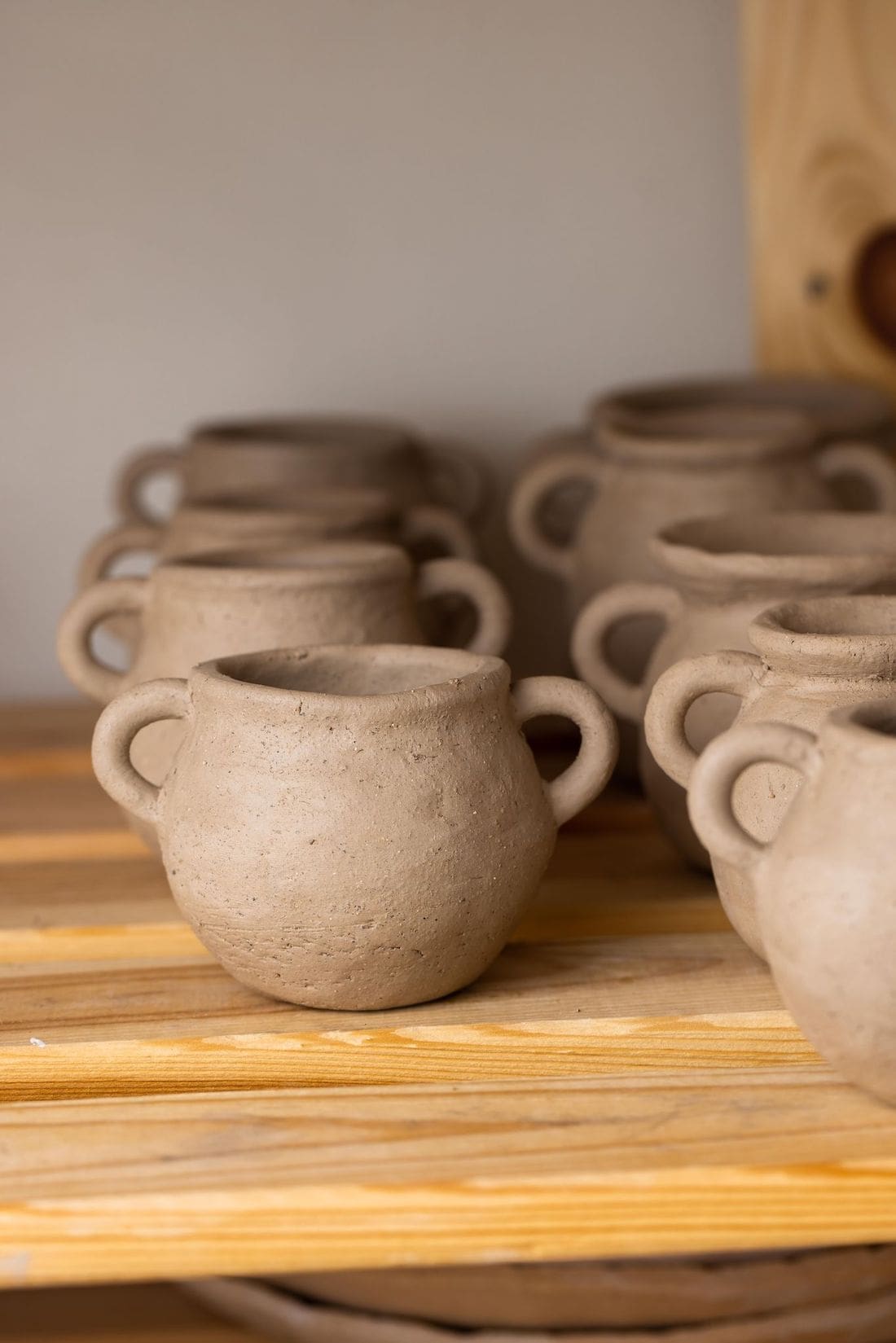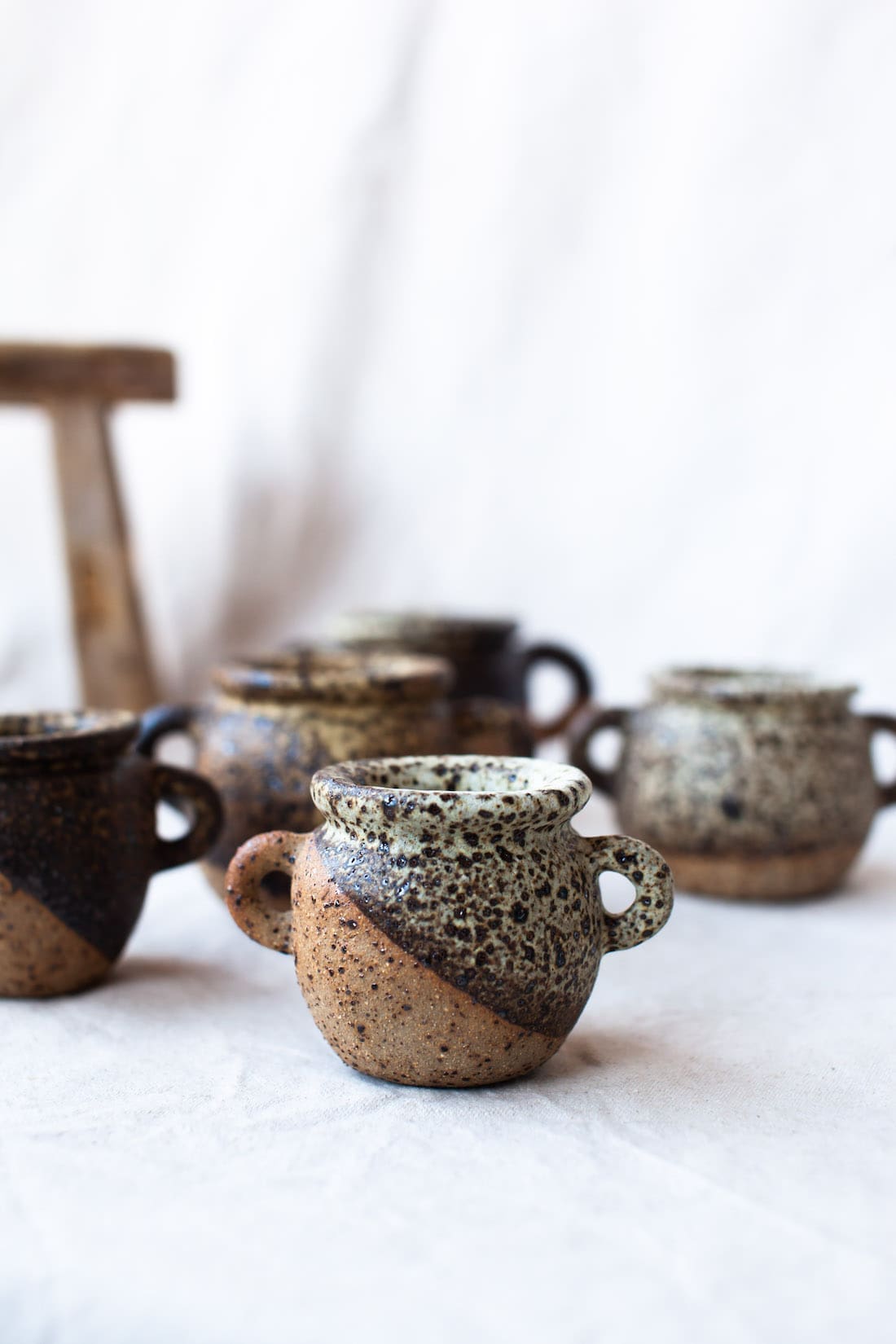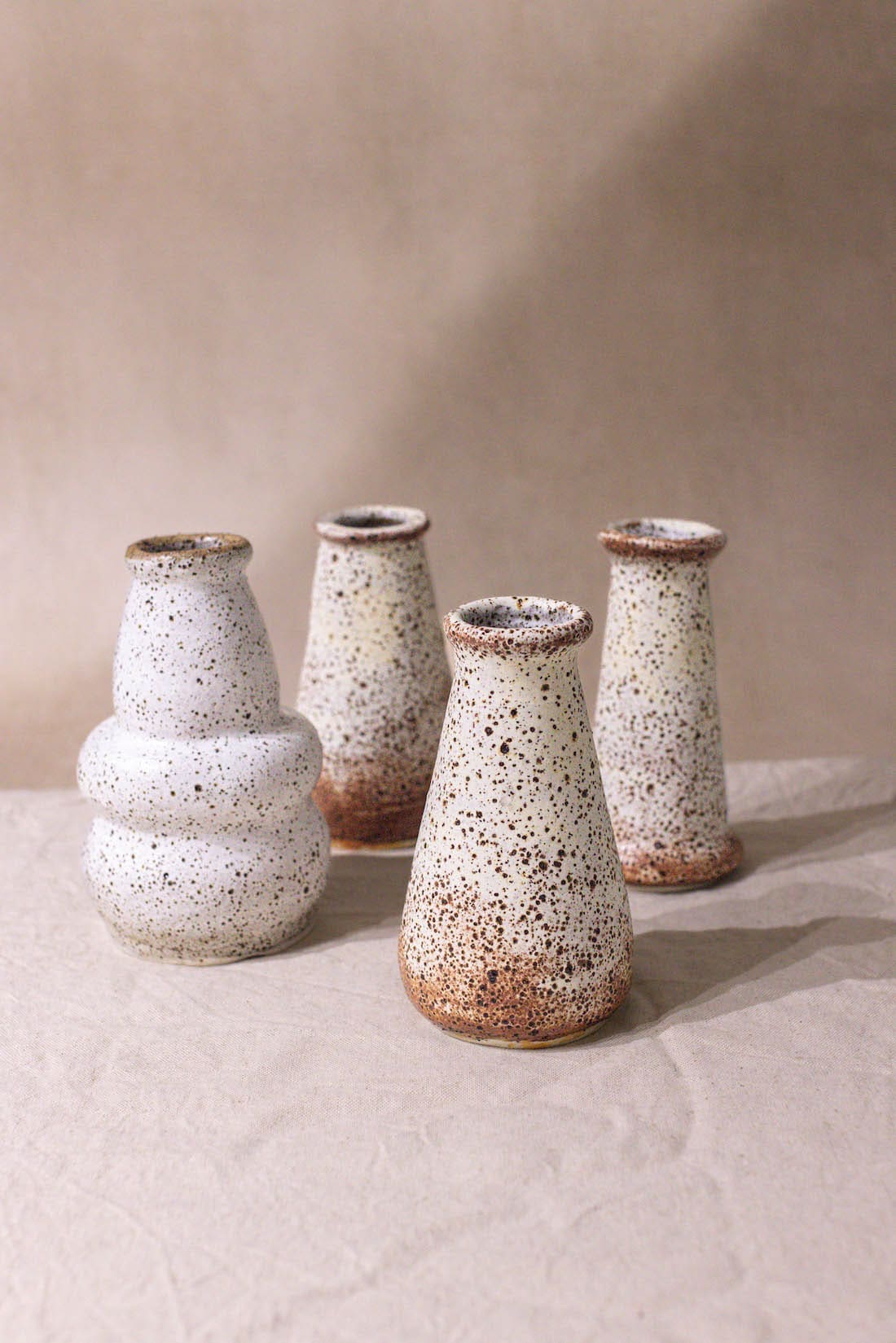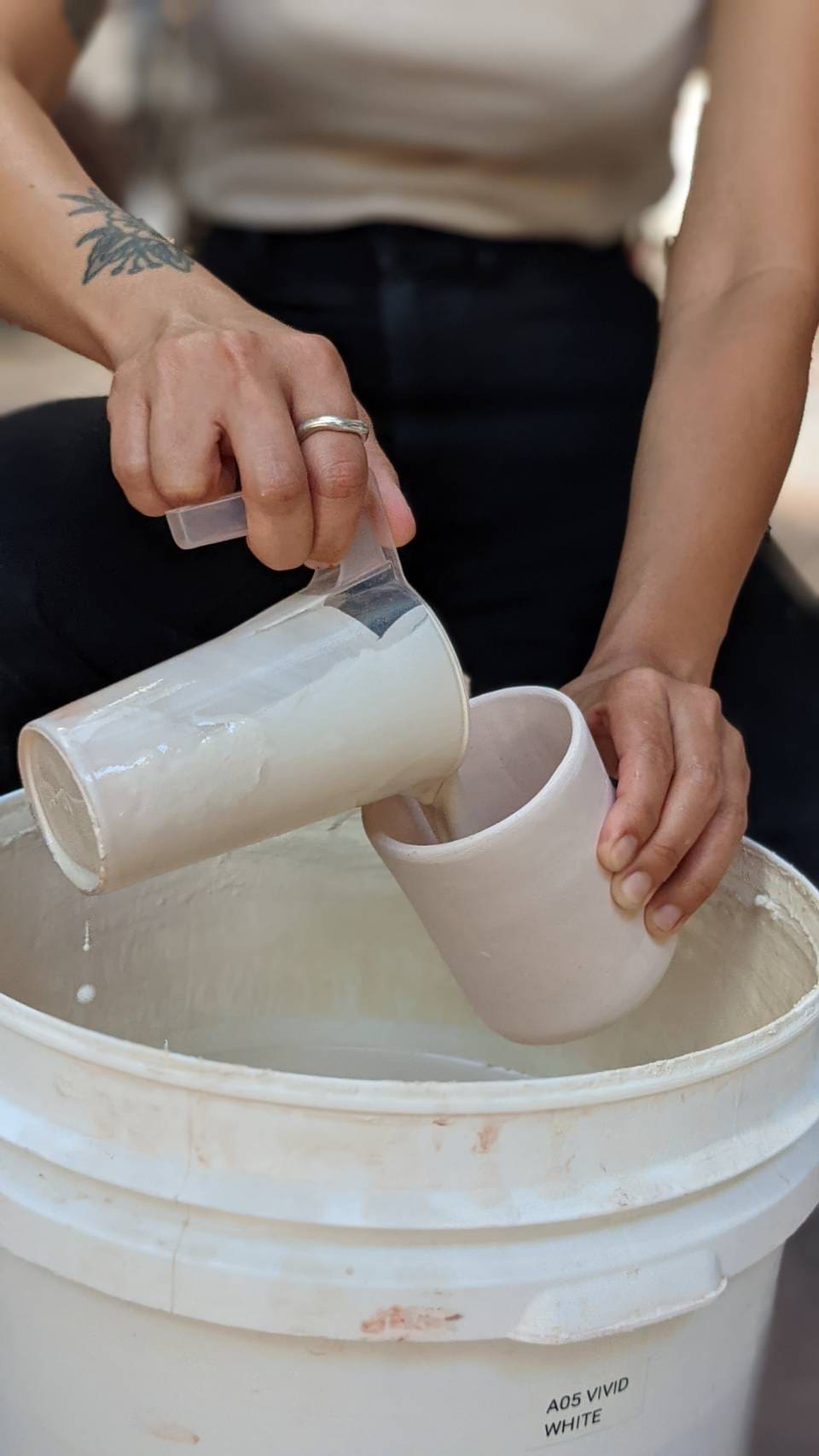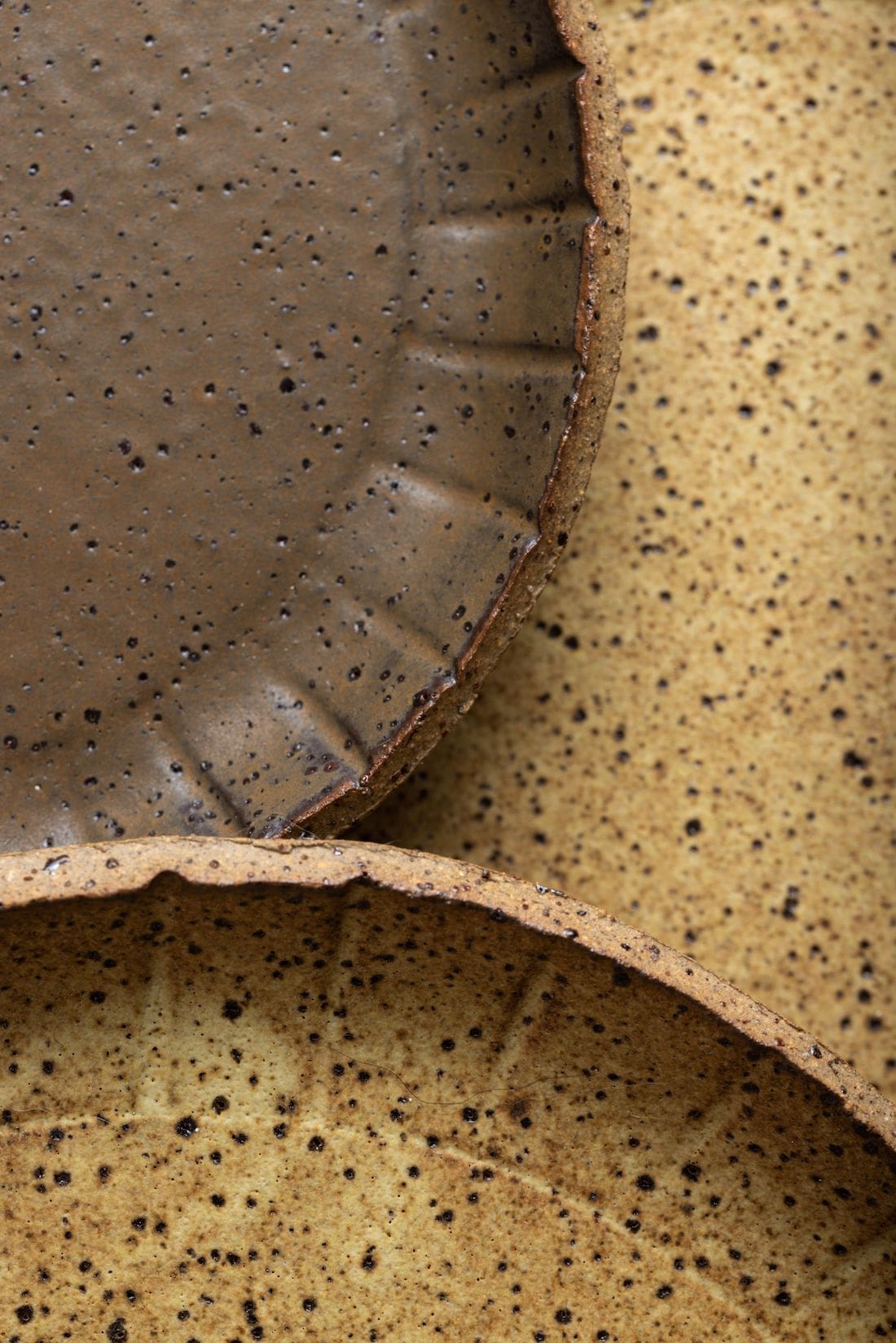 Disclaimer: This post contains some affiliate links. This means that when you click on a link and purchase something from that site, we may make a small commission at no extra cost to you.